10 of the Best Ladies Roller Skates for 2022
Roller skating is even cooler than it was in yesteryear, and it isn't going away anytime soon. Of course, part of that has to do with the fact that today's best roller skates are the perfect combination of supportive, comfortable, and (obvi) cute.
Here's our 10 best roller skates for 2022 that you can style with our catsuits, bodysuits and leggings, ready to hit the streets (or the rink) this year.
From animal print paradise to your next 'head to toe' holosexual fix, gear up for the most fabulous roller skates and catsuit pairings including our bestselling catsuits, our curve poping bodices and our brand new mesh catsuits.
We'll have you looking incredible from the roller disco to the skatepark.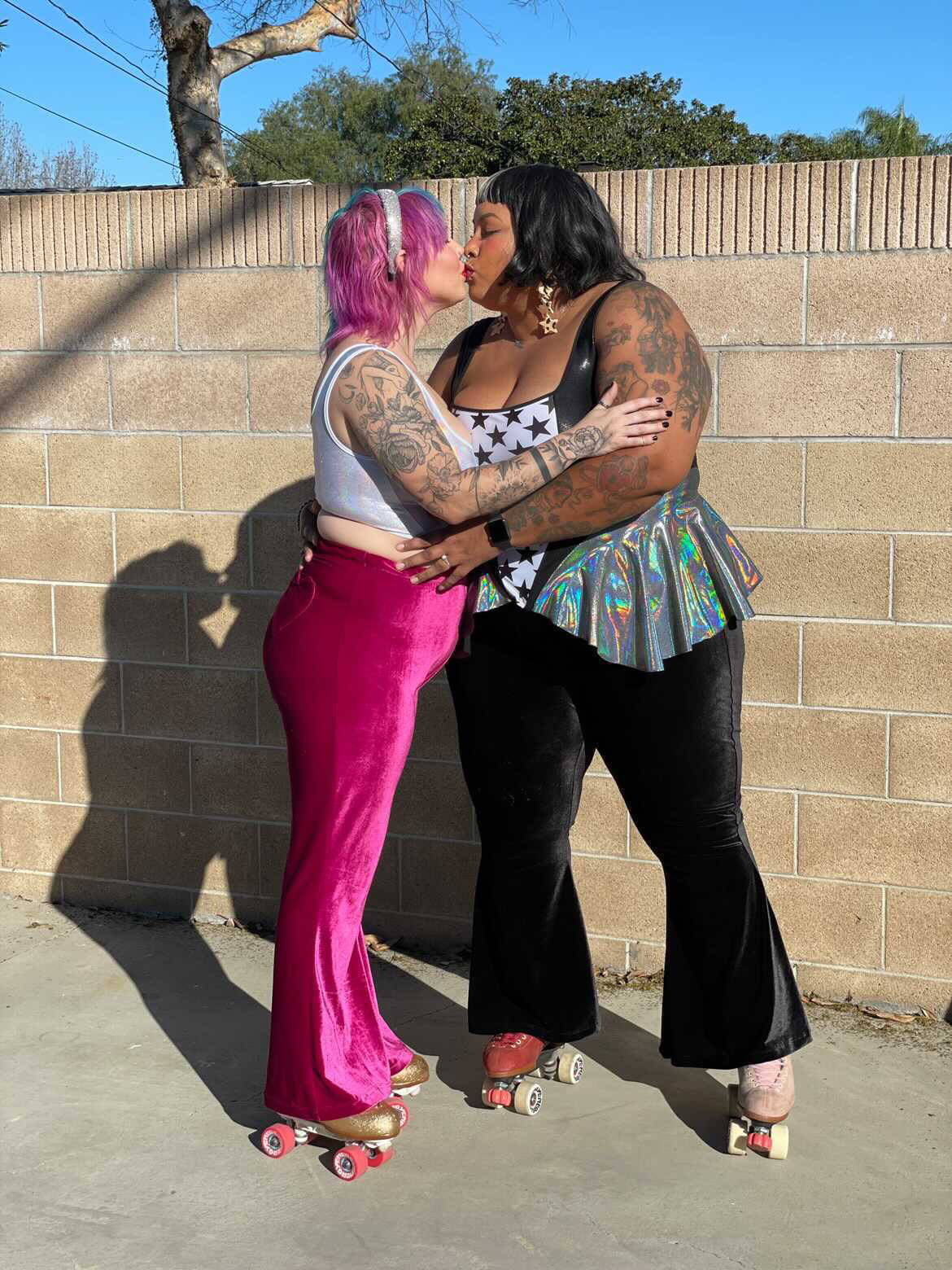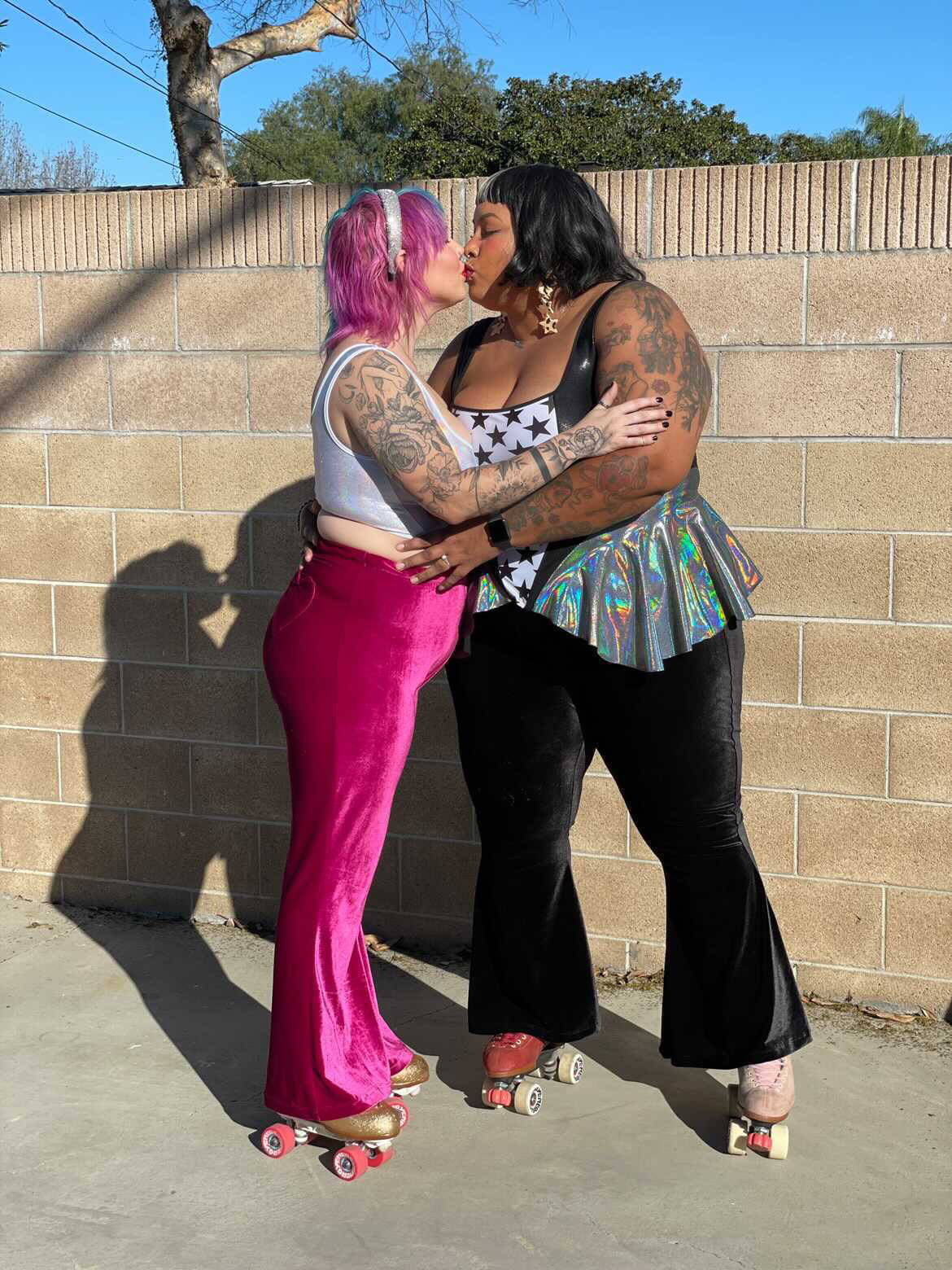 The iconic @fat_girl_has_moxi and @queergirlstraightskates in their Luna & Astrid Bodice, paired with their Moxi skates
#10 Best Ladies Roller Skates  
Impala Pastel Fade Roller Skate
We love Impala because they're all about supporting a positive and encouraging community, for beginner-intermediate level roller skaters that celebrates diversity in all walks of life.
These beautiful, 'pastel fade' Impala Skates are made for your inner rainbow warrior. These roller skates would make any roller skating outfit look spectacular.
But...If you're familiar with Burnt Soul, then you'll know that we never shy away from a good old print clash, so we paired these fabulous skates with our leopard print Joan cycling shorts, and our rainbow kaleidoscope bodice, to add some well needed attitude to the ensemble.
---
---
#9 Best Ladies Roller Skates for 2022  
Chaya Kismet gold Barbiepatin Skates
If you're looking to stunt at the skatepark, the kismet barbiepatin Gold roller skates are the perfect combination of bougie and casual. This luxurious roller skate doesn't come with a luxurious price tag, which means it's perfect for beginners or advanced roller skaters who are looking to shred around a roller skate rink in glam, without breaking the bank.
To add more sass we teamed it up with the Joan flip catsuit. The Leopard print and gold are a vibe on its own, we opted for a bolder, casual look that will turn heads as you glide through the streets.
#8 Best Ladies Roller Skates for 2022  
Riedell Orbit Roller Skates
Nothing is as beautiful as watching the sunset. These romantic ladies roller skates from Riedell Orbit in the 'Orchid' colorway will provide you loads of fun in the sun. Riedell Roller Skates have been around for almost 75 years now, they pride themselves on creating hand-crafted roller skates to maximize comfort and performance and are a great starting point for beginner roller skaters.
These outdoor roller skates will look amazing matched with our Phoenix catsuit. The vibrant tropical tie-dye fabric glows under UV whilst the gold holographic foil coating shimmers under the lights, giving this outfit a whole vibe as you dance around the roller skating disco.
---
---
#7 Best Ladies Roller Skates for 2022  
Rio Roller Spring Roller Skates by Hattie Stewart
Based in London, Rio Roller have recently released their exclusive, limited edition spring inspired range of ladies roller skates, in collaboration with a brilliant illustrator called Hattie Stewart. With a vibrant, tongue in cheek visual identity, she is a self-proclaimed 'professional doodler' with a unique and playful illustration style.
So in a nutshell, Hattie's beautiful illustrated roller skates are not one to be missed and as we roll into spring, we thought we'd style them with our velvety head turning, ladies backless dreamer catsuit.
---
---
#6 Best Ladies Roller Skates for 2022  
Rookies Forever Rainbow Skates
If your craving colour, The Forever Rainbow, ladies white roller skates from Rookies Skates are the perfect accessory, for beginners who are looking to make a splash in the roller skating world. Not only are they incredibly stylish, they are also very comfortable so you can roller dance all day long!
We paired these bad boys with our ladies Starstruck Midnight catsuit for a fun and playful look, this combo will bring out your own 'sasha fierce' persona whilst you glide across the dancefloor.  
---
---
#5 Best Ladies Roller Skates for 2022  
Suregrip 'Prism' Roller Skates
You know we couldn't help ourselves when we saw these ladies holographic roller skates from Suregrip. We just had to add it to the list, especially for our holosexual honnies out there.
The style is called the 'prism' roller skate and we thought it would look amazing with one of our brand new mesh catsuits in the style 'Glitch,' which we will be launching on valentine's day. This whole party outfit is giving shimmery, glittery disco energy. We're just here for it.
---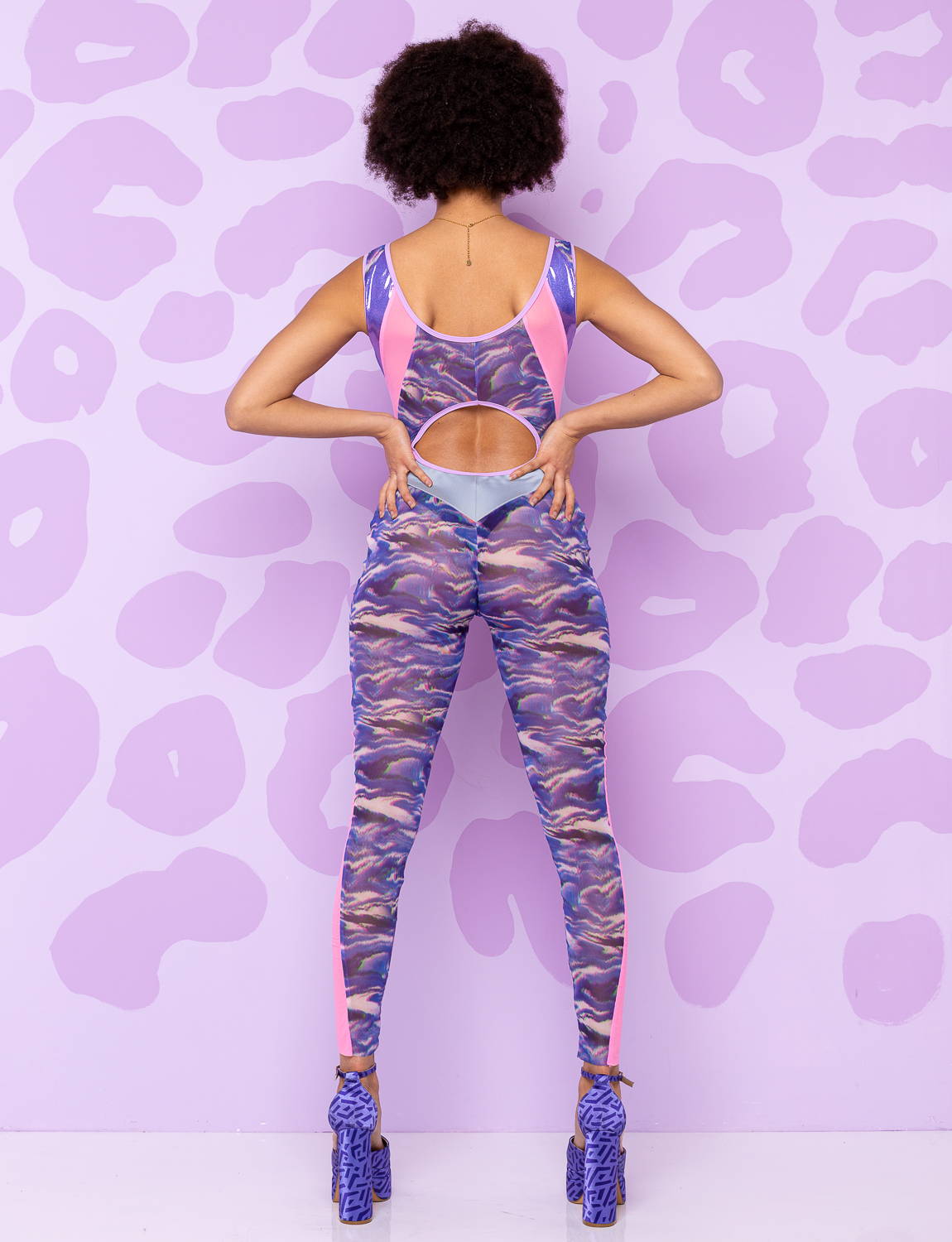 Avaliable on the 14th of February
---
#4 Best Ladies Roller Skates for 2022  
C7skates Duchess Quad Roller Skates
Have you watched 'The queen's gambit' on Netflix? If you have then you'll understand the total obsession over these roller skates.
The 'duchess quad' roller skates from C7skates are giving monochromatic realness, so we had to include them into the mix. Not only is black & white, so on trend this season, the design will look soo cool as you zoom across any roller skate park.
If you're looking to wear black without going full on, darth vader, we suggest that you team these up with our ladies Siren catsuit. The versatility of this catsuit can mean you can wear it simply on its own or ramp it up with hella accessories.
---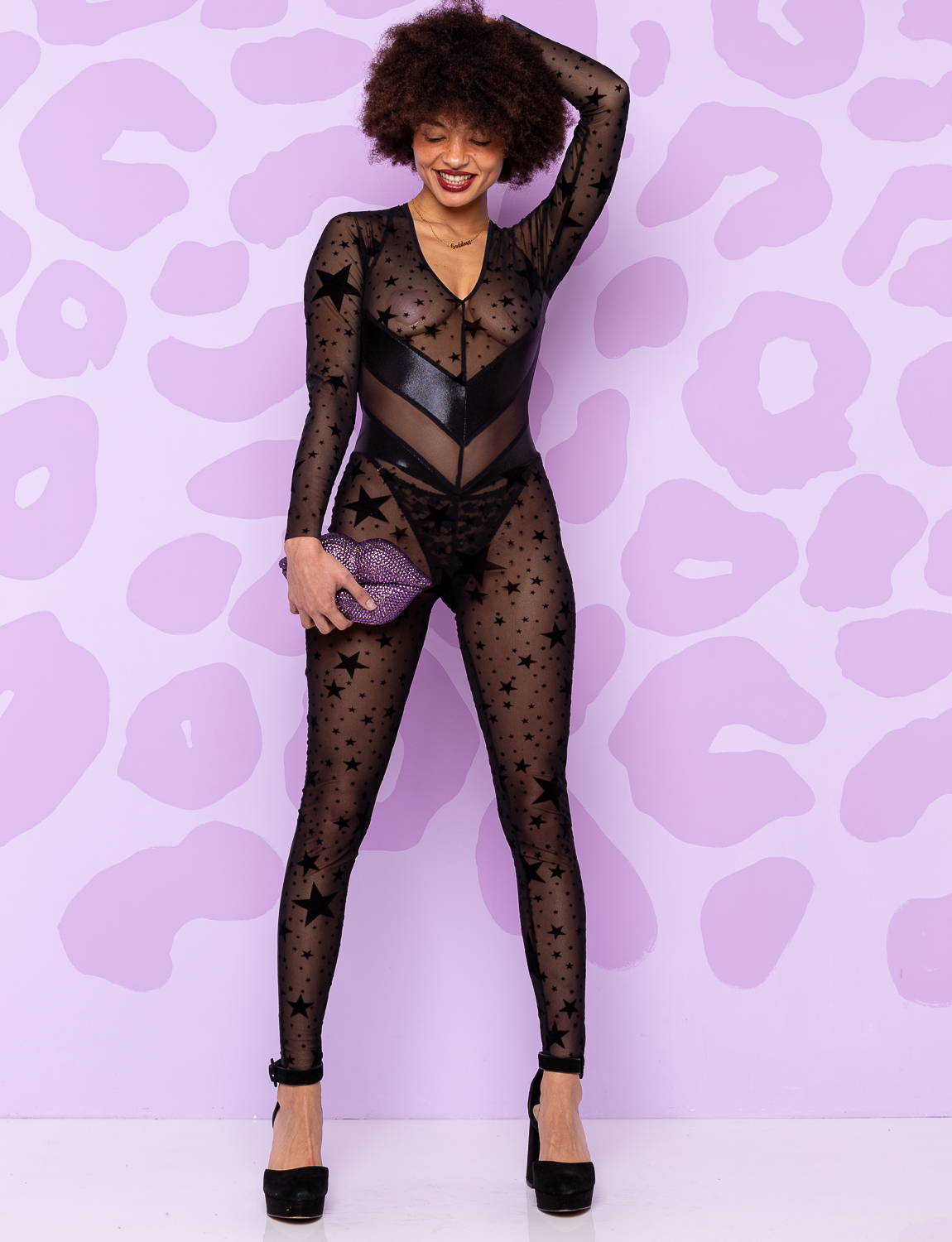 Vamp Catsuit
Avaliable 14th Feb

£135

---
#3 Best Ladies Roller Skates for 2022  
Moonlight 'Charmer' Roller Skates
Okay, so you know it wouldn't be Burnt Soul, without adding some animal print to the equation.  
I know, I know—animal prints aren't exactly anything new, but this trend is timeless and ever-evolving. These sssssexy snake print roller skates are from Moonlight in the style 'Charmer.' These can be worn both indoor and outdoor, so you can hypnotize the masses, all you want.
With these captivating roller skates the only logical answer to styling them, is to add more snake print, of course, and what better way to do this, then going into our design lab and customising your own ladies snake print catsuit, bodysuits or co-ords.
---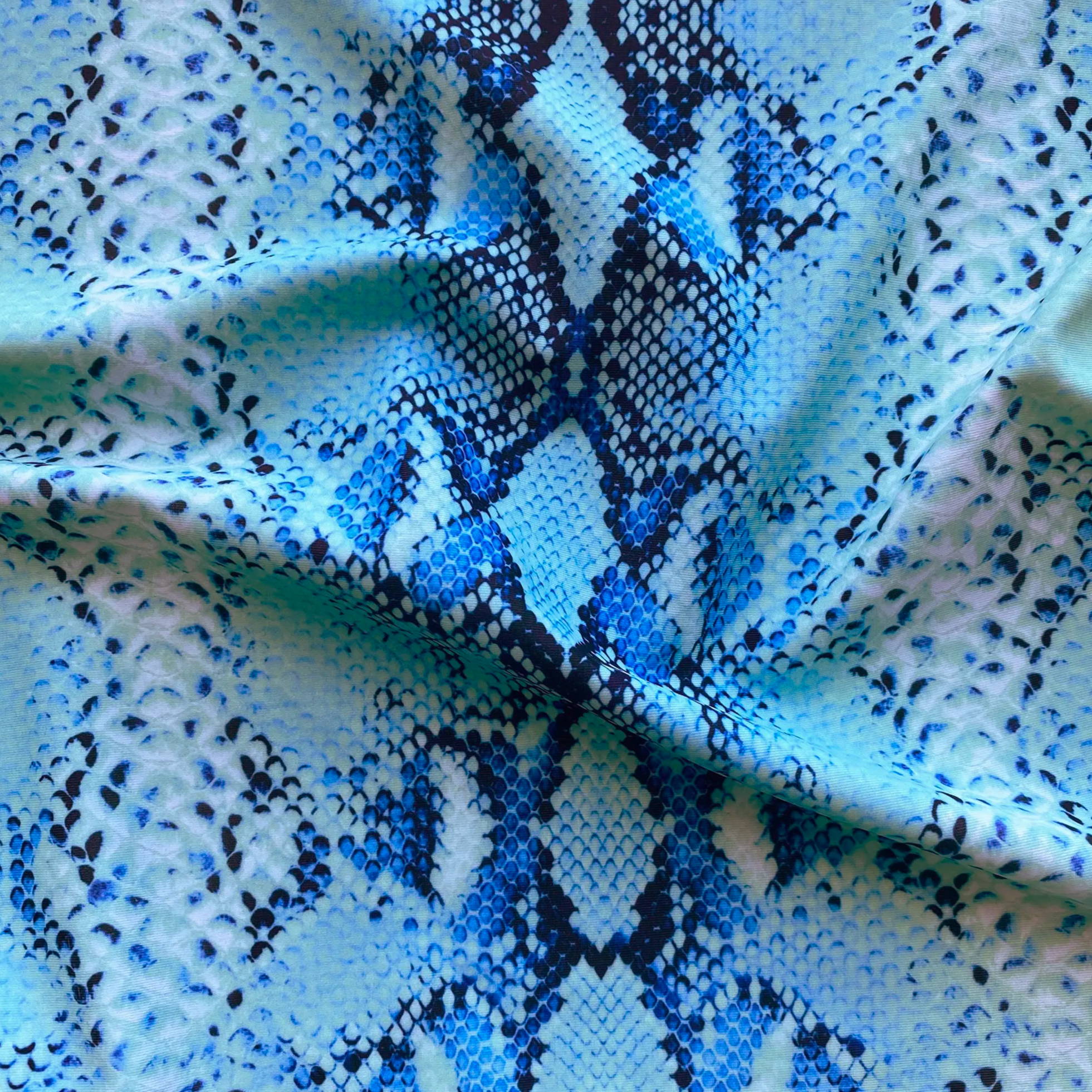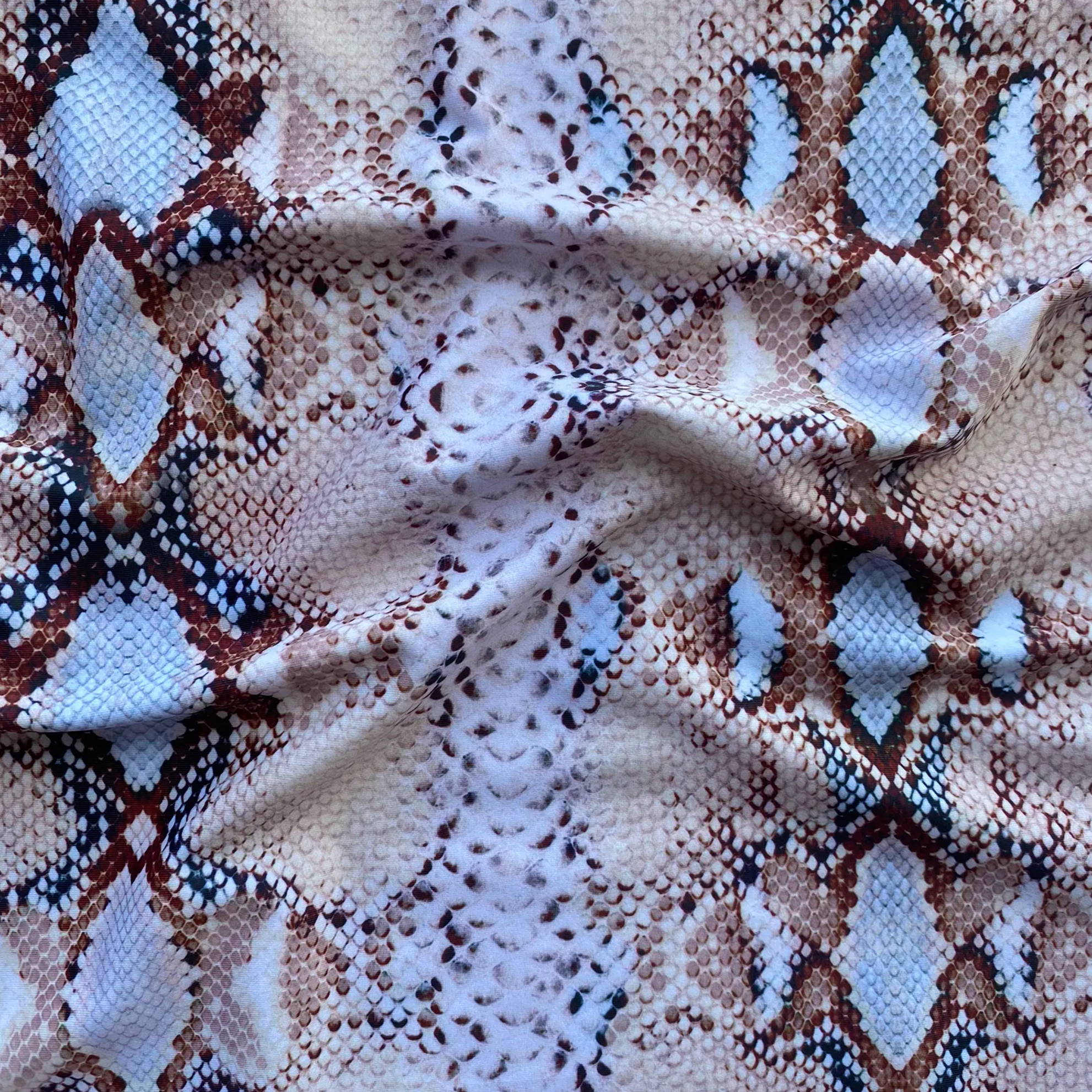 ---
#2 Best Ladies Roller Skates for 2022  
The Roller Derby 'Groove' Roller Skates
Hot girl summer is fast approaching and we all know that the tie dye epidemic will start all over again. The Roller Derby 'Groove' roller skates will have you feeling nostalgic with their retro tie dye design. Not only are they totally fierce but they are also the perfect combination of support and comfort.
Bringing the tropical paradise to the promenade. We recommend pairing these skates with our newest ladies mesh catsuit in the style 'Fiesta'. The colours work so well together, you'll look like you've just stepped out of Rio carnival.
---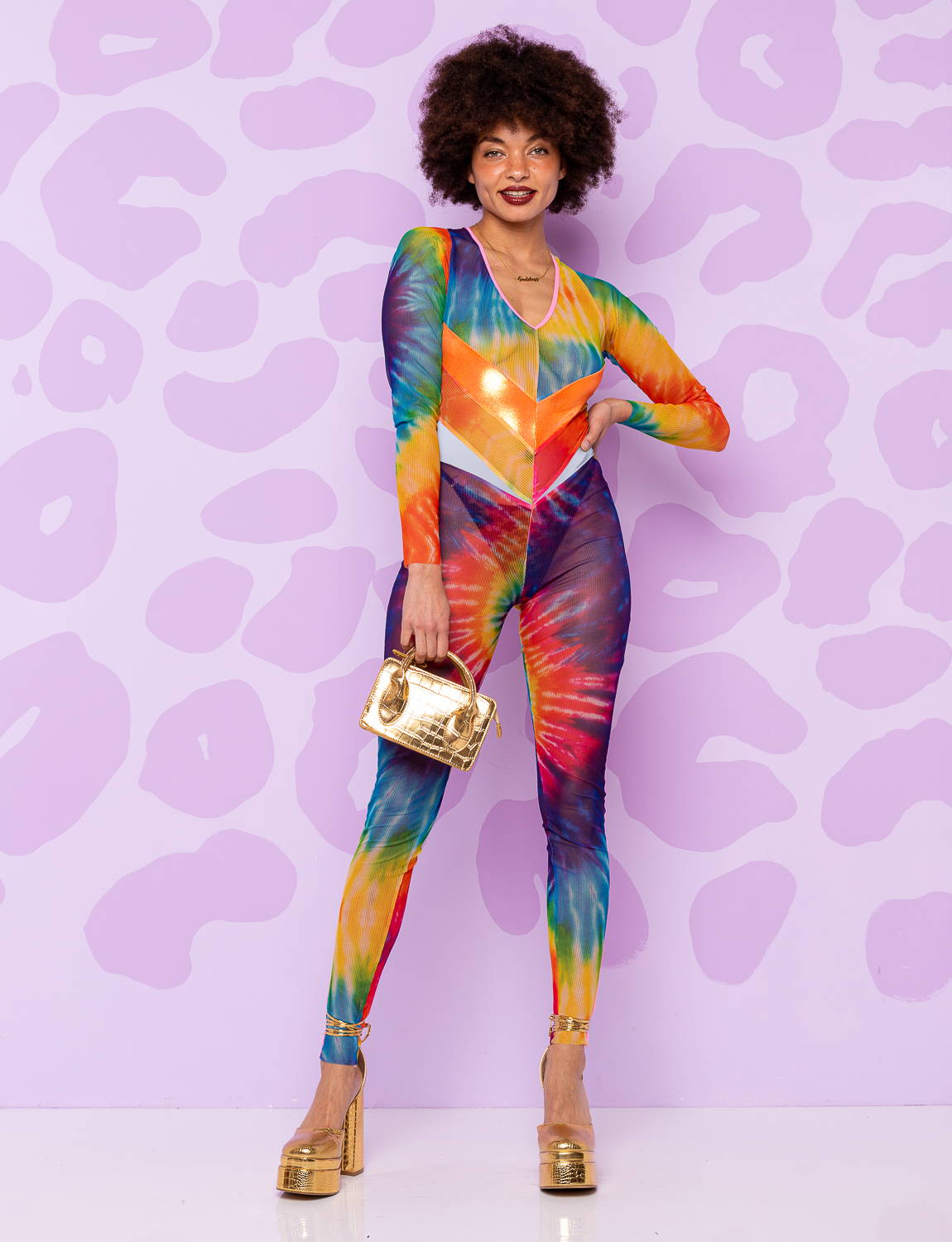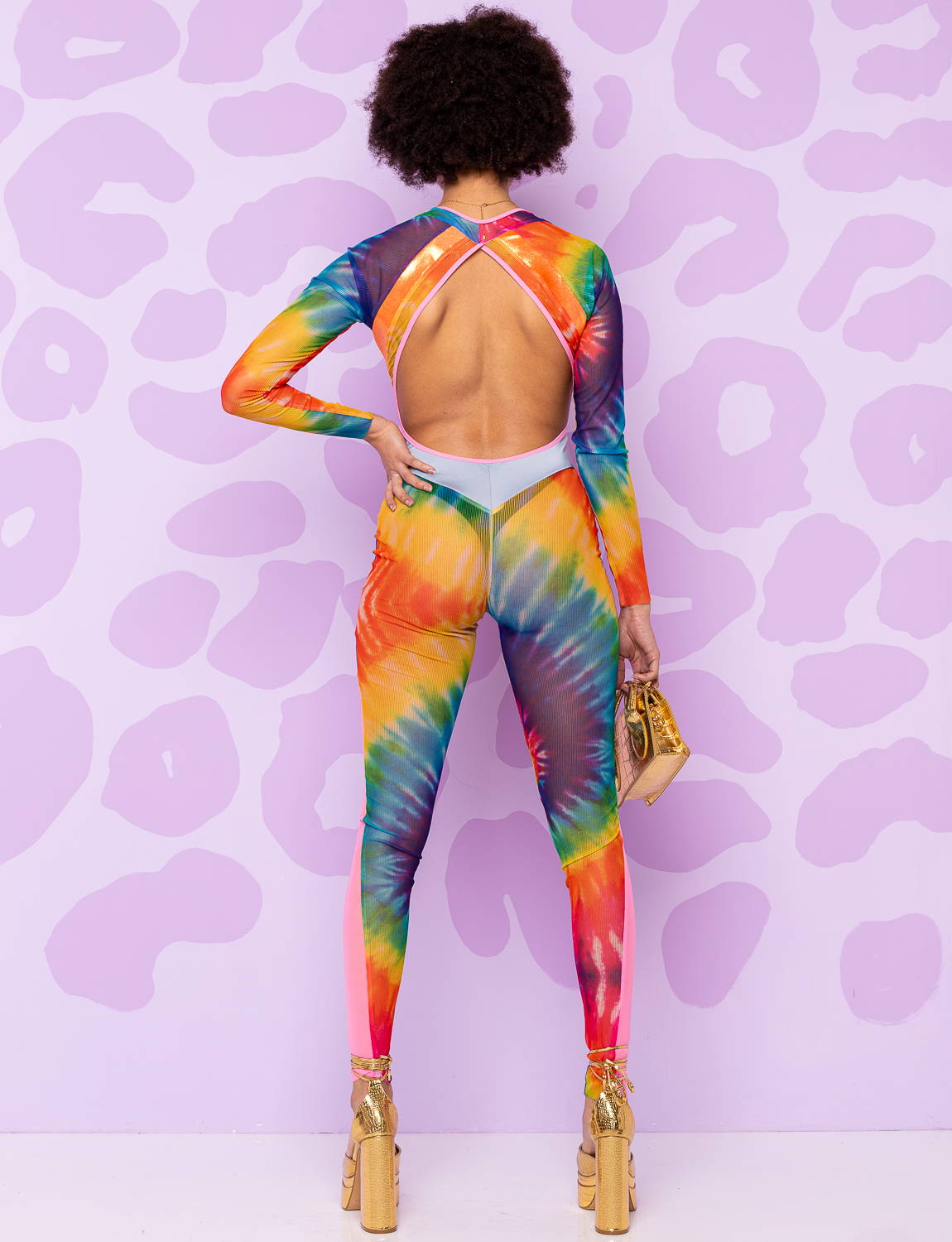 Avaliable on the 14th of February
---
#1 Best Ladies Roller Skates for 2022  
Moxi's Lolly & Jack Roller Skates
All hail almighty Moxi, one of the biggest roller skating brands around. When it comes to womens roller skates they know what they're doing. They have roller skates for everyone from entry level babes to full on advanced baddies. They're well designed, ethically made and hand-stitched with care.
Not only do they have a huge selection to choose from, you can go utterly bananas and customise your own 'Lolly' or 'Jack' Moxi roller skate. As they strive to make roller skates the shoes of the future, Moxi comes in at number one for our best ladies roller skates of 2022.
We went one step further when it came to our top spot of course, and contacted our fave roller skating influencers Rebel & shove, to show us how they styled their Lolly and Jack ladies roller skates.
Rebel styled her Gold roller skates in the Jack boot style with our Burnt Soul white holographic luna bodice with some bold fuchsia pink flares. Shove styled her light pink & red Lolly roller skates, with one of our peplum bodices in the style Astrid and a pair of black velvet flares. We're currently in the process of giving the peplum bodice a little revamp and will be introducing this style into catsuits and bodysuits in March.
If you're looking to get your hands on a pair of irresistible Moxi skates, use shove's discount code to get $5 off. The code is Shove.
---
---
So that's it, hunsss. We hope you've found your next pair of skates to stunt in this summer. If you are still craving more roller skating advice, make sure you check out our last roller skating blog where we explained everything you need to know about finding the right wheels for you skates.
Wanna join our Roller gang? Comment below to get involved and let us know if you think we've missed any skates people should know about! 💖
Loved this article? Pin me for later 📍
---