Add Some Festival to your Festive Outfit
The festive holidays are fast approaching and the party season will be in full swing too. But the question is, as Annie would say in Bridesmaids… "Are you ready to PAR-TAY?"
You may be ready to whip your hair back and forth, eat all that good food & drink and be merry, but are your party outfits in check?
Well to give you some Christmas party outfit inspo we've put together some festival inspired festive outfits, that will make you feel like the baddie you are.
Here's 5 Christmas festive Holiday party outfits that will get you in the mood!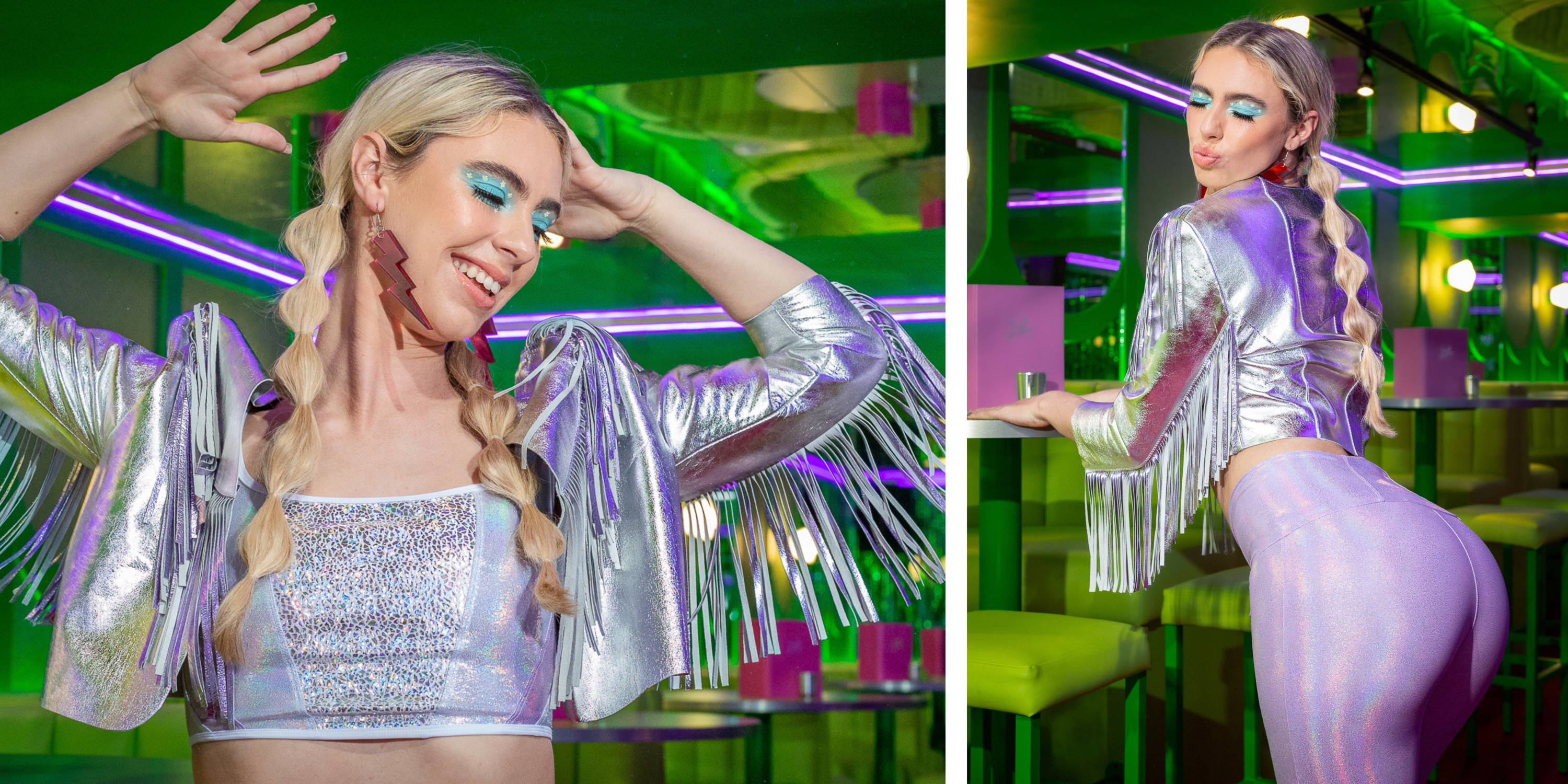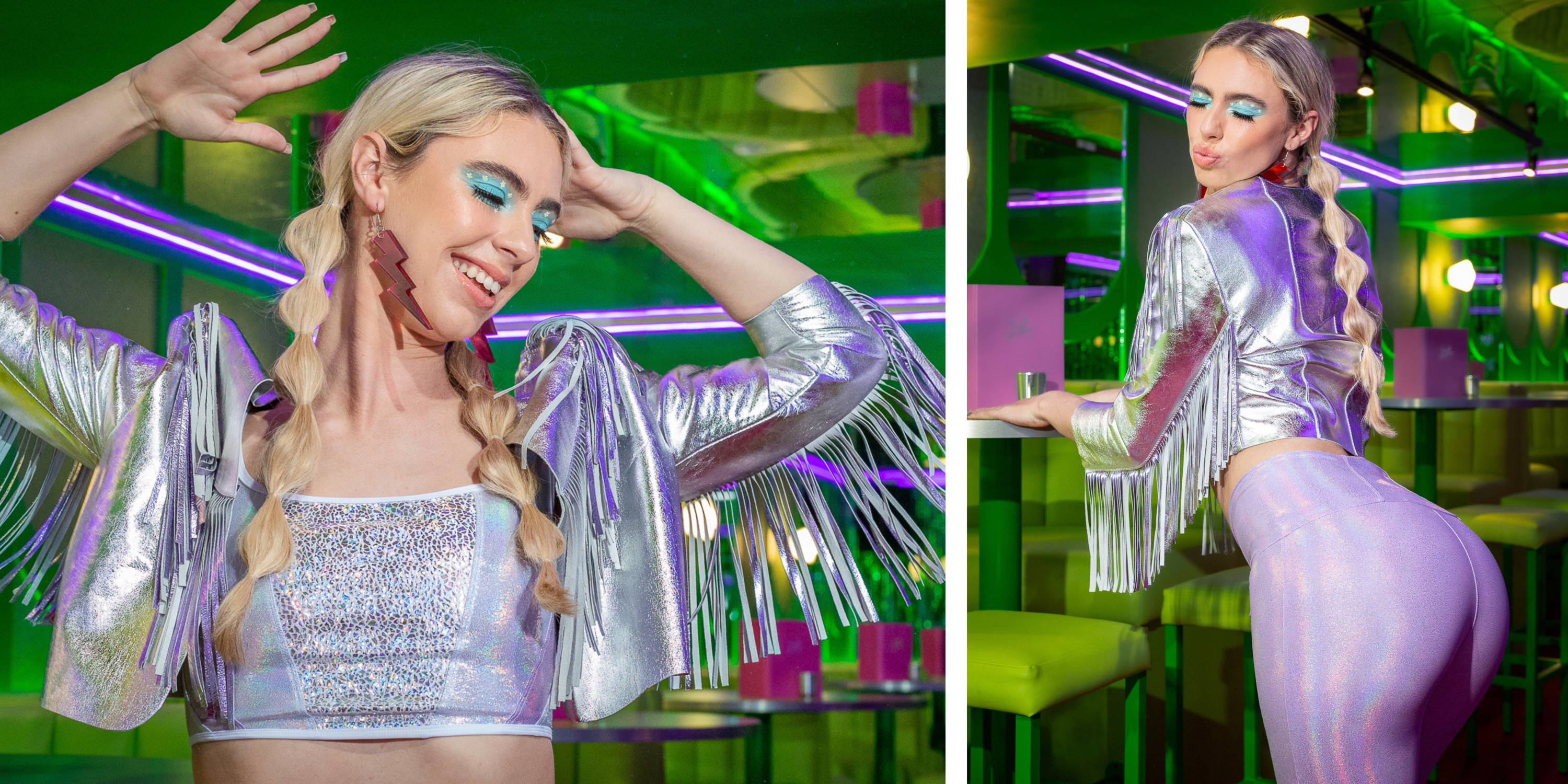 Best thing about wearing a catsuit is that you don't really need to think about pairing a whole outfit together, catsuits can be great to layer with and can add texture to your party outfit.
One of things we love to do is throw on a quirky jacket on top & then accessorise!
For this look, we opted for our Birds of a Prey catsuit, the 60 cosmo longline jacket from House of Sunny, a fluffy animal print bag in the style Dixi from Love TDS.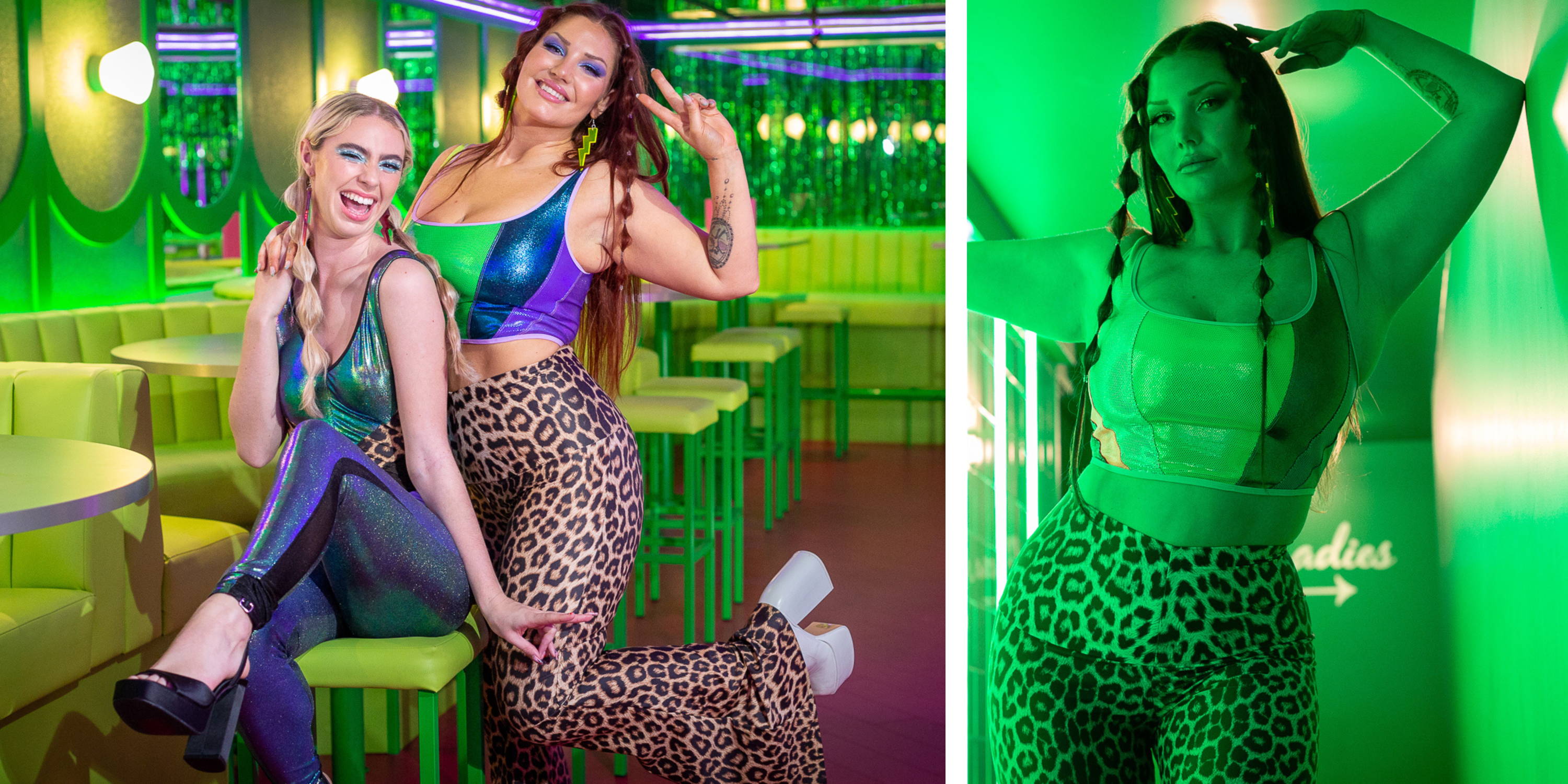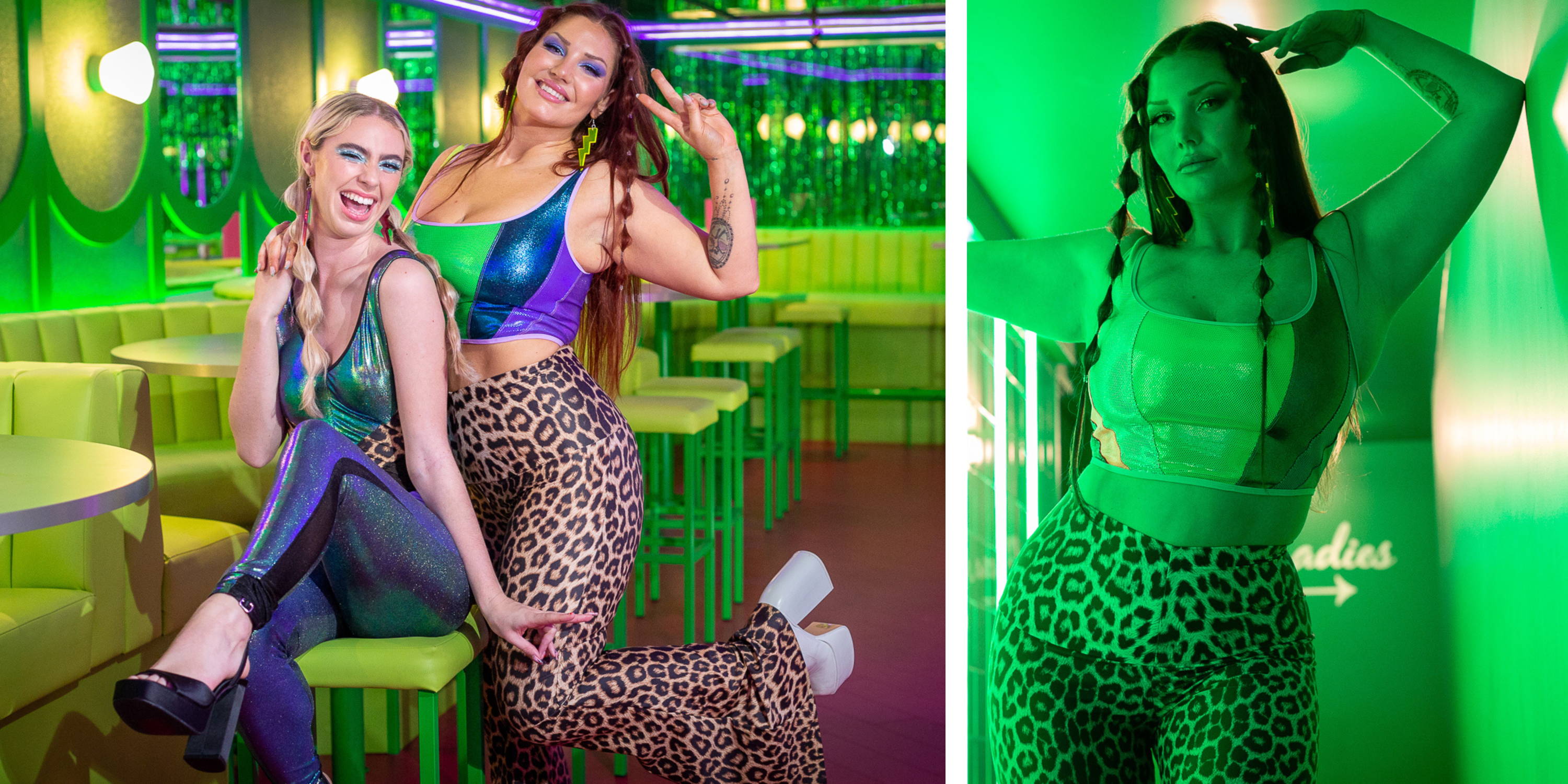 So lads, that's it, thank you for reading our blog all about our 'festival inspired festive outfits.' We hope you find a christmas party outfit that will make you feel sassy & ready for the christmas party season ahead!
And…If you need some help with your christmas shop, read our latest blog about '4 top tips for buying sustainable christmas gifts.'
Good luck with your Christmas shopping guys and I'll chat to you real soon!  
Love from
The Burnt Soul Team xx
---