5 Festival Hair Ideas You Need To Try This Summer
You already know your Burnt Soul gyals are excited for summer festival season, we can't wait to be in the midst of it already.
After launching our festival makeup hacks blog a few weeks back, we had to bring you our top 5 festival hair Ideas to get you prepared to stunt like the baddie you are.
Before you go to any music festival, having a game plan for your hair is crucial sis.
Obviously we want to look spicy the entire time, but being practical is equally important. So this is your guide to map out your hair routine, before and during any Summer festivals you have planned.
Festival Hair Idea #1: Hair Makeup  
It's festival season so it's time to spice things up and be daring with your hair. What better way of doing this than using temporary hair colour sprays and gels to get your bright colour fix.
For the girls who have straight or wavy locks you can get away with hair colour sprays, a good one to use is L'oreal Colorista hair makeup, and for the curly girls out there is an equivalent Curl Smith have a temporary colour hair styling gel, they wash out after the first wash and you don't have to have to commit to any colour long term either. A win, win.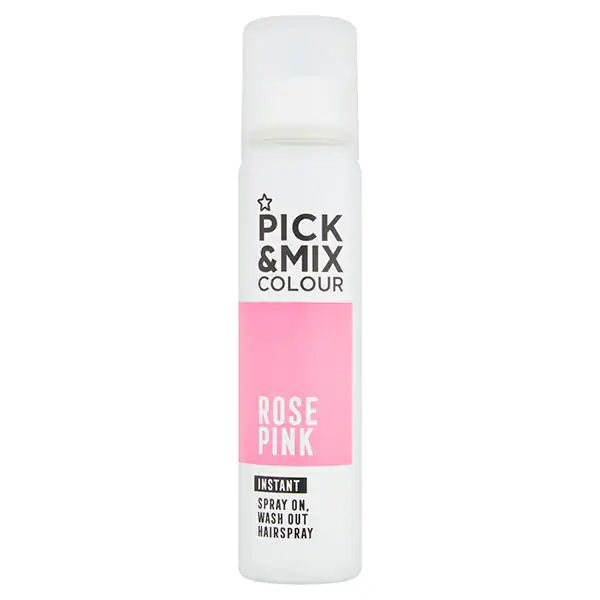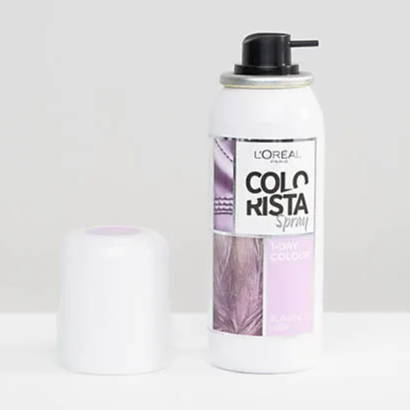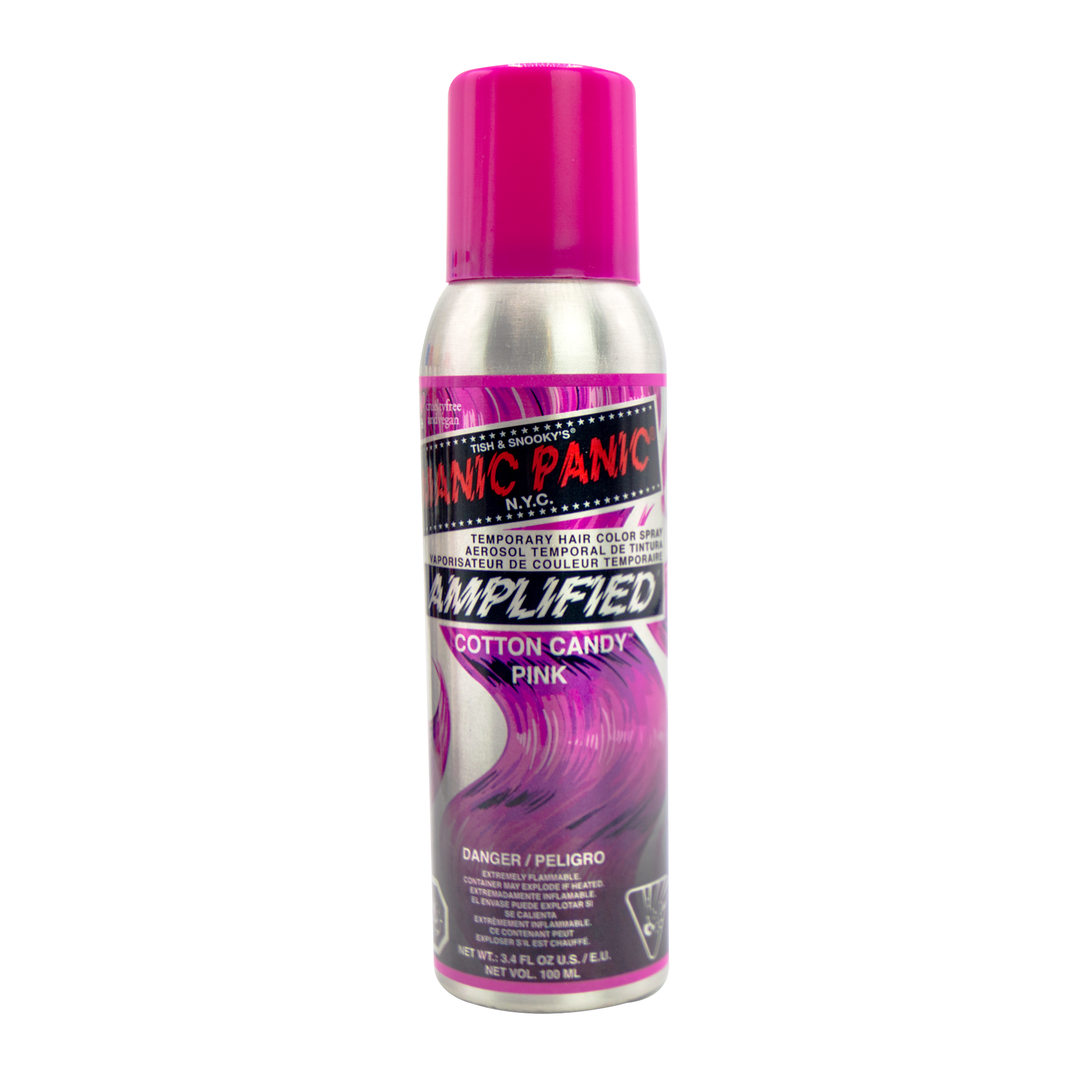 Festival Hair Inspo From The Gram
Festival Hair Idea #2: Braids & Cornrows  
Nothing screams summer than a braided hairstyle. Box braids, goddess braids, cornrows… the list is endless. Not only do braids look stylish but they are great for women who are looking for a low maintenance hairstyle that looks good.
Add little gems, pearls and little cute hair cuffs to the braids too - you can really get creative with it. Adding different coloured extension hair can also be an option to jazz it up a bit. The list is endless.
As the festival goes on, and if you feel like your braids are getting a bit messy, unravel about half of the braid and do different hairstyles such as space buns or add some eco glitter to your parting!
Get practicing those festival braids before you go!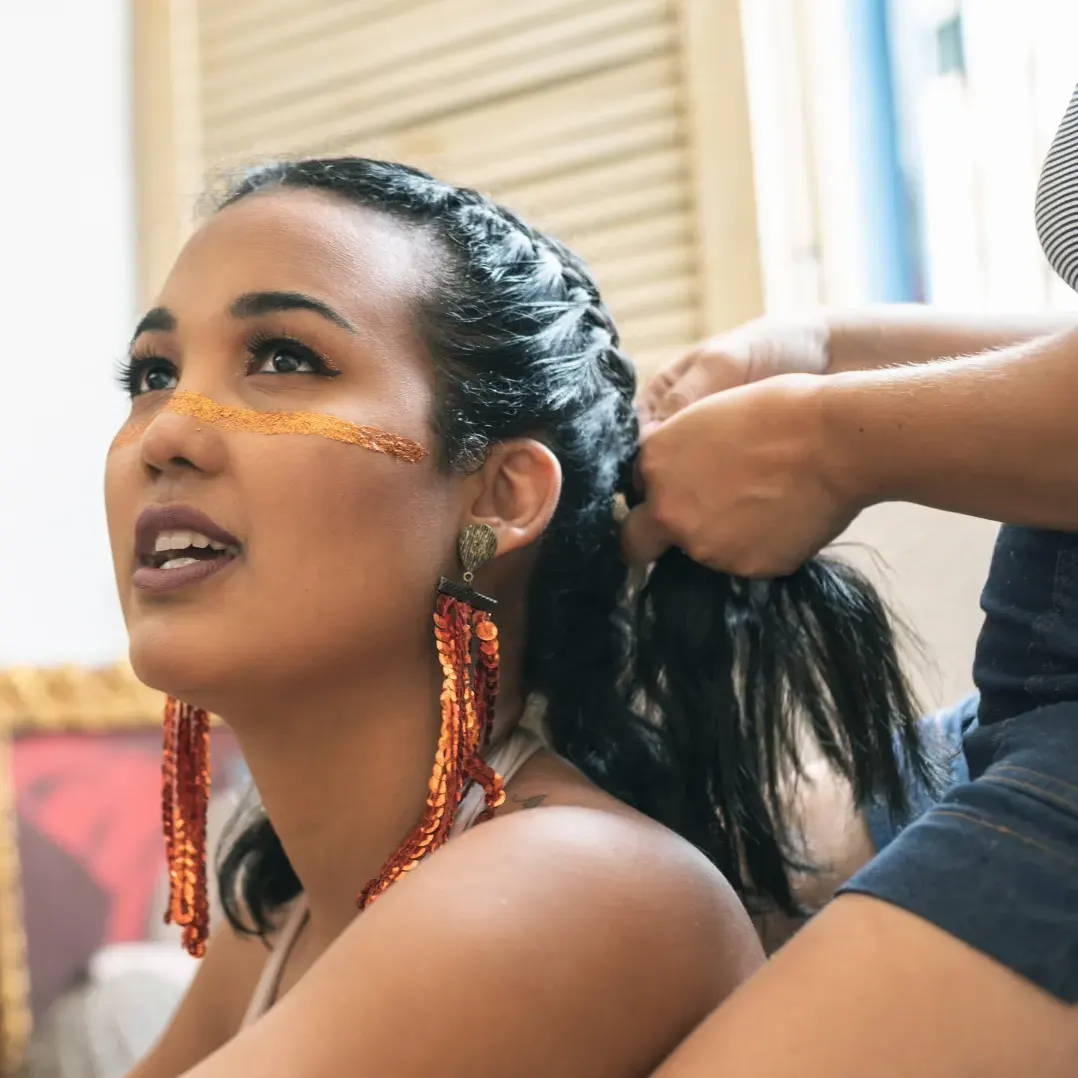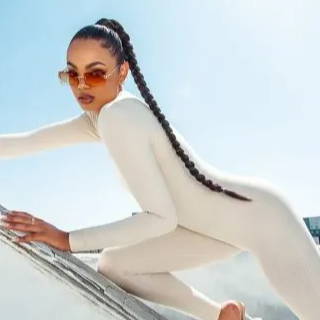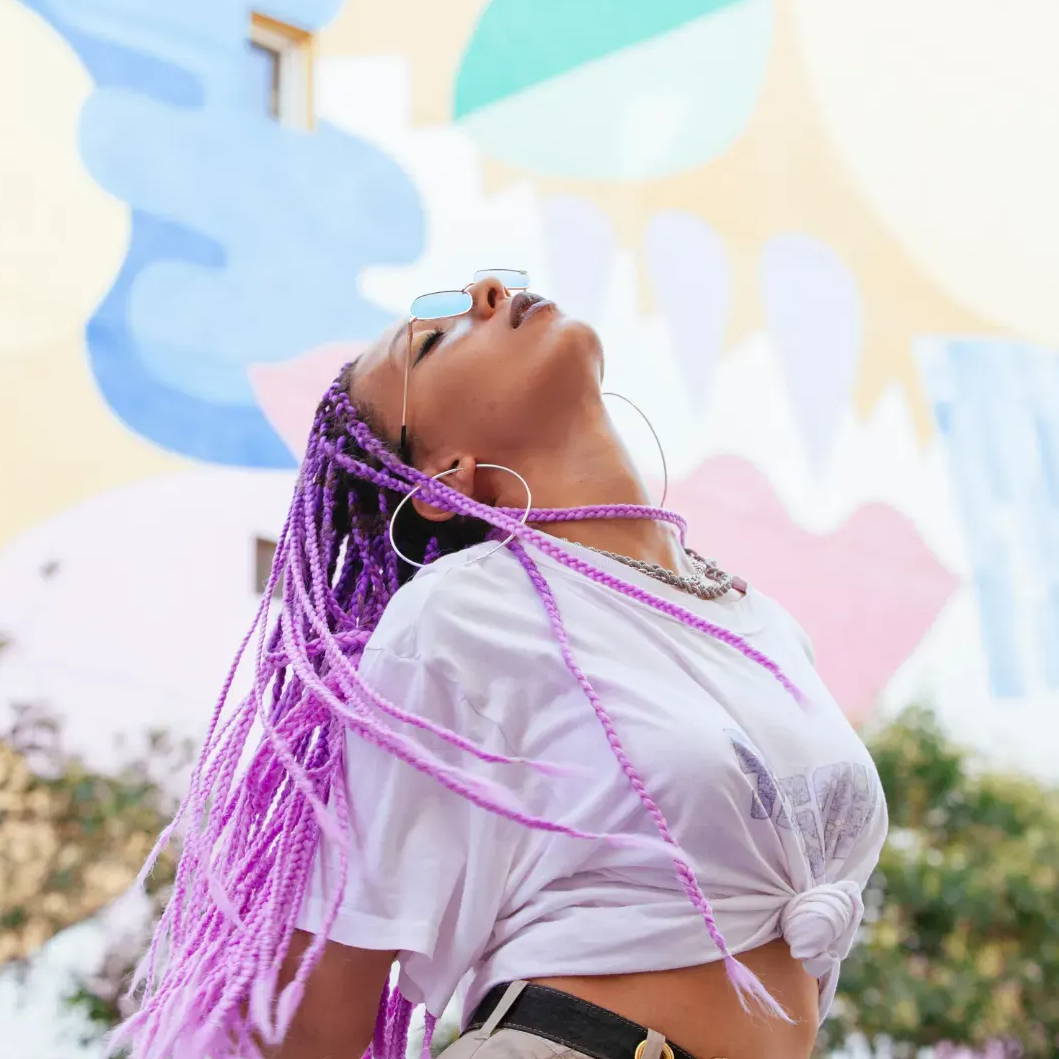 Festival Hair Idea #3: Hair Accessories & Headwear

There's a bunch of ways to create different looks. Wearing wigs, scarfs and cute turbans (especially on the last day) can look effortlessly trendy and it's handy for the days you can't be bothered with your mane.
3 Brands For The Ultimate Festival Headwear
Obviously we have to plug some of our fave hair accessory small brands.
Pica Pica feathers

is an online shop sold on Etsy that sells handmade bling accessories, we love their range of sequin headbands and turbans.

If you want to go all out and make a statement let me tell you,

Headspace Headresses specialise in handmade festival headdresses and headpieces for the ones who believe more is more!

Last but not least, this gorgeous luxury sustainable brand called

Julia Clancey specialise in bespoke turbans that offer timeless glamour.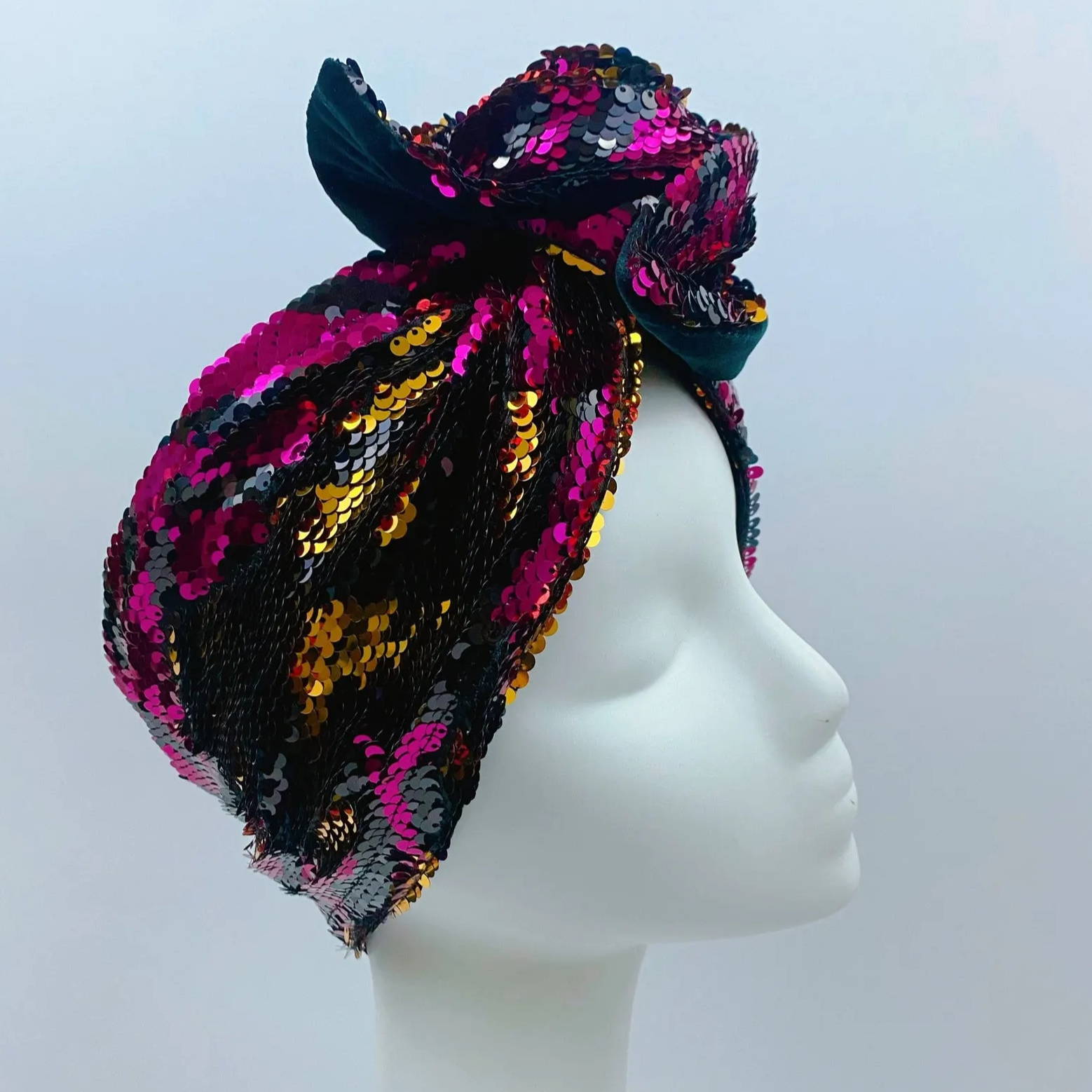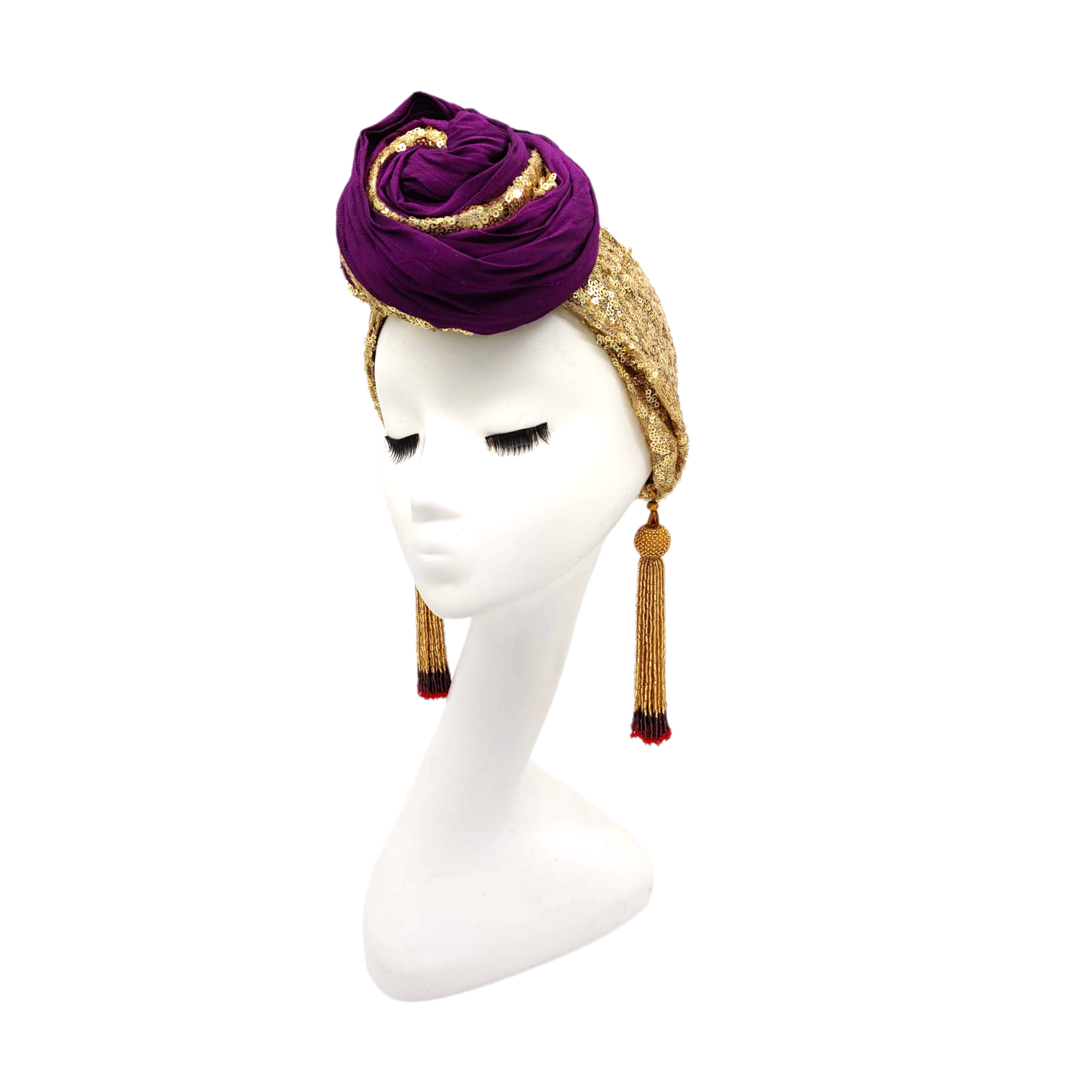 Festival Hair Idea #4: Wet Hair Look
It's the last day at the music festival and you're suffering from an oily scalp, you can go with the obvious and use a dry shampoo, as it gives the illusion of washed hair but why not try the wet hair trend instead.
Seen on Megan Fox and Kim Kardashian, this hair trend has been around for a couple of years now and now there's a hack that's all over Tiktok. That is to use lube instead of gel. Yes lube! 
But why use lube when there are a million hair products out there? For one, lube doesn't damage the hair at all and lasts an extremely long time, which is why celeb hair stylists use it!
Not only that ladies, but it can also be classed as a multi-functioning product you can bring with you, you never know when you might need it... Aka slipping through the gates!
Creating The Wet Hair Look
Spray the hair with water to create a base to prime the hair

Mix together some lube and conditioner and smooth the mixture onto the hair. It's good to include the conditioner as it nourishes the hair and avoids a 'sticky' look.

Then add some shine if you want, by adding shine spray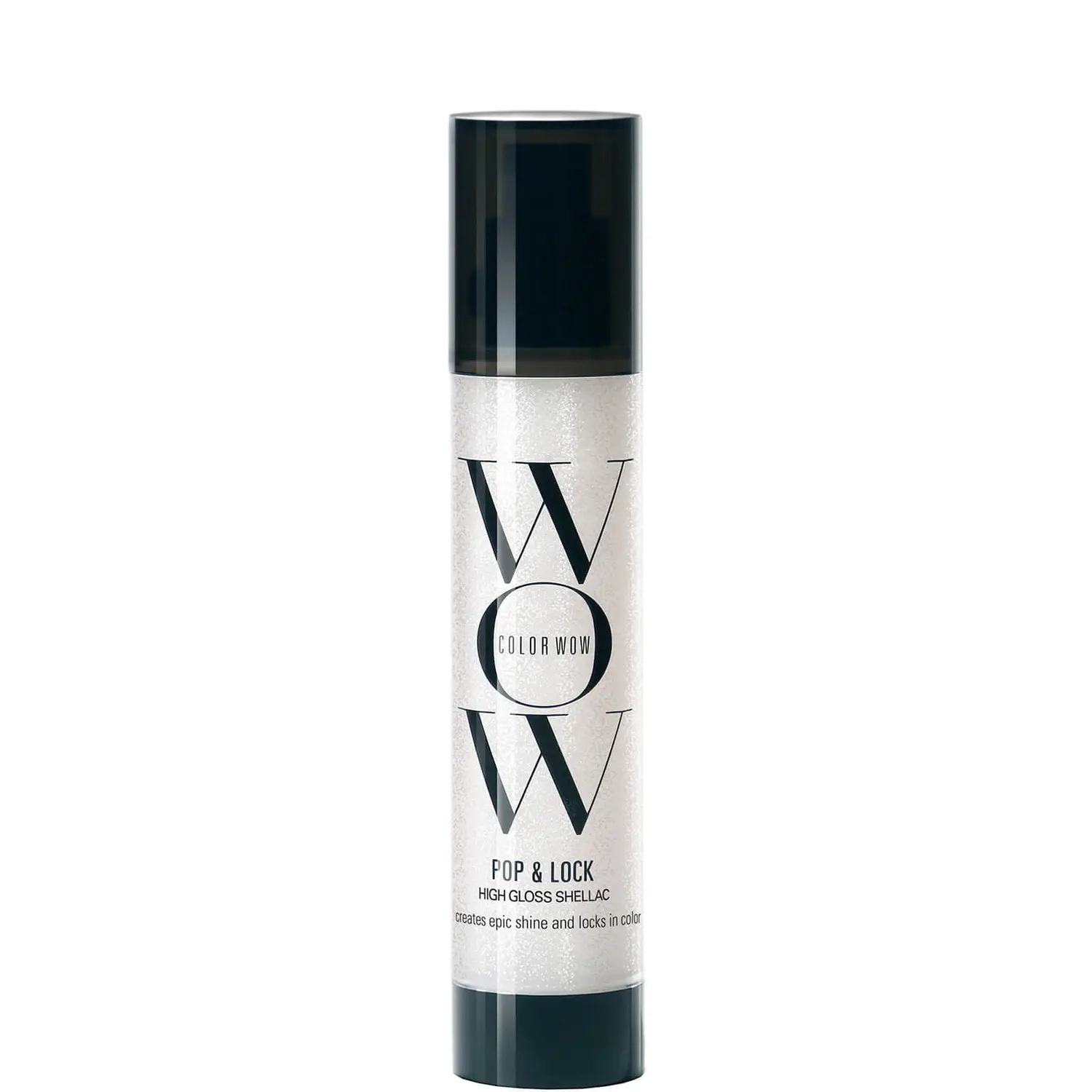 Festival Hair Idea #5: Hats, Hats And More Hats
Those last few days when your hair it's at its wits end and there's no way of recovering the sitch, a festival hat is a great way to cover your locks and look stylish at the same time.
From night time beanies to sleek chic panamars, there are so many options out there.
Hats We're Loving This Summer
There are so many unique and beautiful cowboy hats that you can style with different outfits. Soul Sergeants are one of our fave small brands for bespoke hats, they're a brand who are inspired by the flamboyant 80's & freedom of expression through fashion.
We love a good bucket hat, bucket hats are comfortable, inexpensive and incredibly trendy. There are so many designs out there to pick from, the world is your oyster.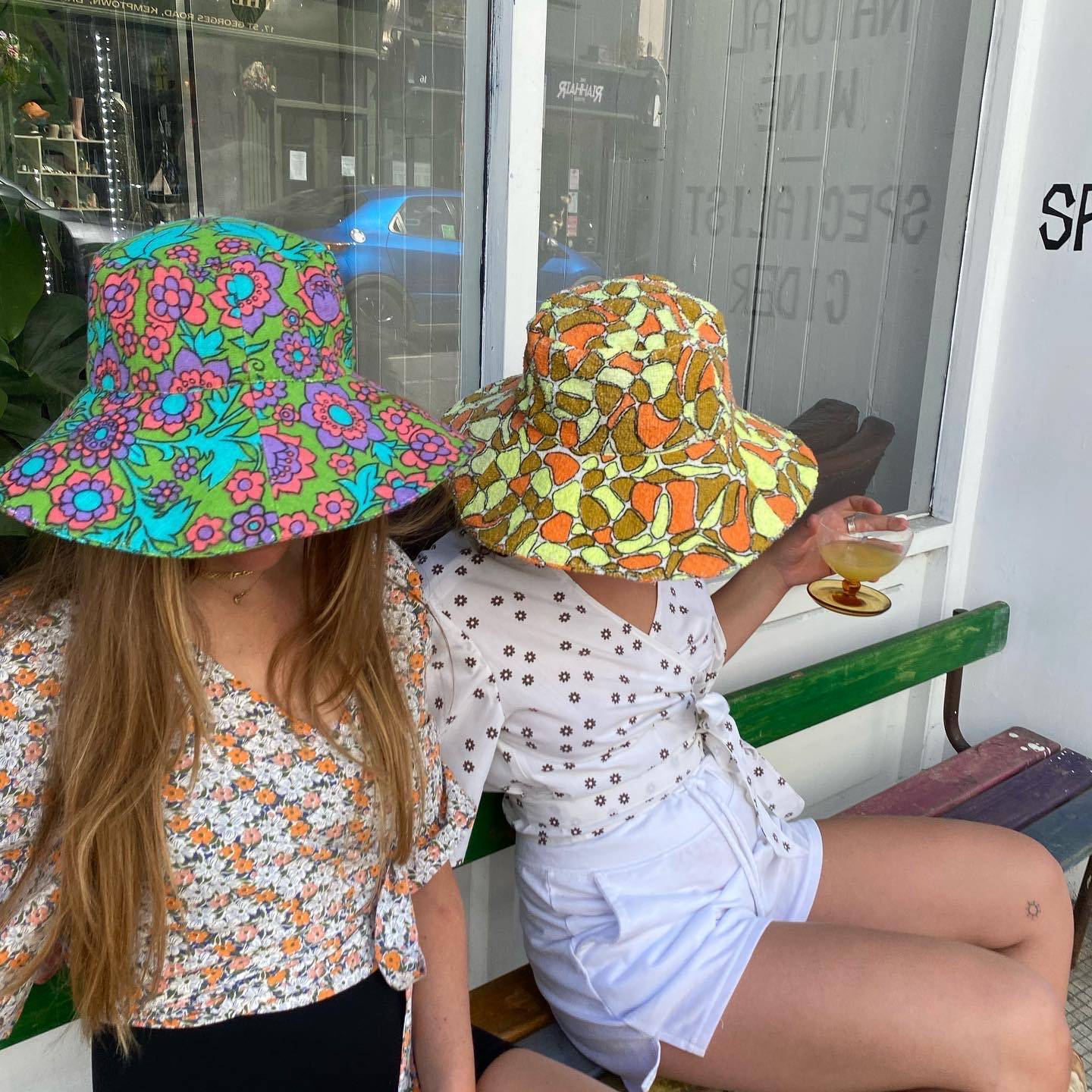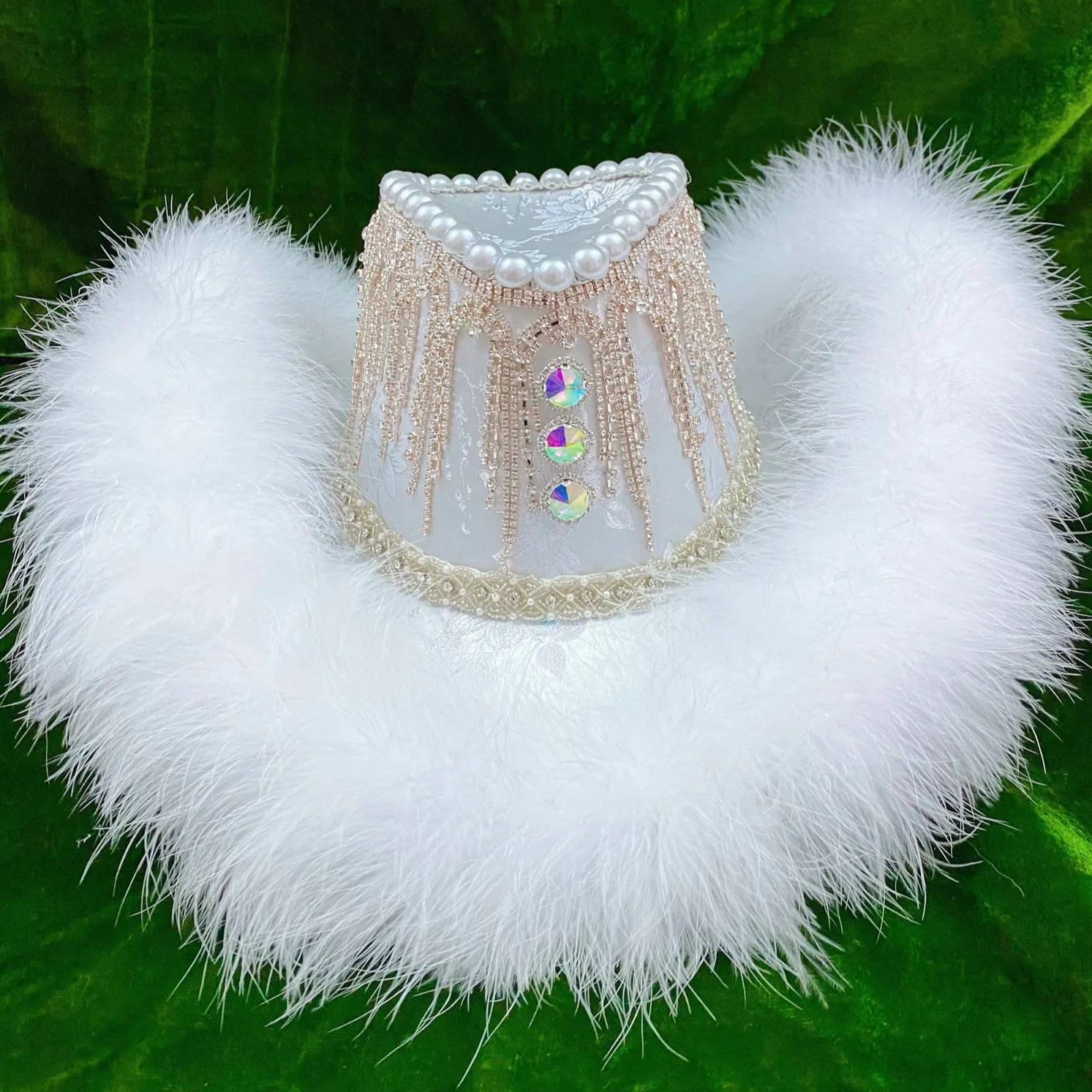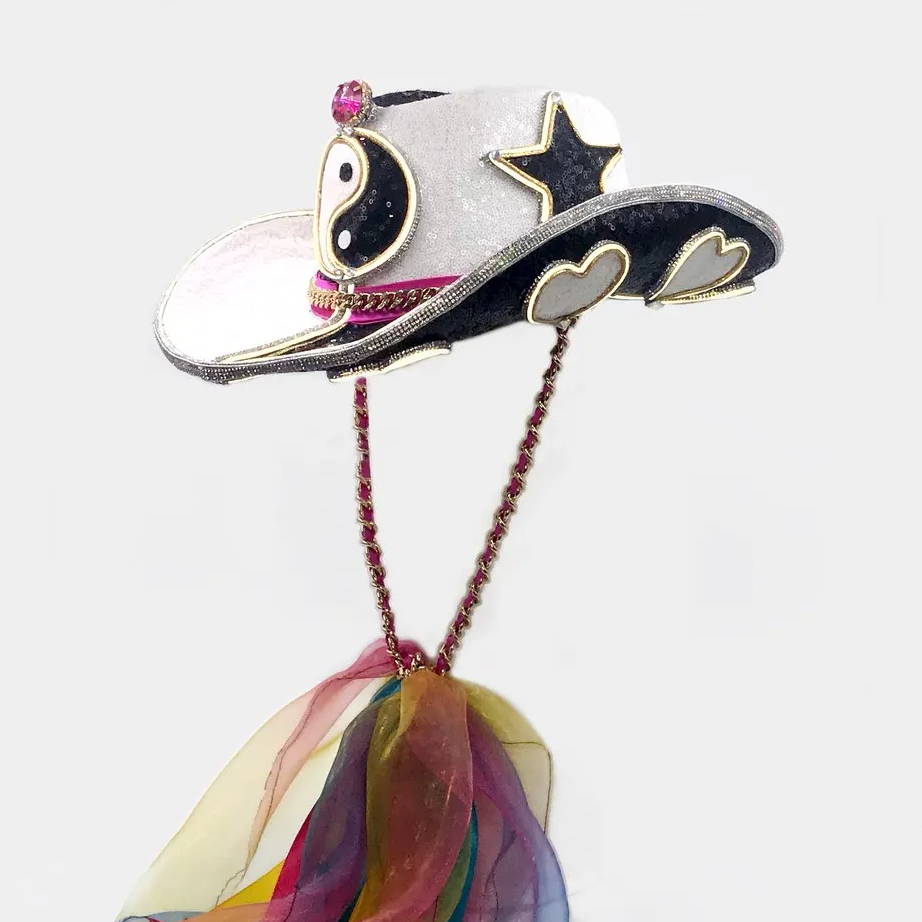 So that's it guys! No matter what festival you're going to, I hope these tips work for you and you have a ton of fun.
If you have enjoyed our blog today, then you'll love our festival makeup hacks blog, make sure you check it out for ultimate festival preparation.
Be sure to tag us with any looks that were inspired by our top 5 festival hair ideas, or if you have any questions about the hair styles featured in this blog? Comment down below 💖
Festival Catsuits To Complete The Look
Loved this article? Pin me for later 📍
---