The Secret Garden Party's Best Dressed
We recently came back from The Secret Garden Party and one thing that stood out to us, is that you lot know how to dress boy! The festival goers who go there, go hard when it comes to their whole look.
So we thought we'd dedicate this blog to the SGP fashionistas that we've spotted whilst we were there, at the end of the day you gotta give credit where it's due.
Let's take a look at our fave festival outfits and who we think was best dressed at The Secret Garden Party.
The theme for this year's festival was 'all you need is love' so seeing people interrupt that into their looks really gave the theme life… There was a lot of love going round for sure, if you know, you know. 
We saw a lot of you wearing a lot of mesh pieces, our Vamp catsuit was a popular choice for its sultry design.
Here are a few shots we've taken of you lot rocking the Vamp and bringing it to life with the headspace Headdresses and some killer chunky boots.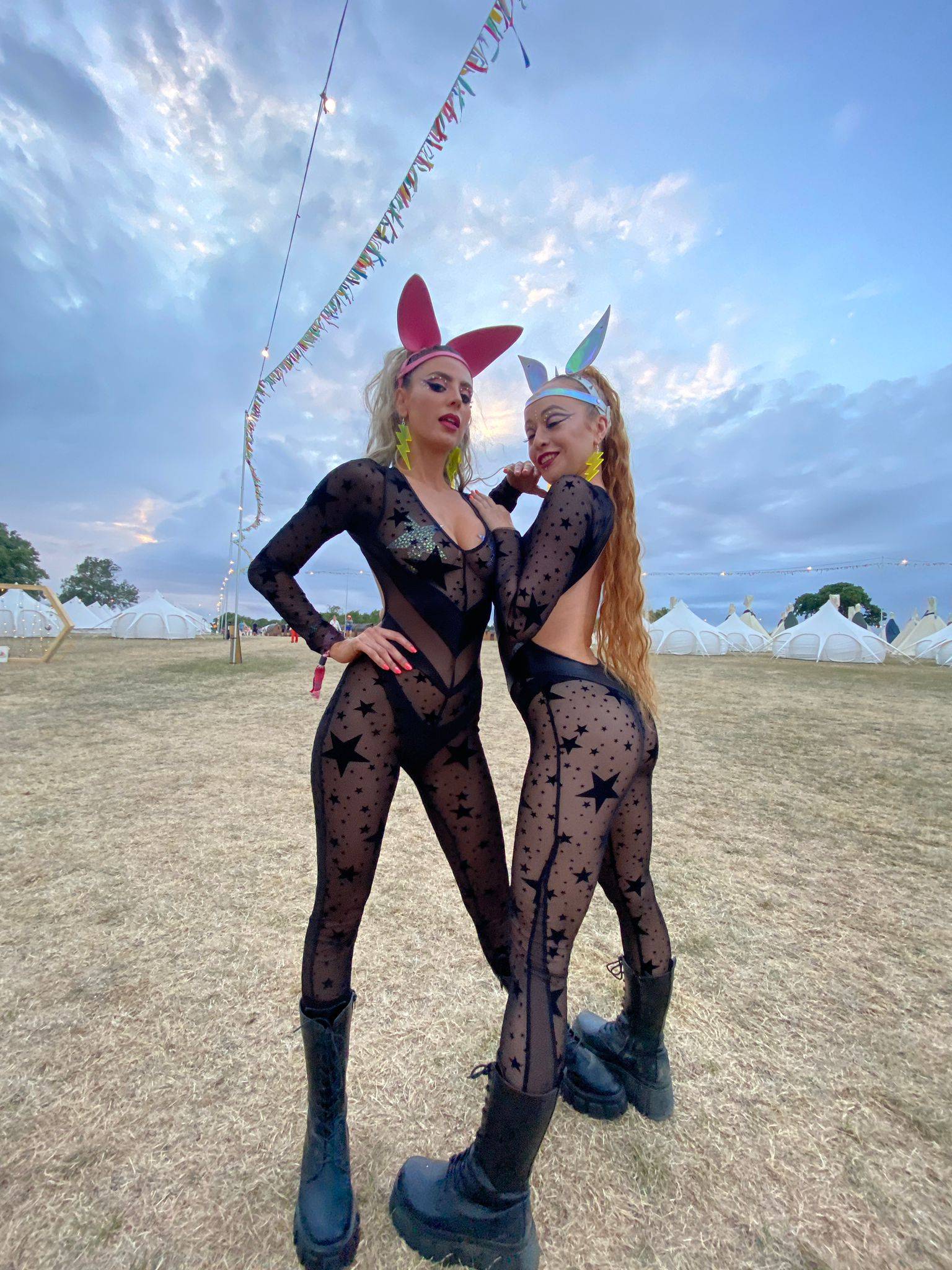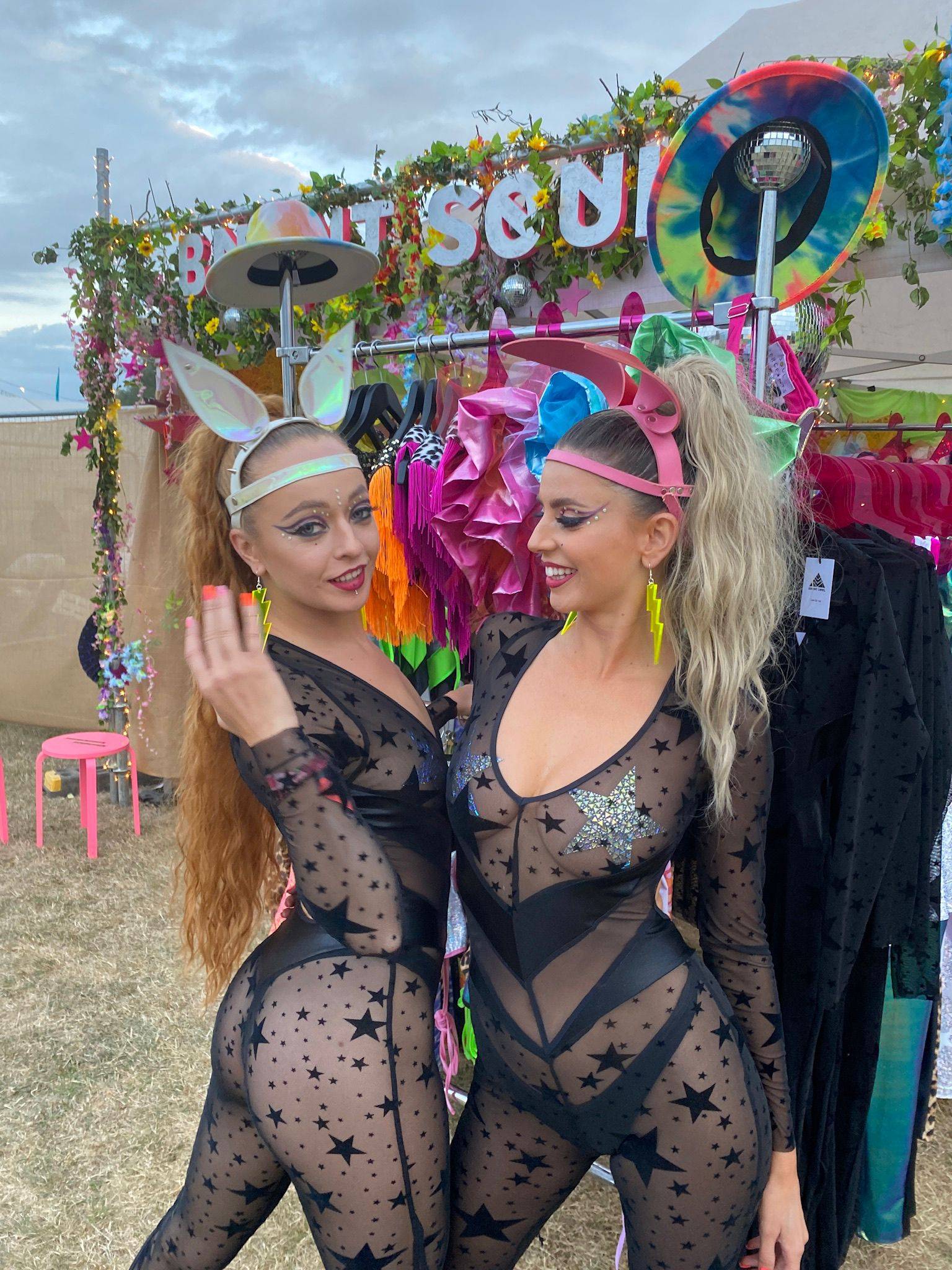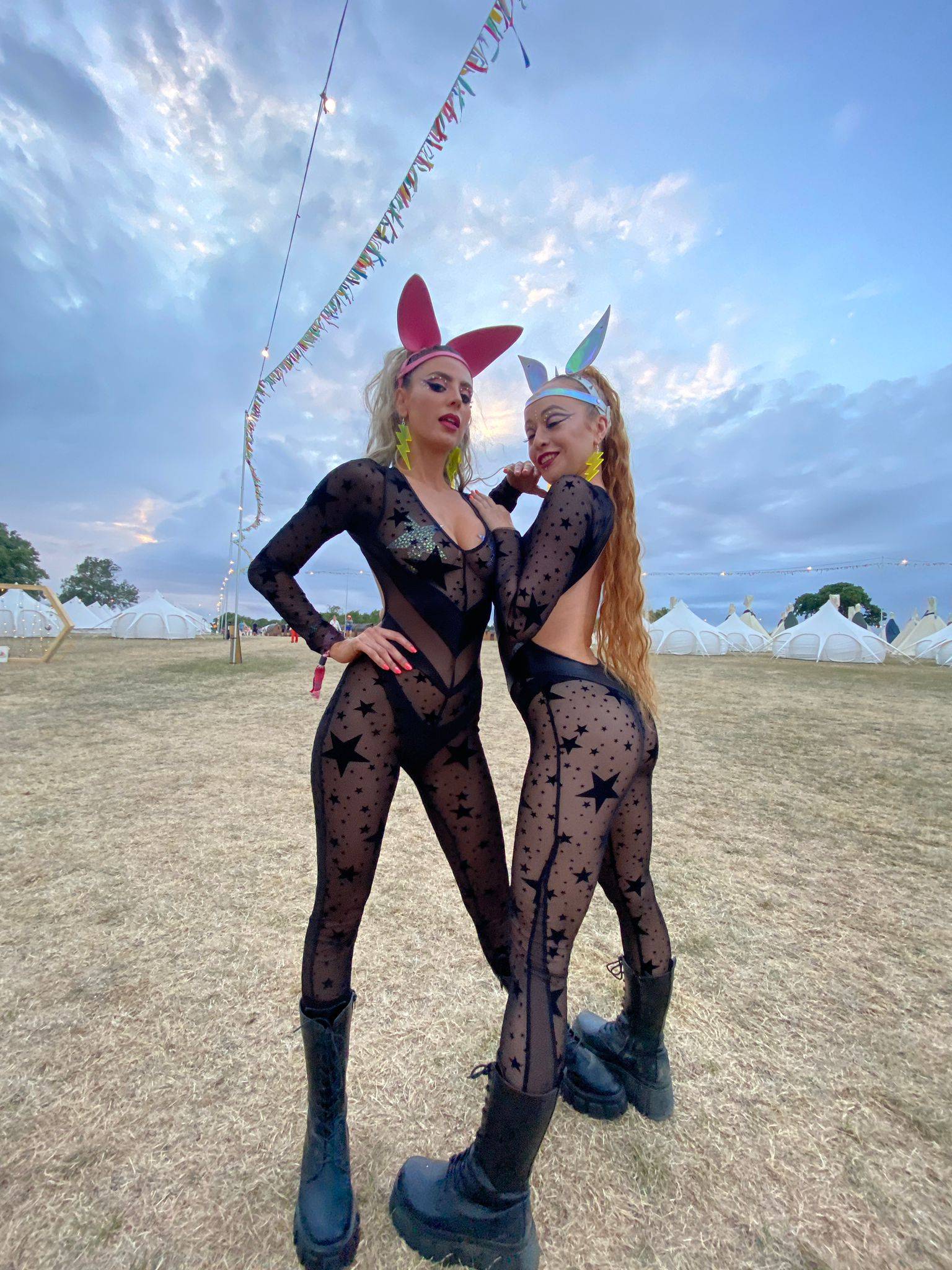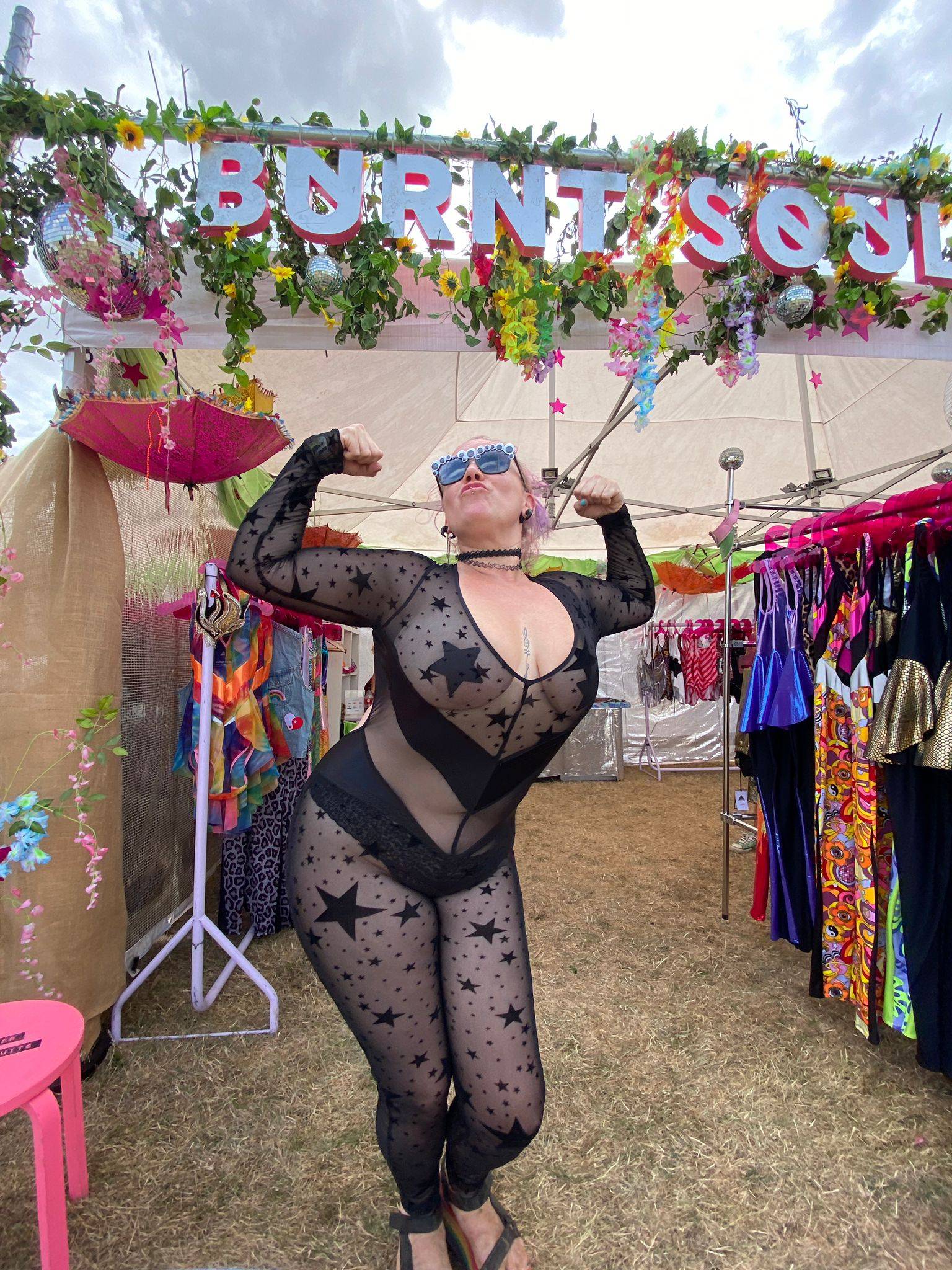 A few of you dialled up the heat and opted to wear harnesses this SGP.
Rave fashion has always been big at festivals but it was more of a style choice here especially because of the theme and the fact that a lot of festivities would happen in the evening.
When it comes to inspo, we found that a lot of people were influenced by the 80's rave scene.
Sequins were not forgotten, there were a lot of you that expressed yourself by wearing sequin tops, leggings and even fancy headpieces.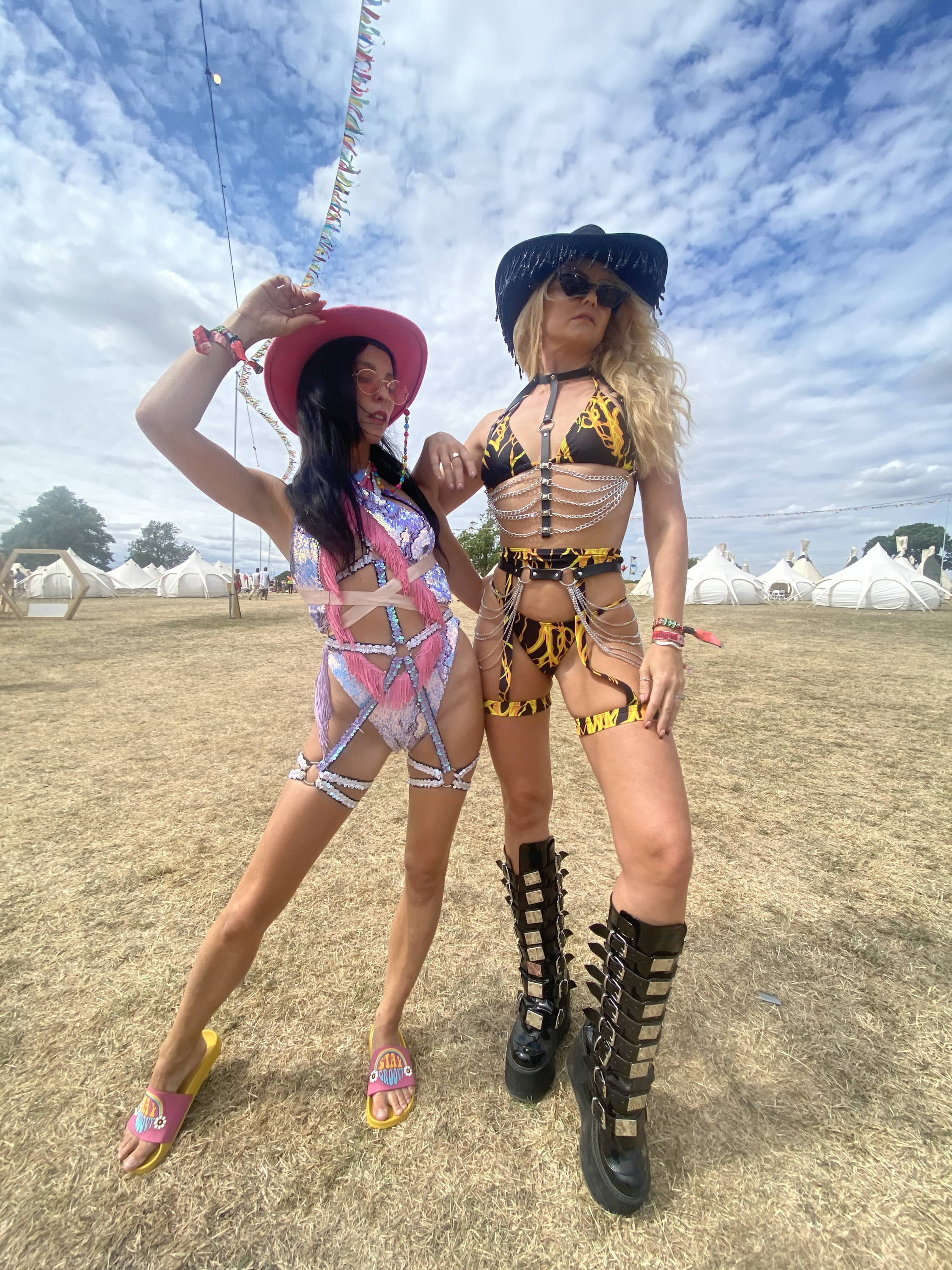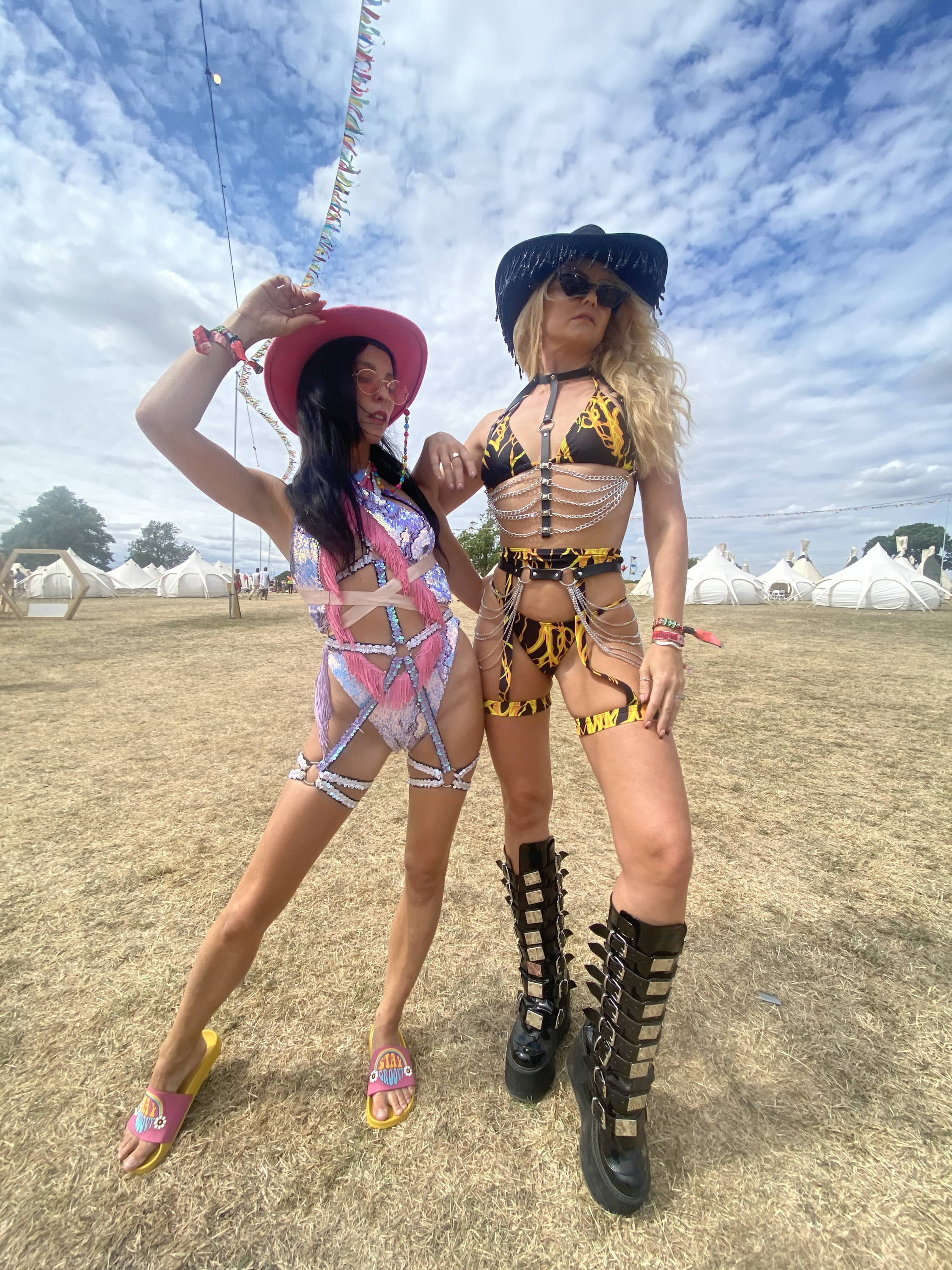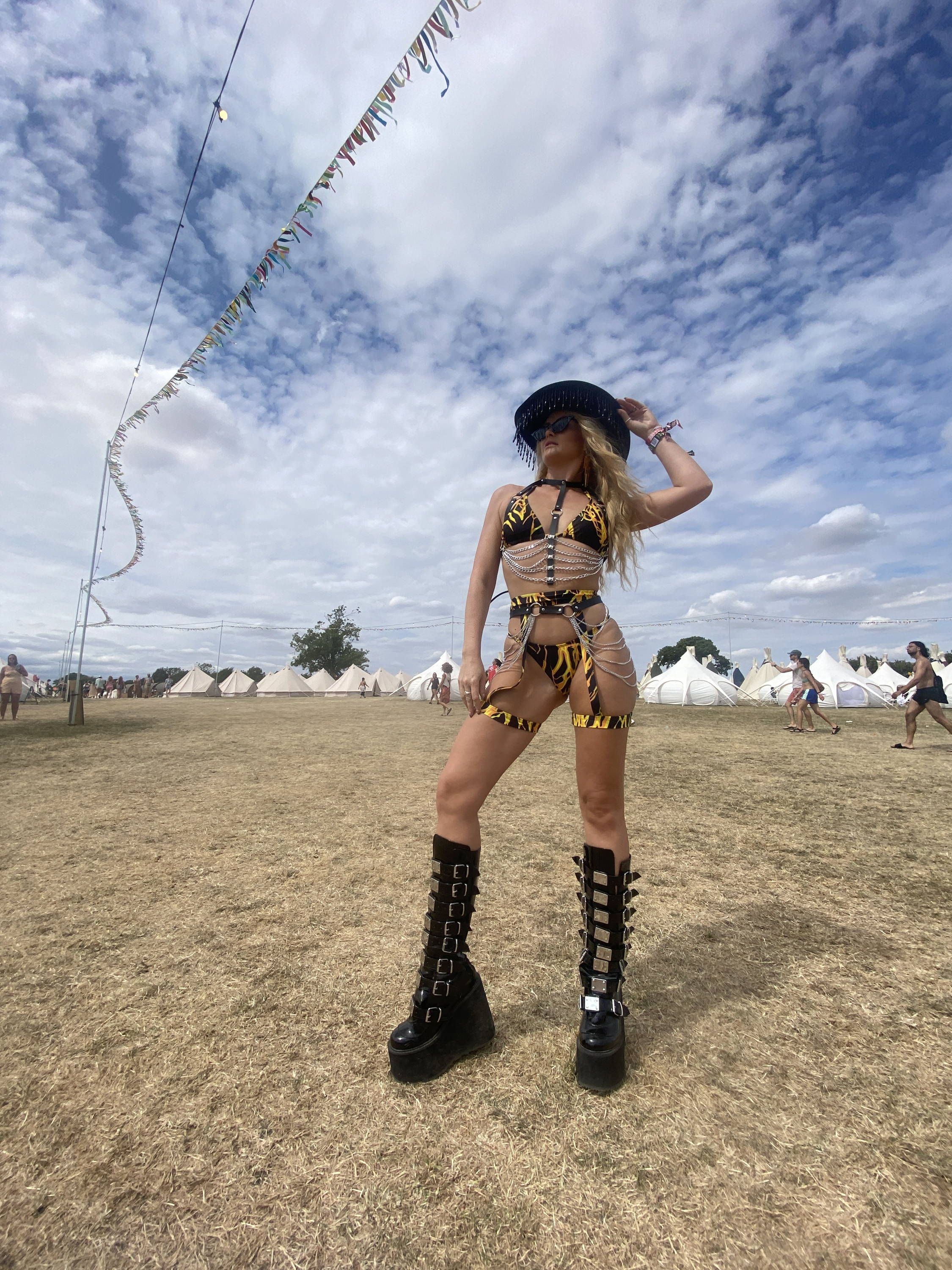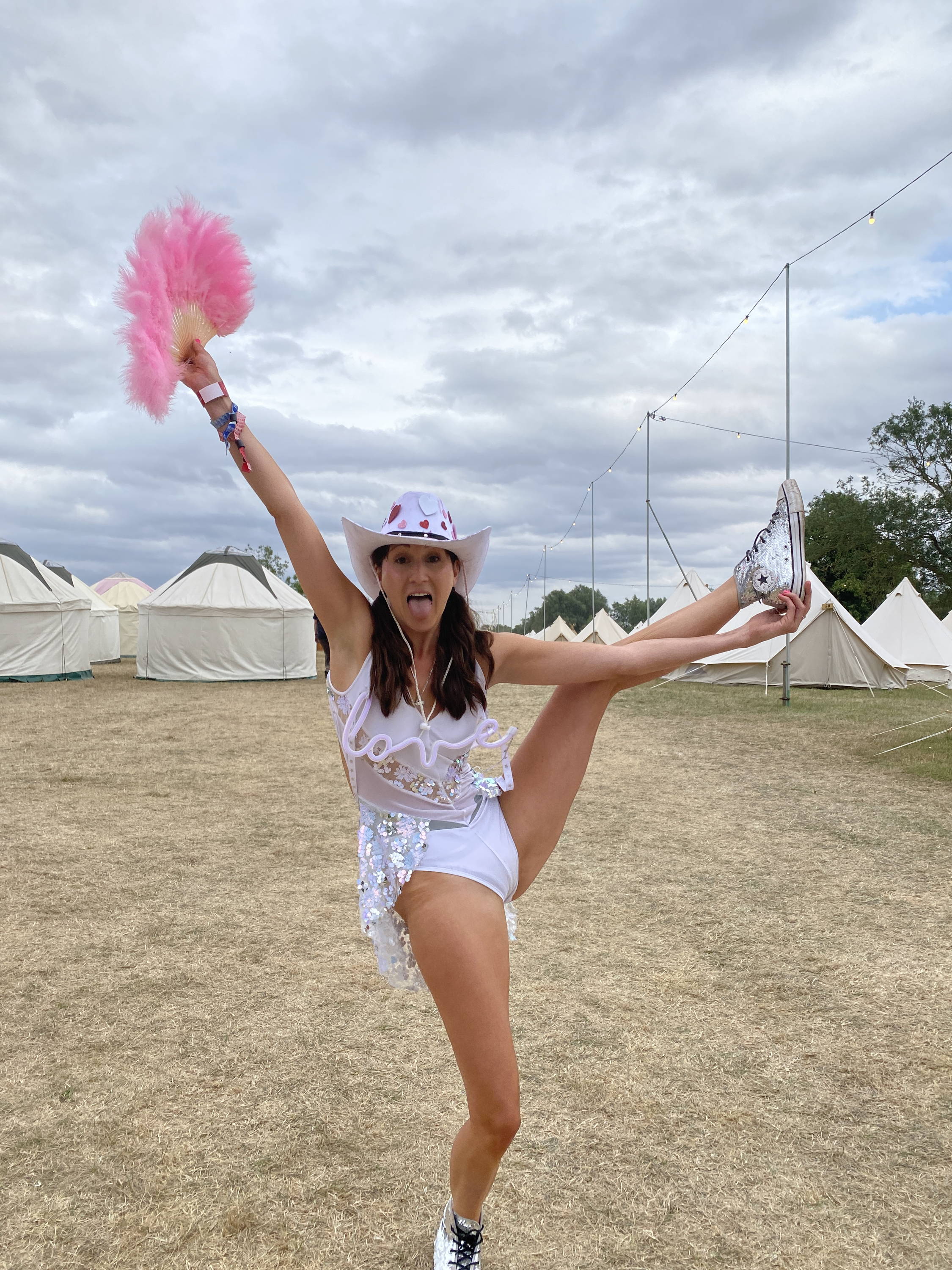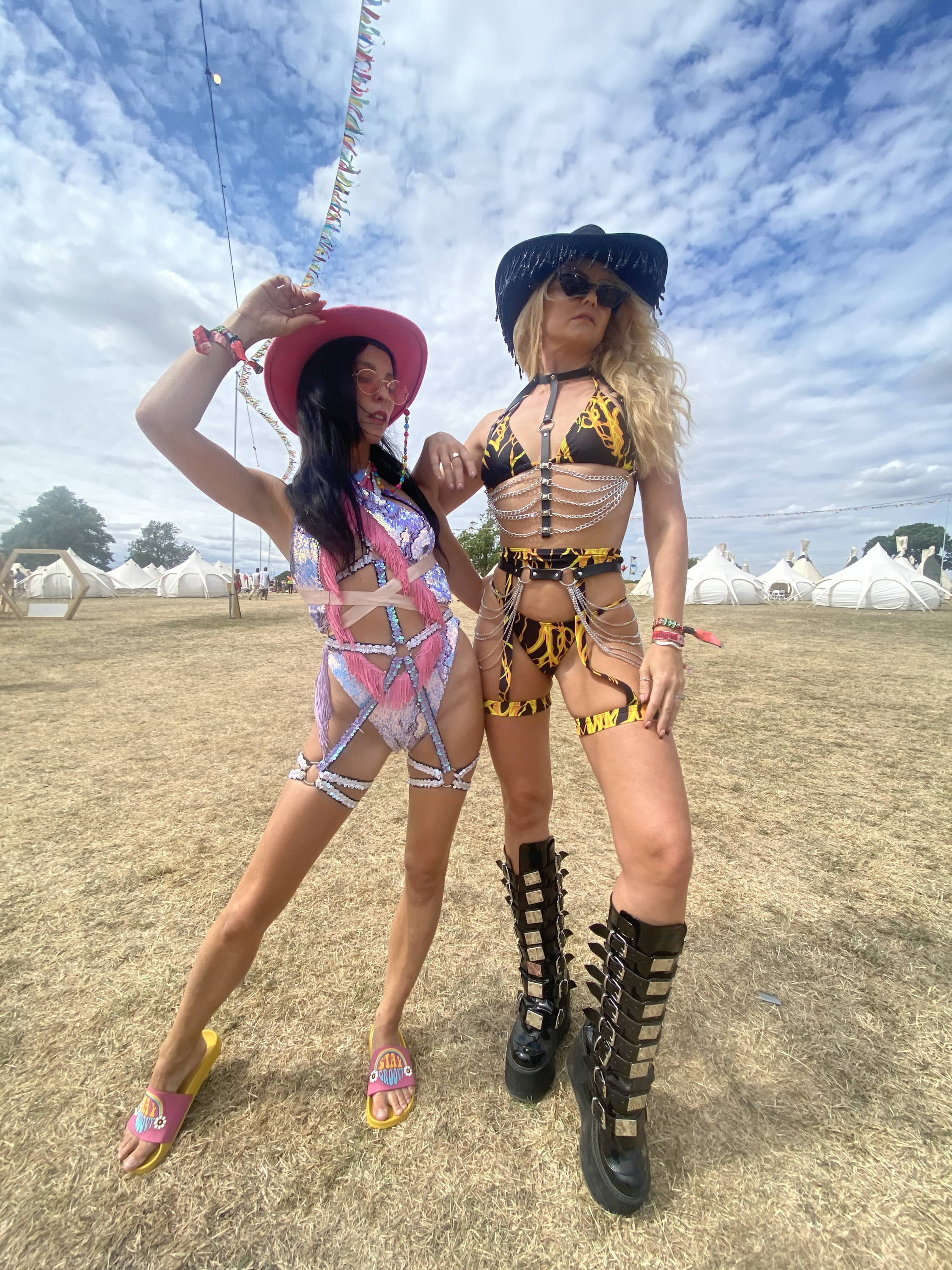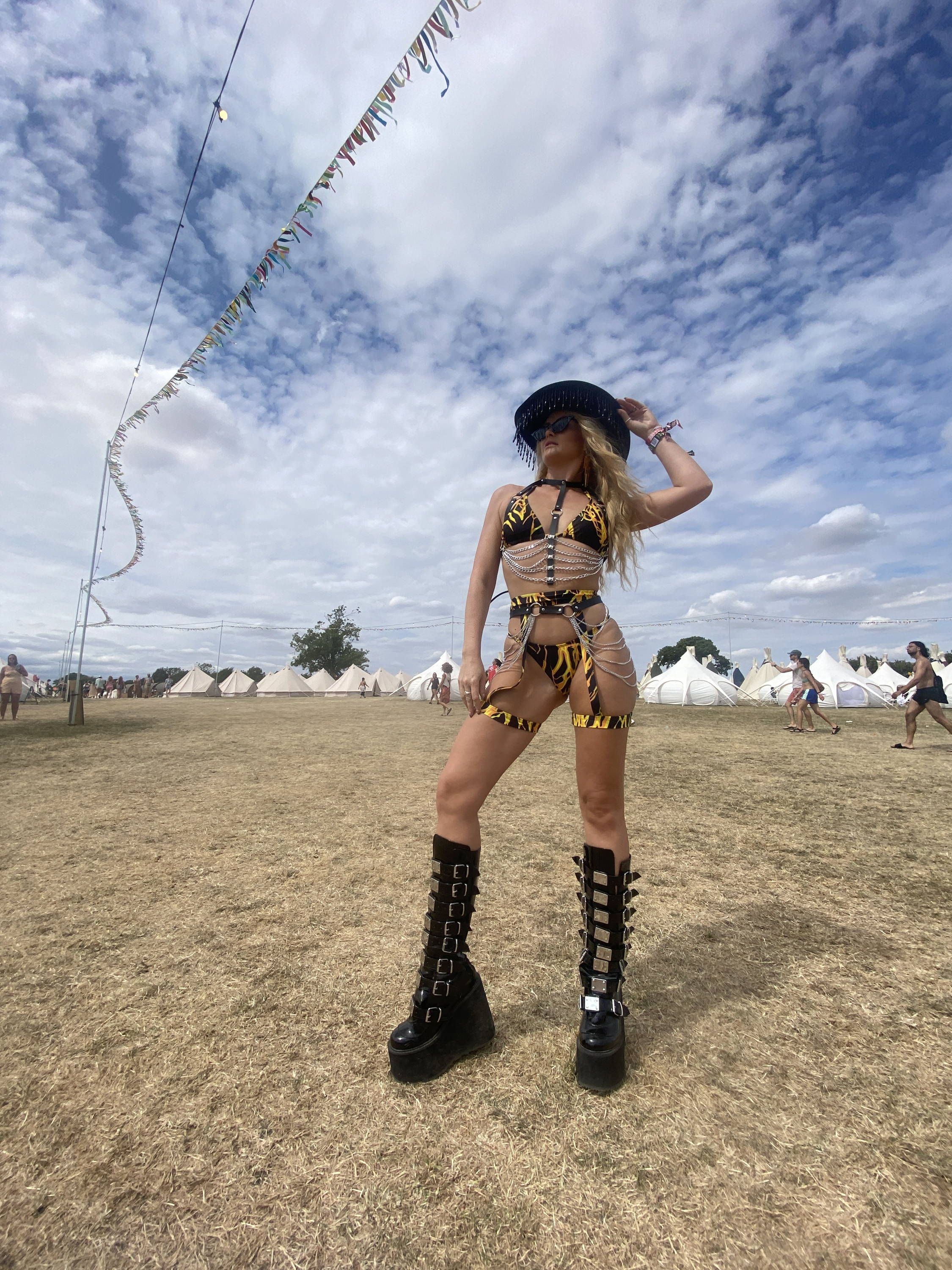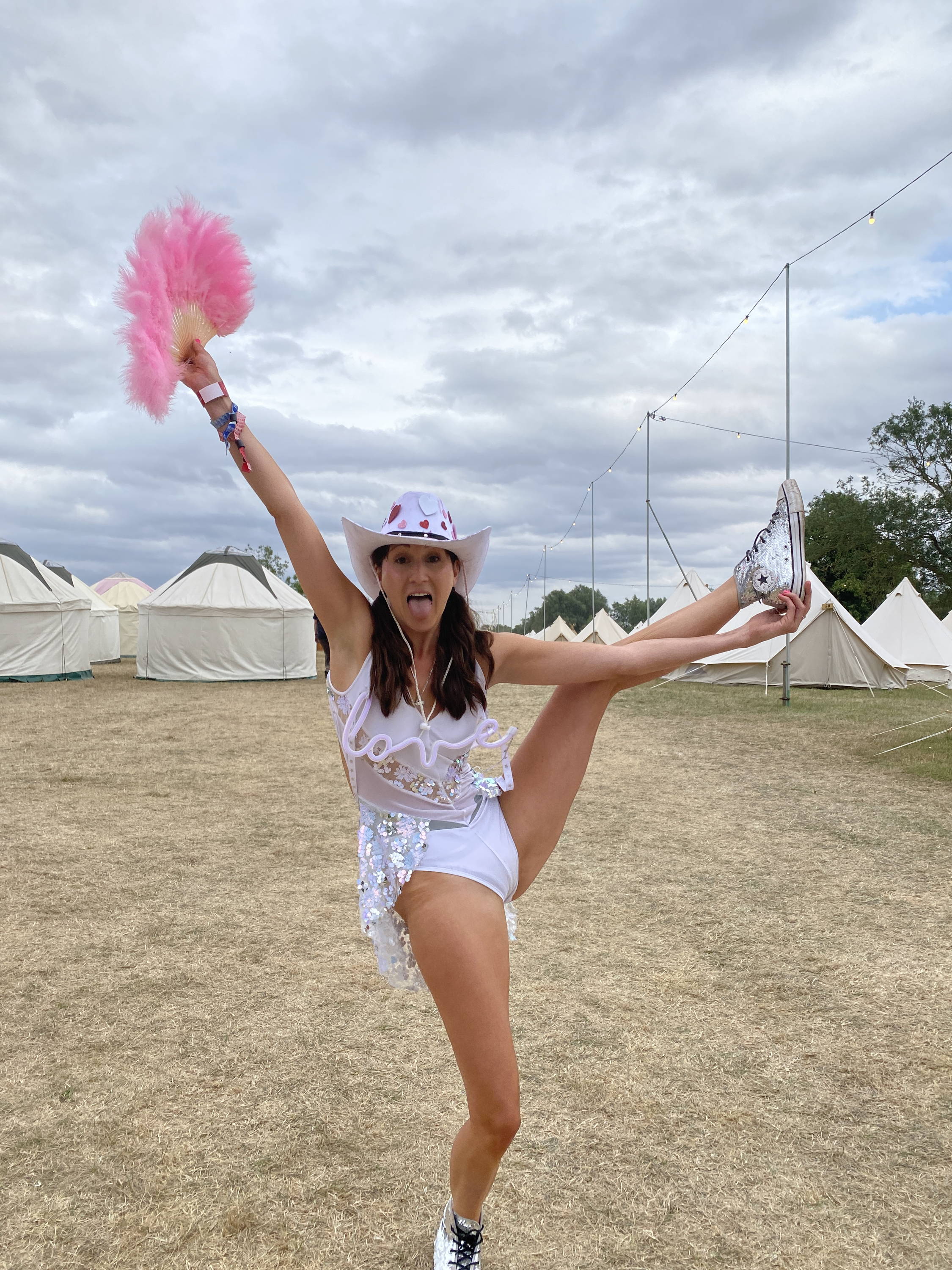 Printed & sequin bikini sets were paired with harnesses
Boots have always been a staple when it comes to festivals.
But at SGP there were plenty of you lot wearing them as a fashion statement rather than a need to. Especially because this year the sun was shining.
Cowboy boots, platform boots, chunky boots and combat boots. These boots are not only comfortable to walk around in all day but they give a little pizaz to an outfit.
Platform boots give you that little extra height you might need. Trust me, my 5ft1 self lives in them.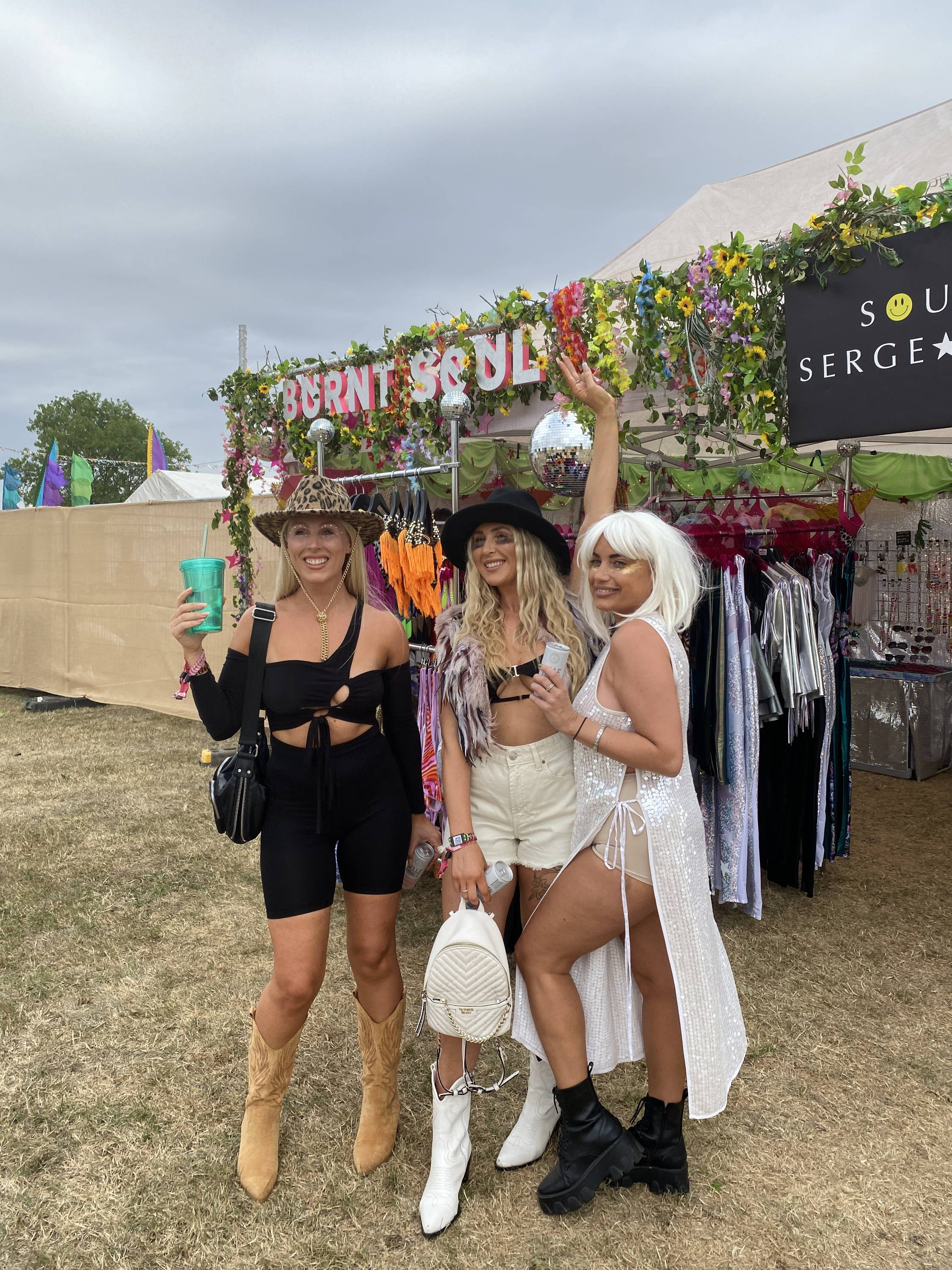 Cowboy boots were so popular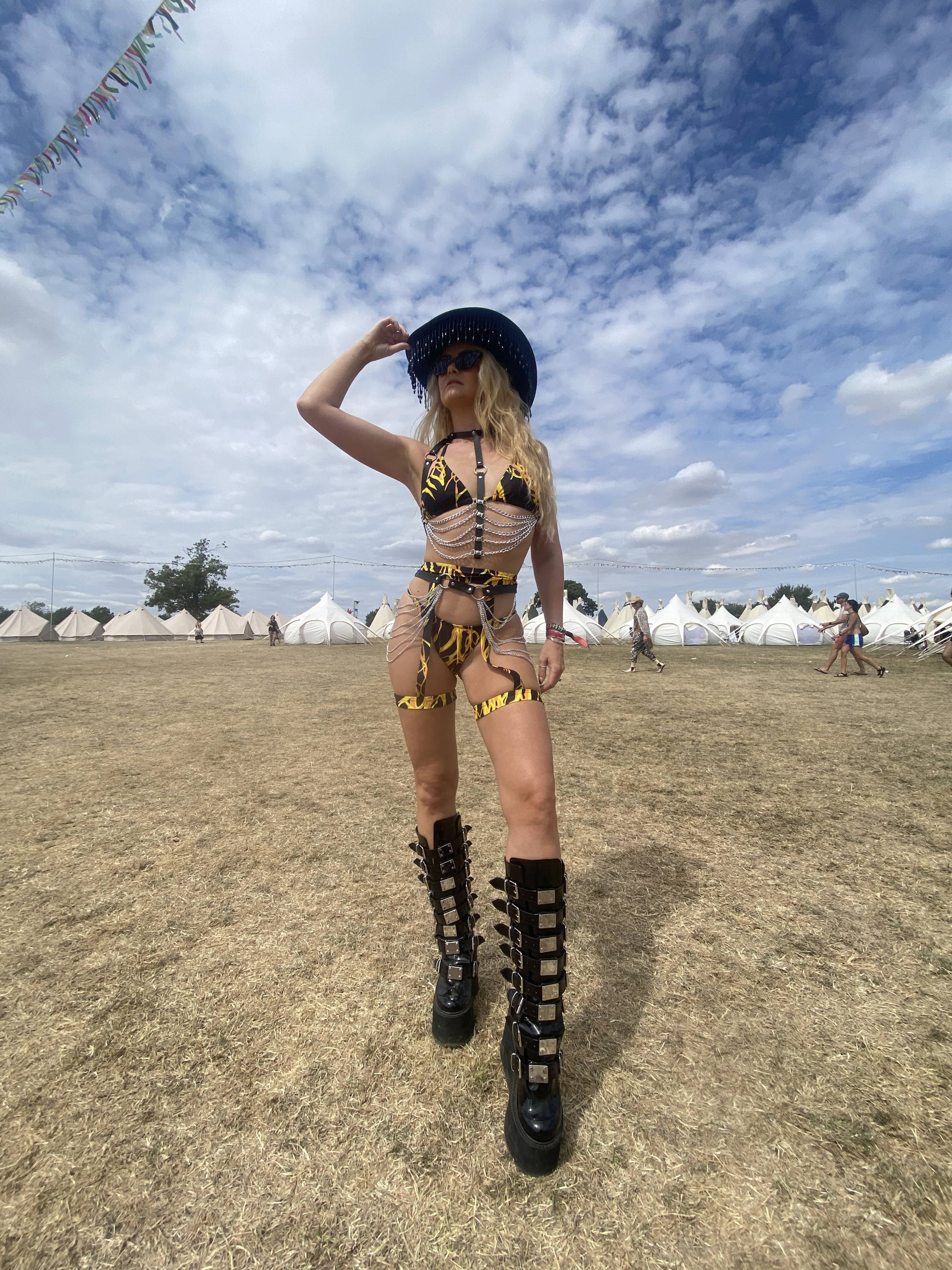 Platfrom Boots make your legs look longer and adds height
When it comes to prints, you lot didn't disappoint. Colourful and bold prints were everywhere. We saw many of our dazzle catsuits around and different custom variations of it.
The boys really impressed us with the way they styled their printed catsuits and meggings, they really put in effort into their outfits even down to their accessories.
We saw a lot of colourful PVC going on considering the heat. Usually they'd match it with lingerie & printed bikini sets showing skin. It suited the frisky vibes.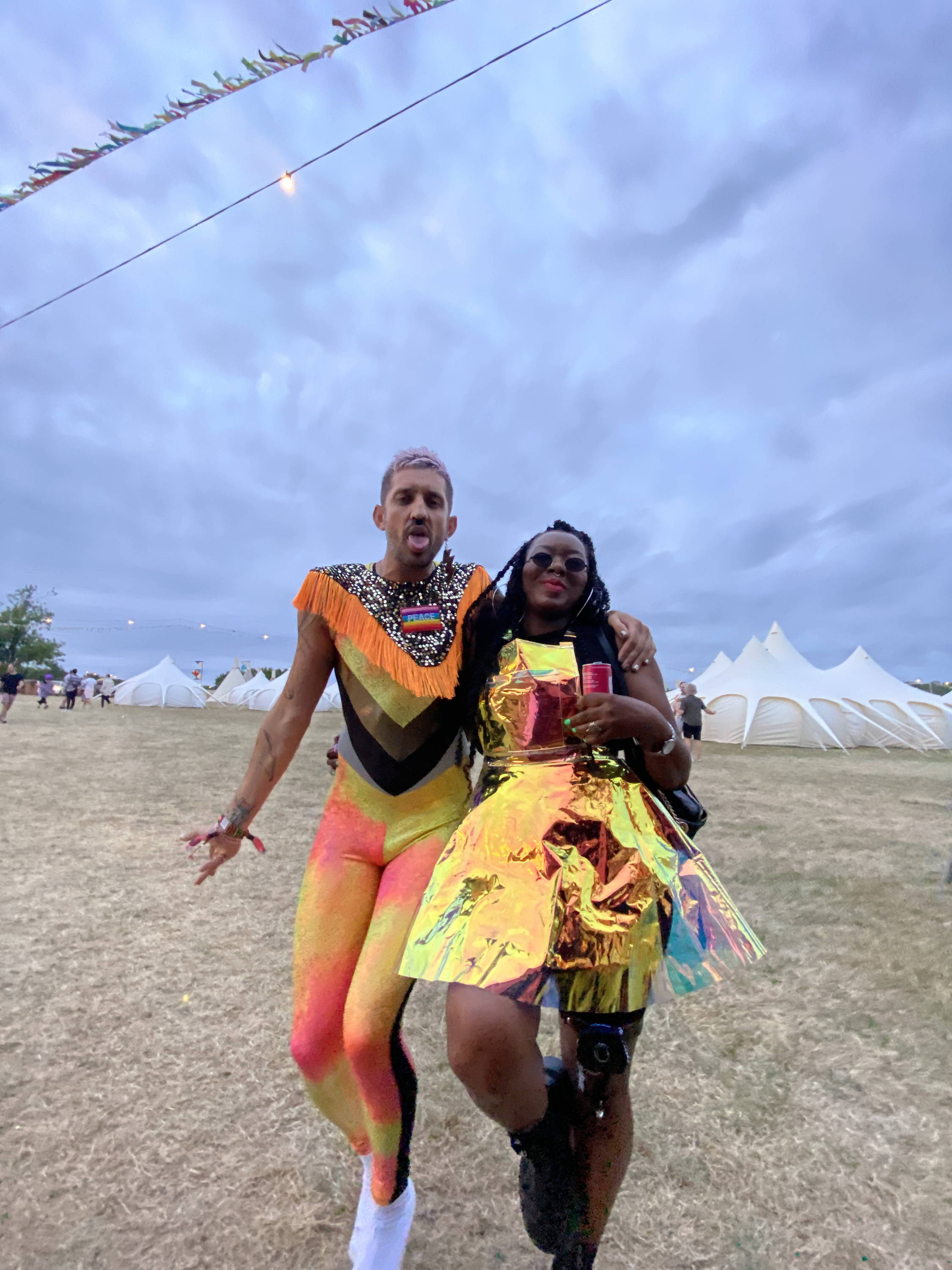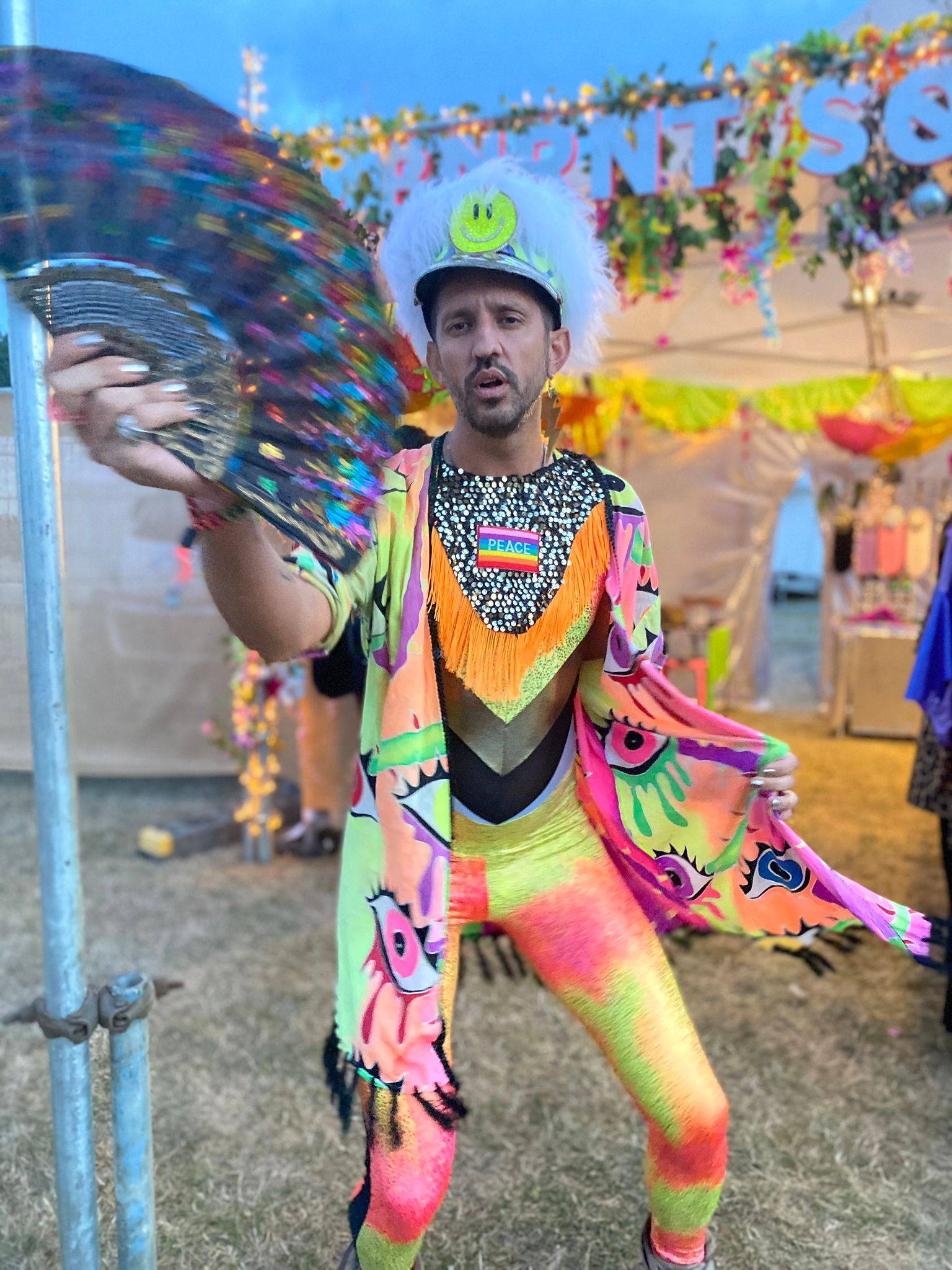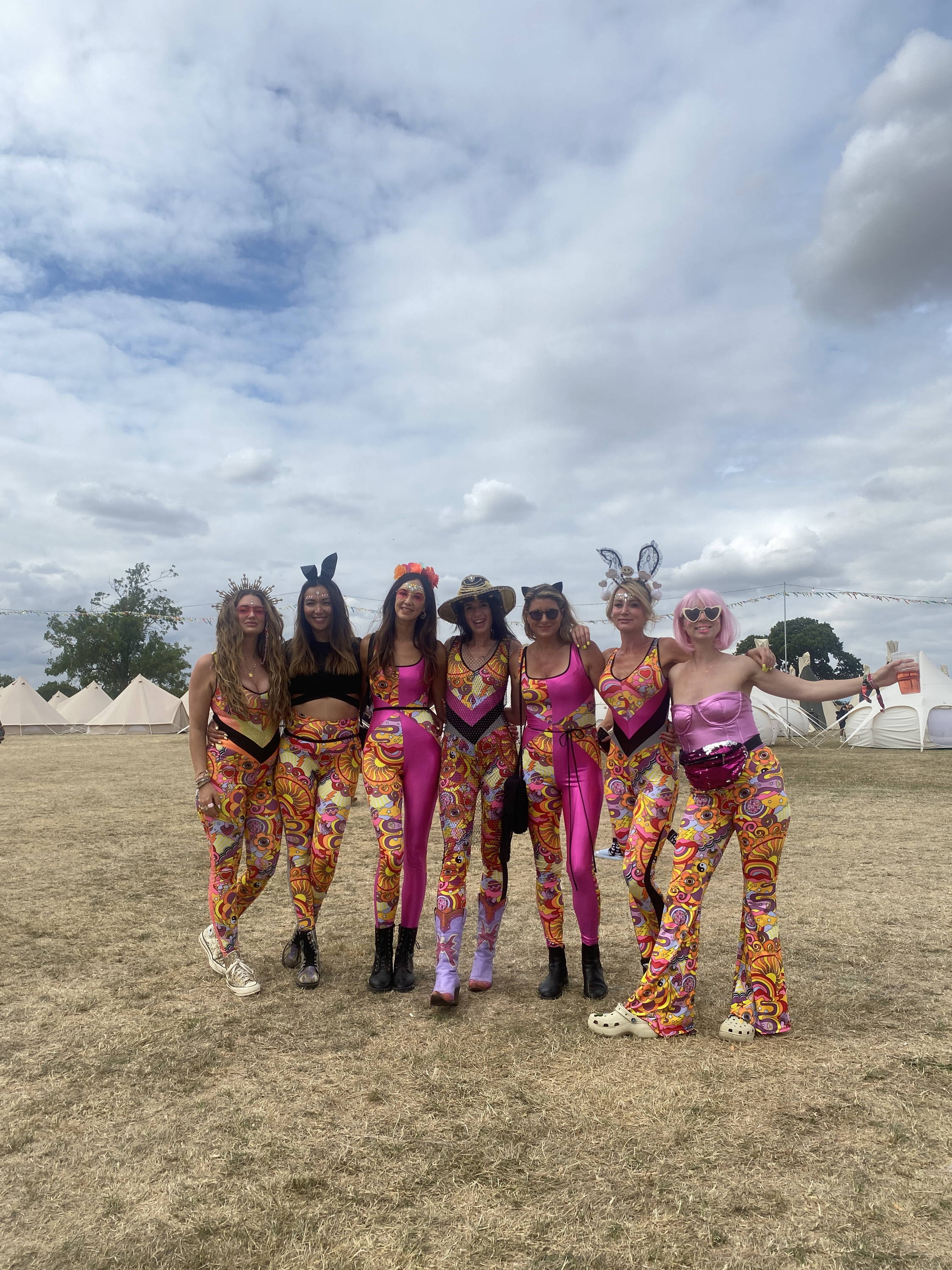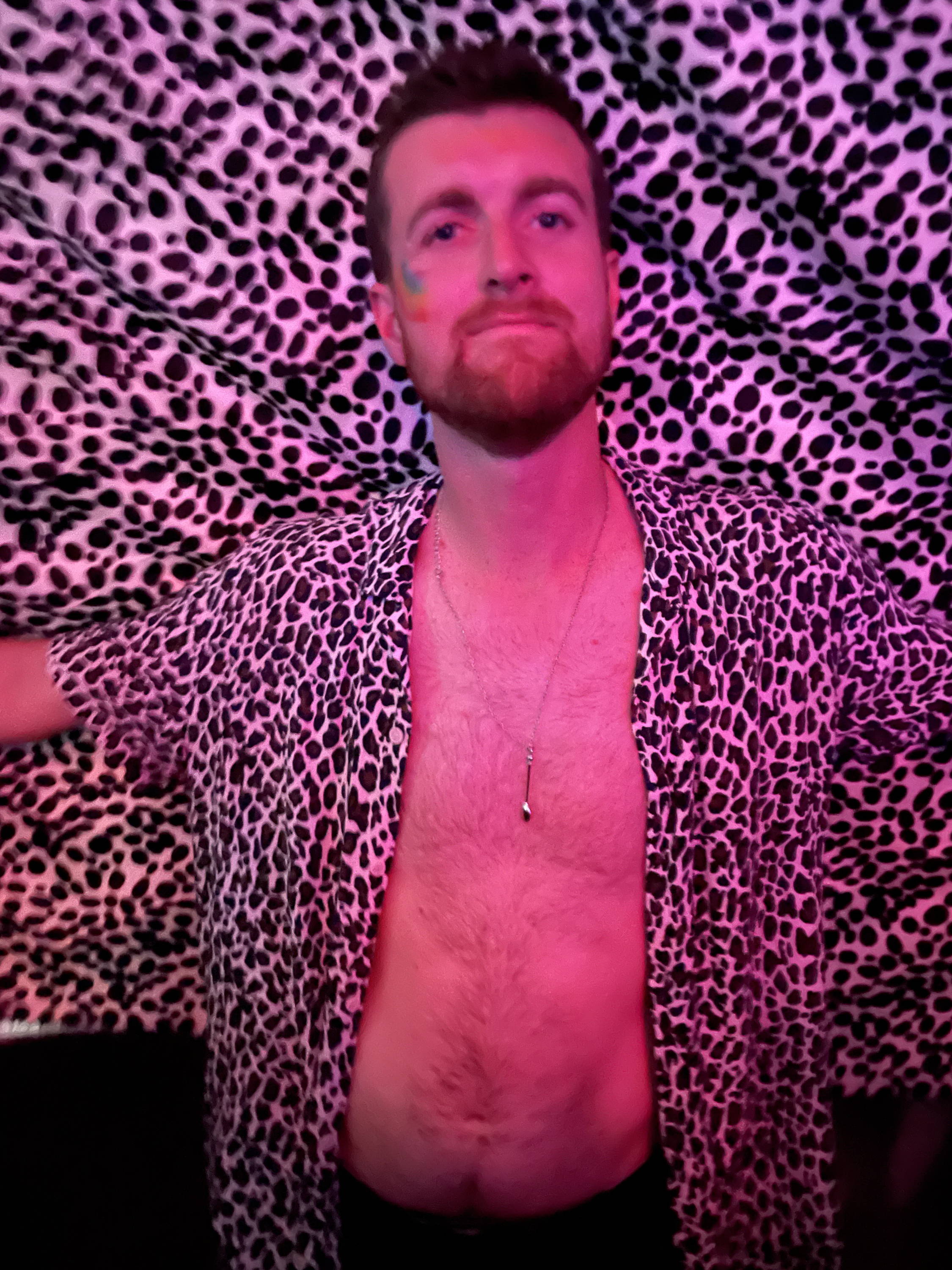 So guys, that's it, thank you for reading 'The Secret Garden party's best dressed' blog.
It's fair to say it wasn't always so smooth sailing at this year's SGP but boy… Did they put on one heck of a party! From the paint fights, the secret night time raves and the air shows that were happening, It really did make it a festival to remember.
And Oh If you want to know what I got up to at 'my first ever Glastonbury festival' then I suggest you check out my latest blog. Happy belated festival season and I'll chat to you soon.
Stay blessed,
Jaz xx
---