Kids Festival Wear in Action
Kids festival wear has grown in popularity over the years. As the 'festival generation' expand their tribes, family friendly festivals like Wilderness, Camp Bestival and Latitude have become a magnet for mini music lovers and rainbow warriors in training.
One of our favourite things to see when we trade at these festivals is having a kid come in and try on their first catsuit.

They hesitantly go into the changing room and a few minutes later, they EXPLODE back out wearing their Lycra with a massive grin on their face!

Here's just a handful of the amazing photos we've been sent over the past few weeks - plus some of our own from our festival shop.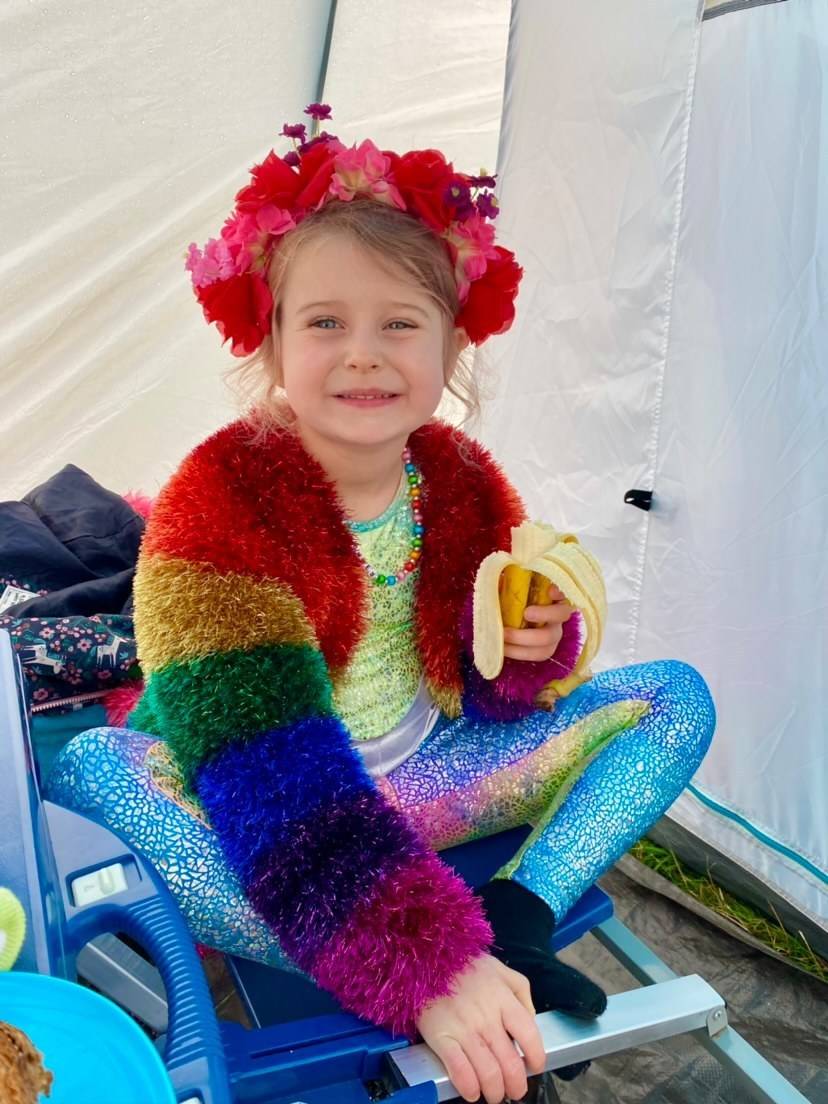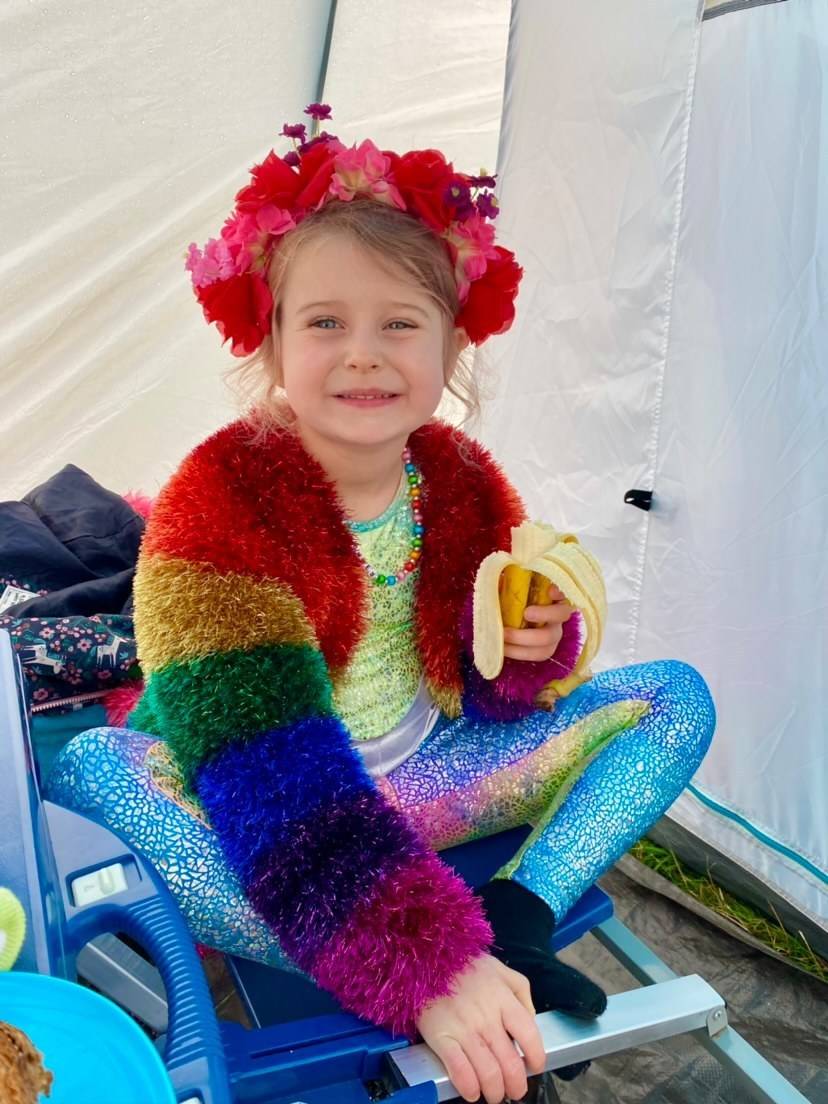 Rainbow princess - Wearing the Rainbow Jewel Catsuit and rainbow tinsel jackets by Tinsel Tits UK
Kids Festival Wear at Wilderness Festival
The kids festival wear game was strong at Wilderness. This is the 4th year we've traded here and it was SO worth the wait!
Despite a little bit of rain and mud, people were so happy to be back in a festival fields again. Every moment was an opportunity for dressing that little bit extra.
We especially loved seeing the groups and families of Lycra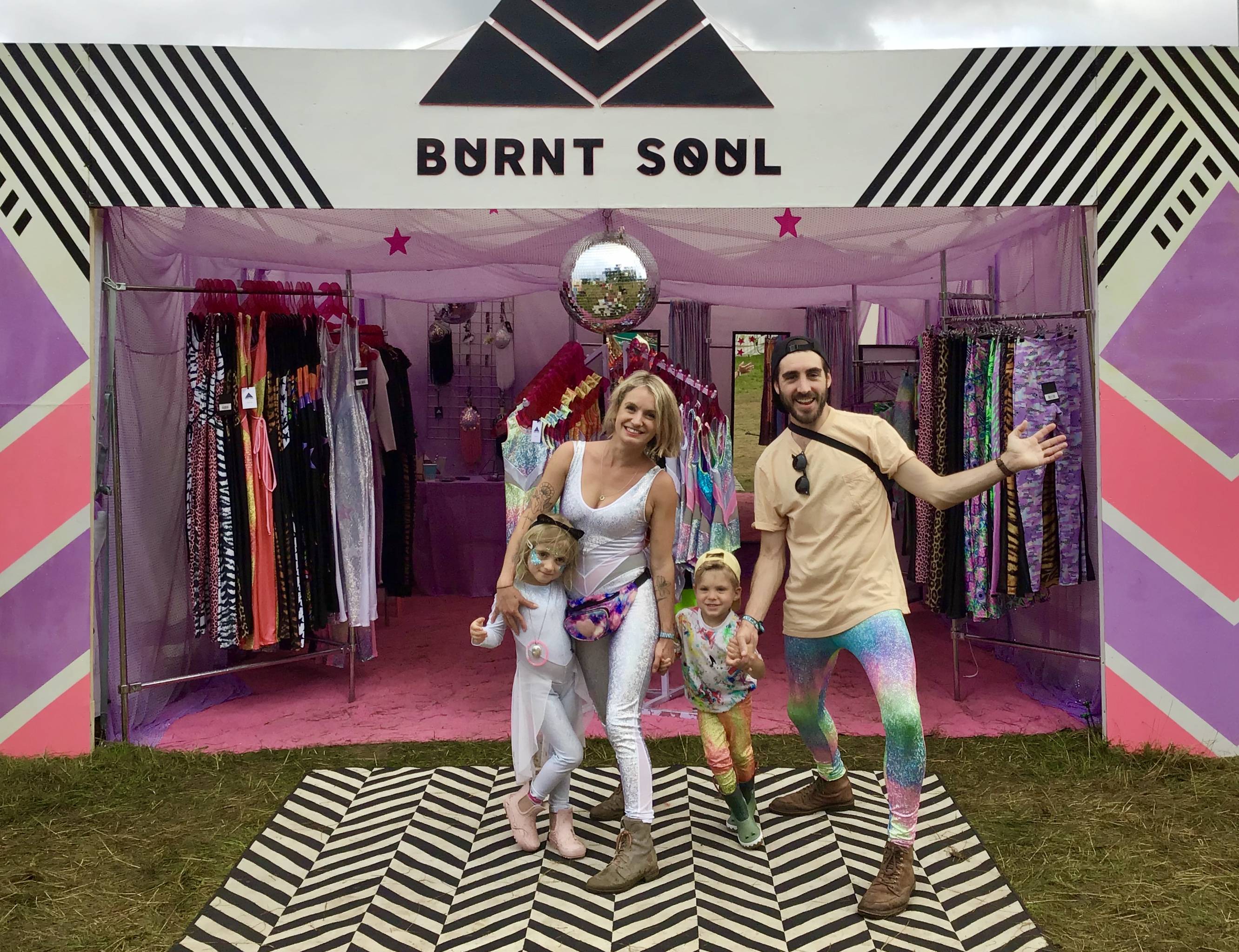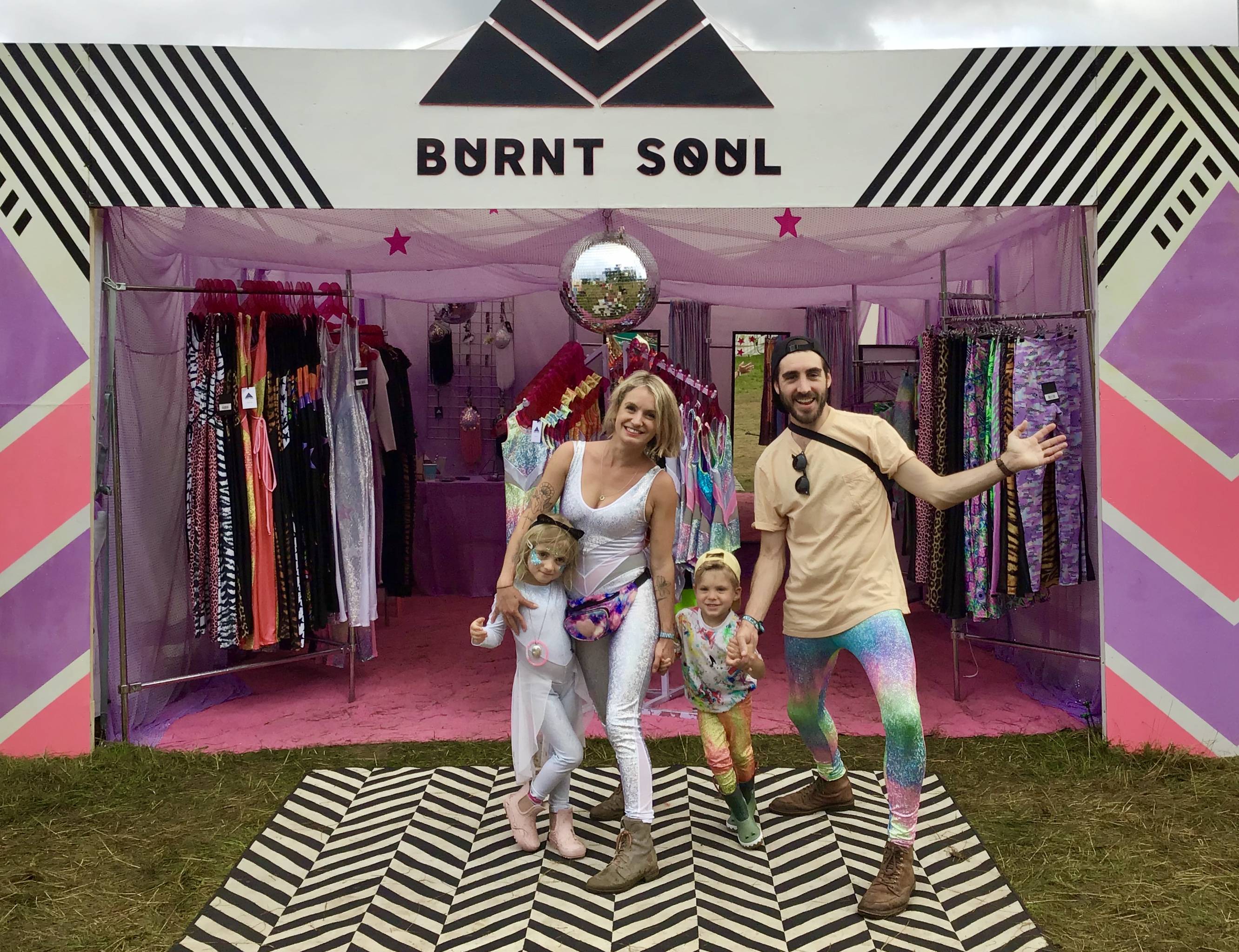 Charly and her family in front of our Festival shop at Wilderness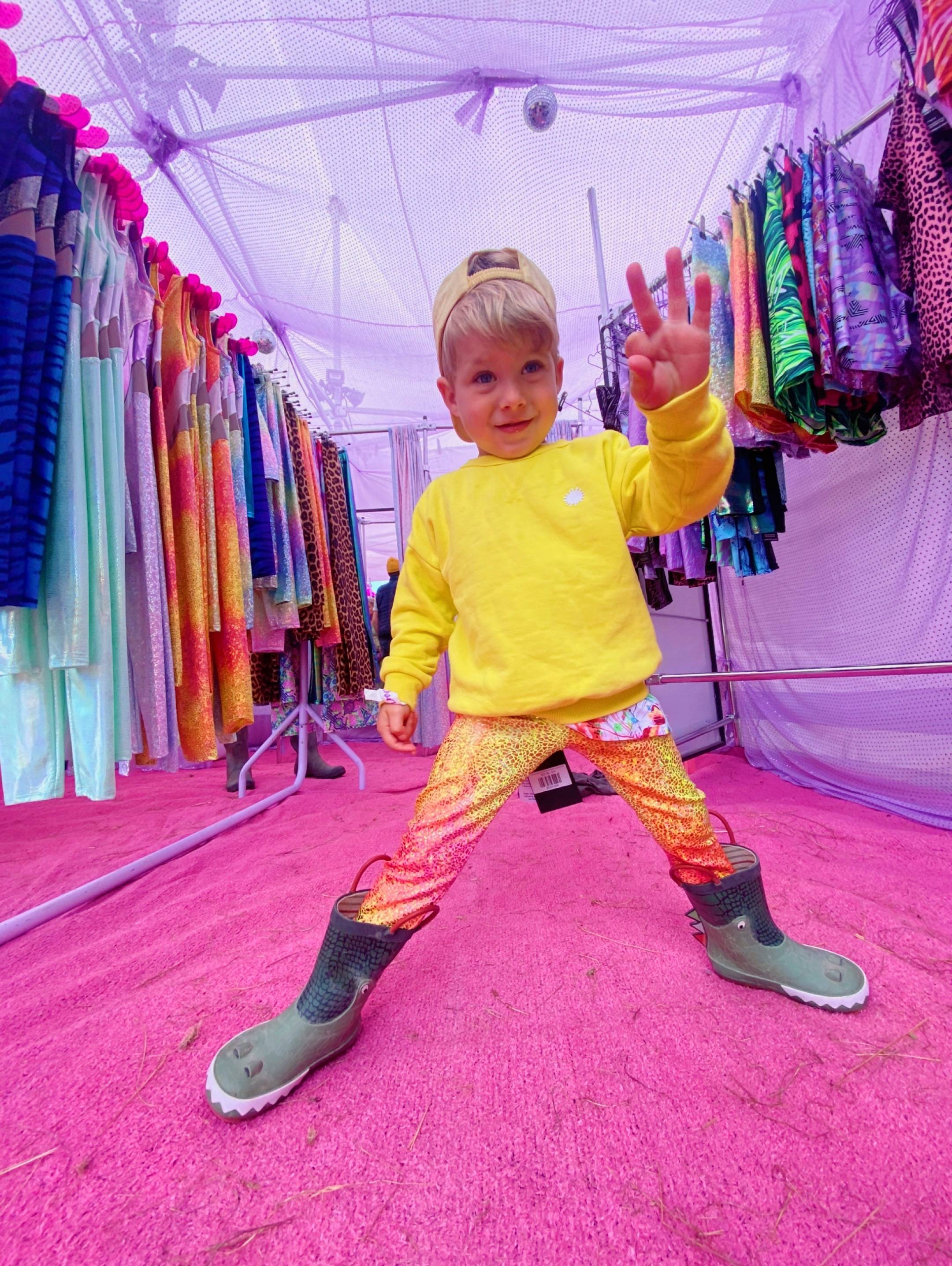 Little leggings for little legs - wearing the kids Phoenix Leggings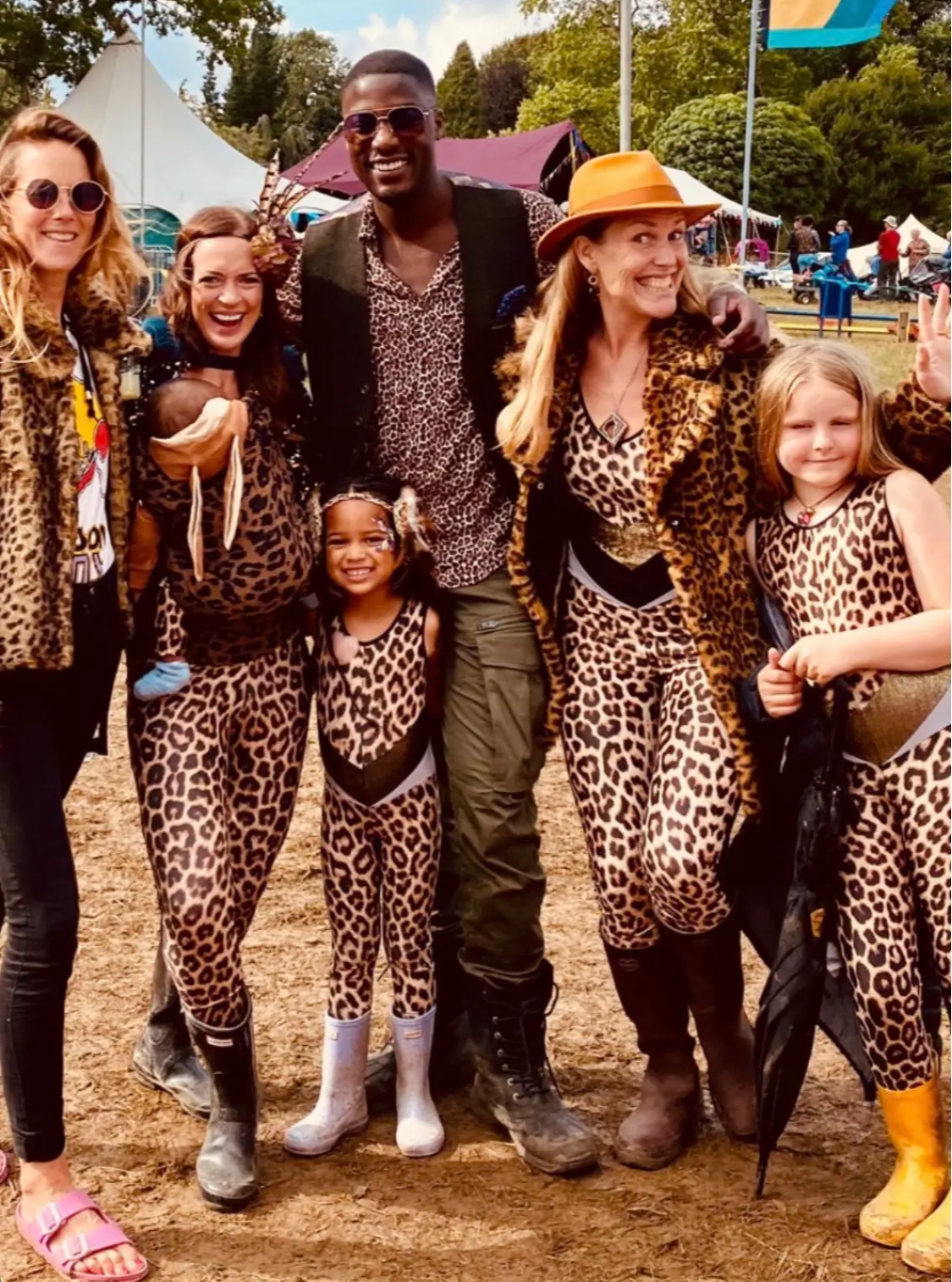 We love seeing the leopard love - Wearing the Ladies Joan Catsuits and kids Leopard Catsuits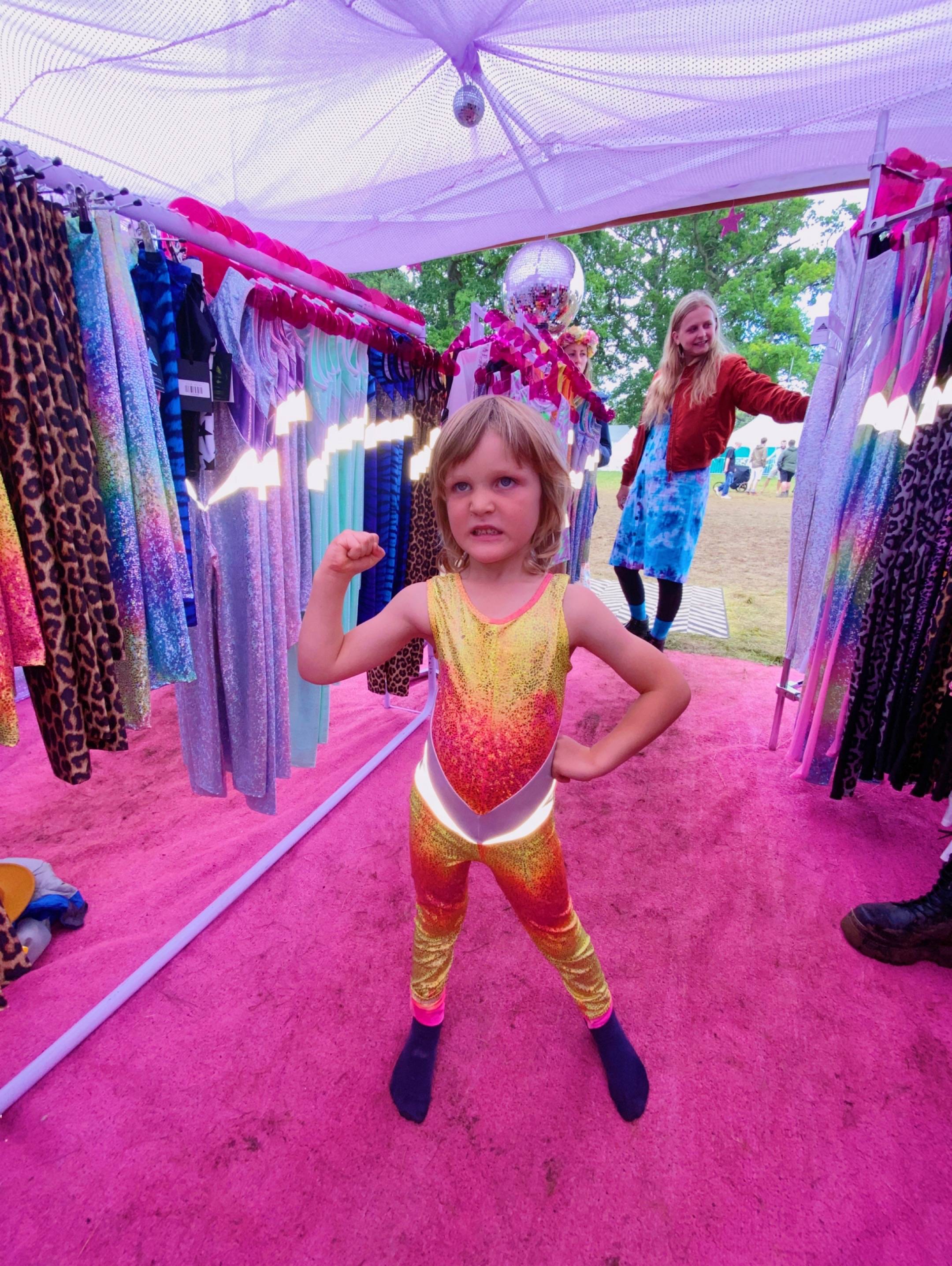 First catsuit effect - Wearing the kids Phoenix Catsuit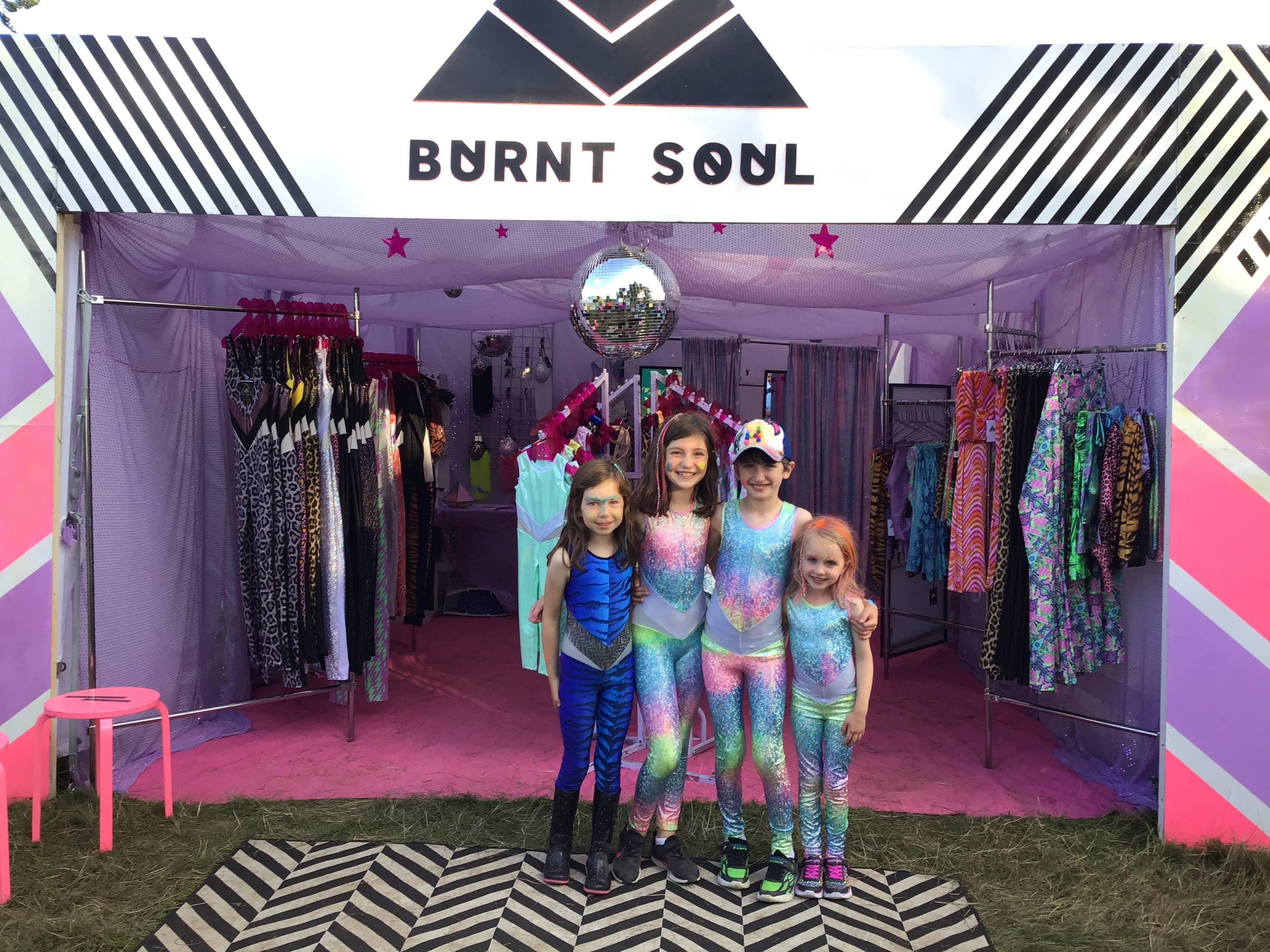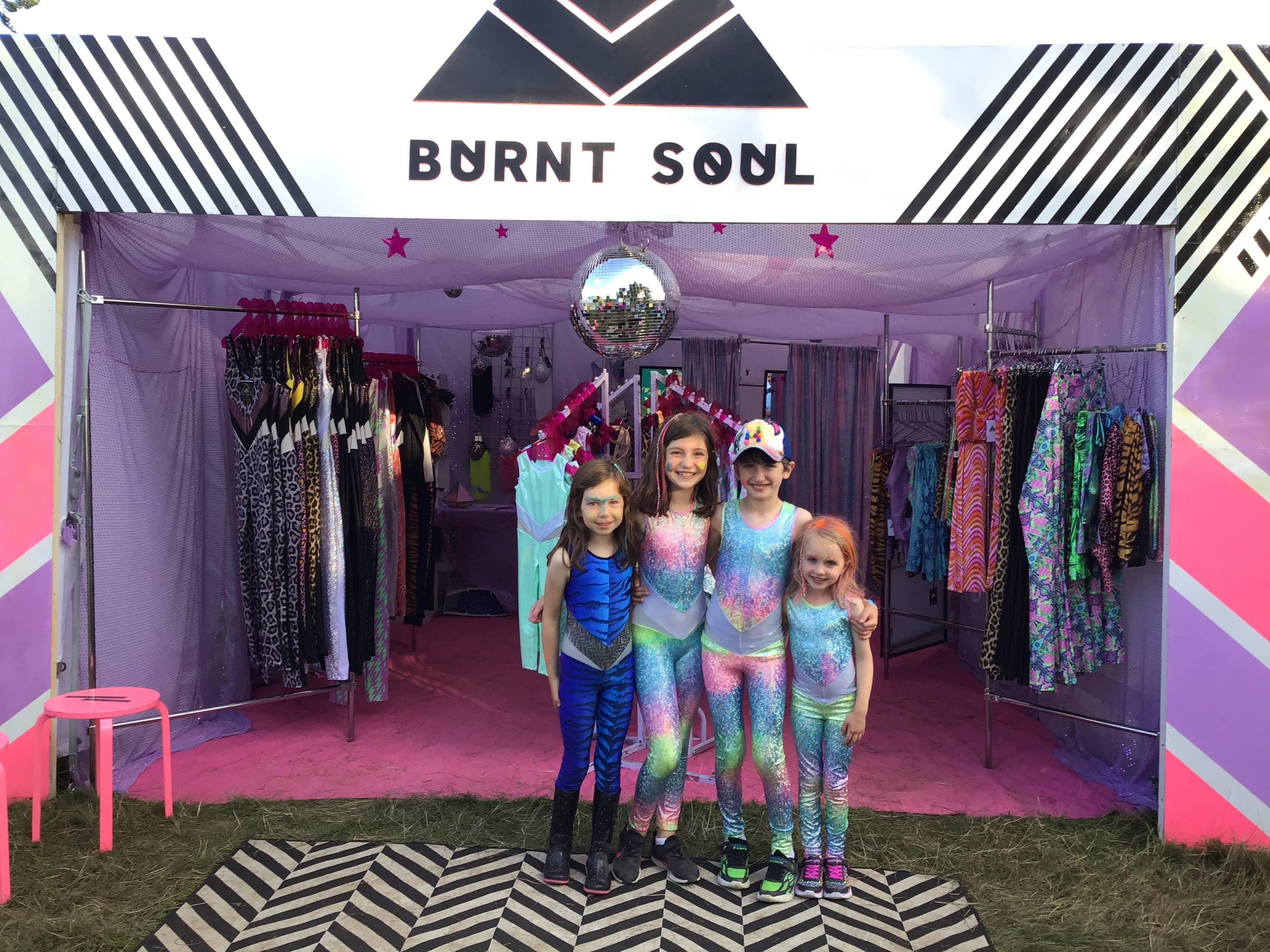 Kids Festival Wear at Camp Bestival
Camp Bestival was one of the first festivals to go ahead after restrictions were lifted and the excitement was real!
Here a handful of happy campers in their Kids festival wear...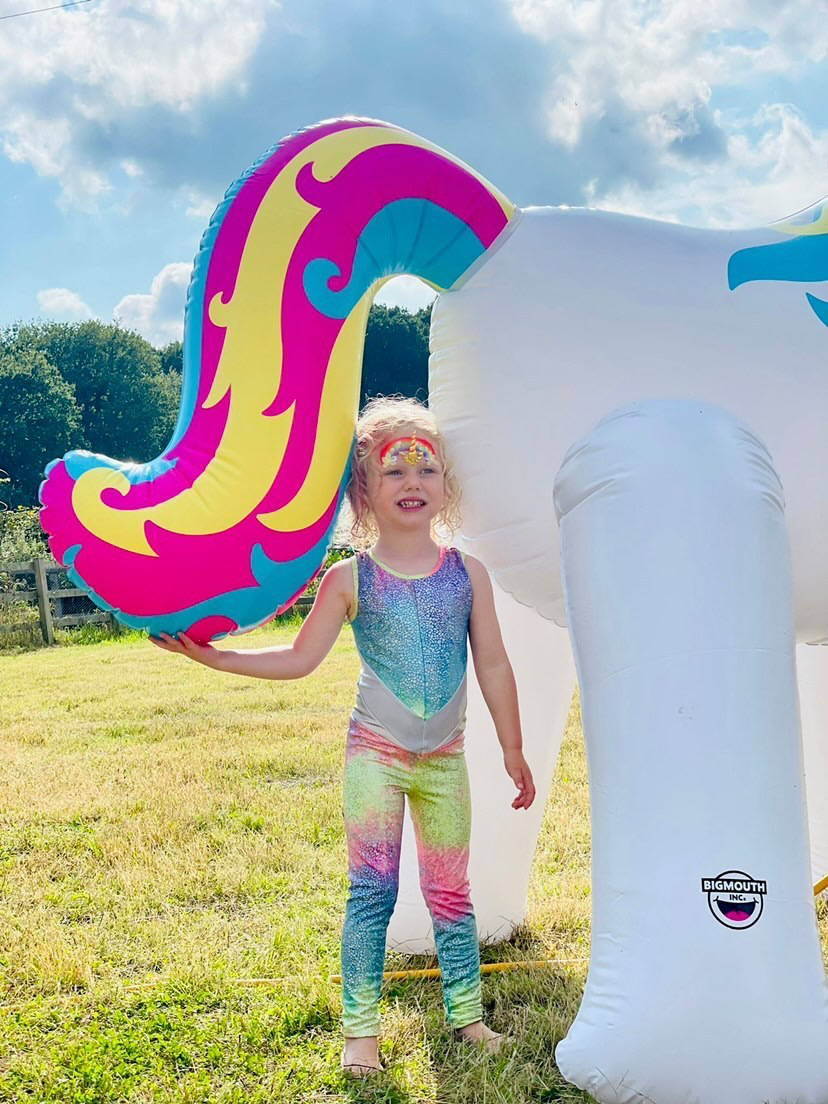 Unicorns are real - Wearing a Kids Rainbow Jewel Catsuit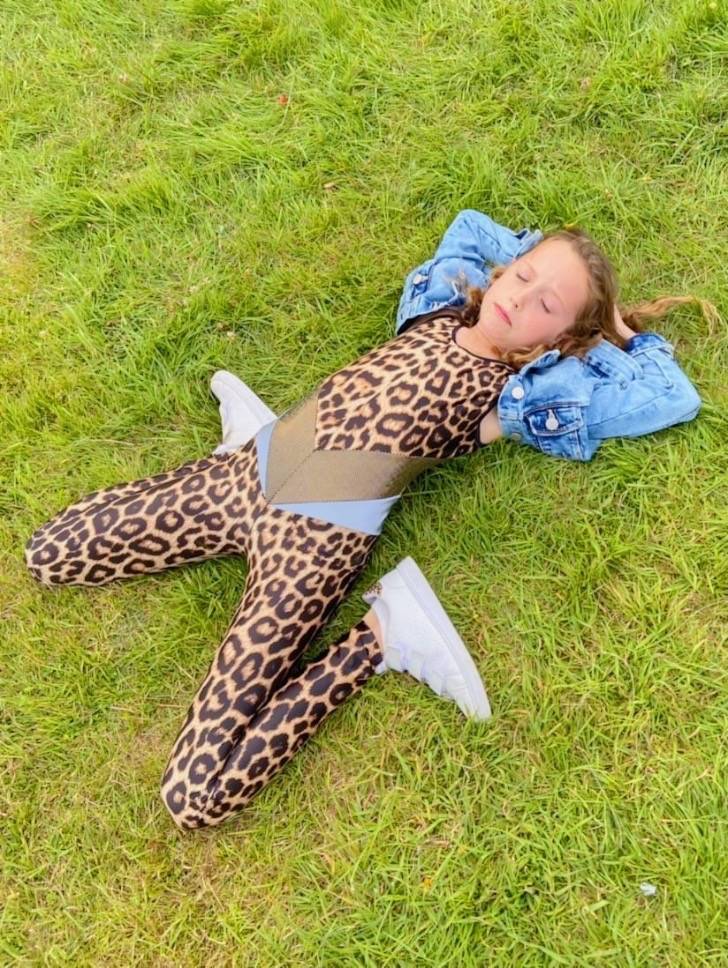 Maxing and relaxing in the Kids Leopard Catsuit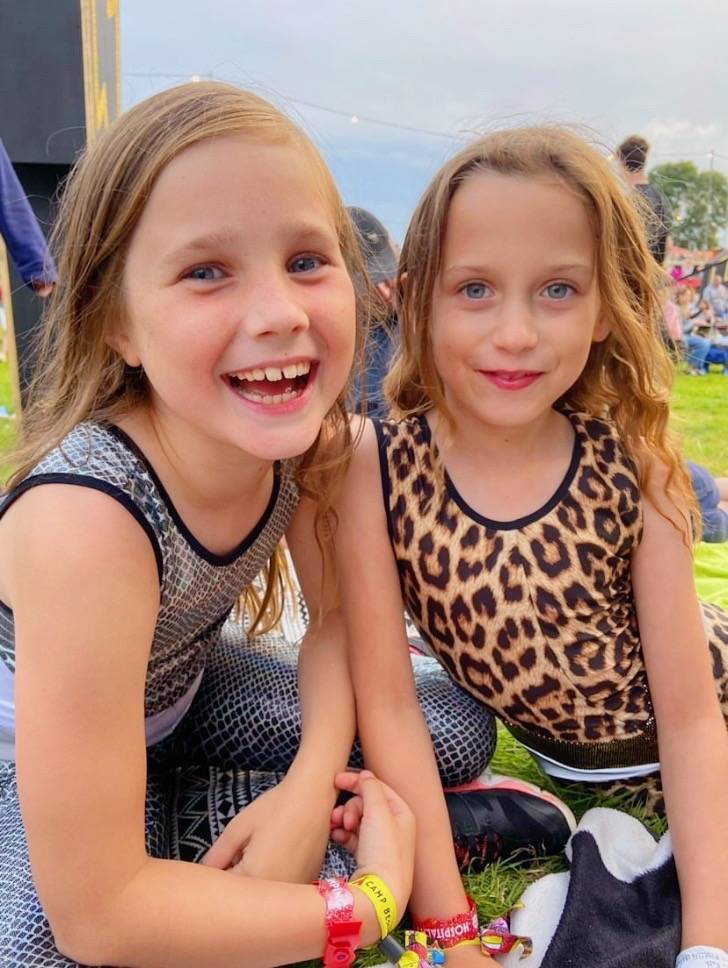 Twinning is winning - wearing the the old style disco
Siobhan Miller and her boys wearing the hell out of our eco Catsuits - Siobhan wears the Roxi Flip Catsuit and the boys wear the Kids Leopard Catsuit and the Kids Bengal Catsuit
Other Festivals and Activities
Kids festival wear isn't just for festivals - we've seen your little mini me's wearing their Lycra in all sorts of places... at the park, rock climbing, kids parties, circus training - the list goes on.
Here are a few of our favourite snaps from the past few months.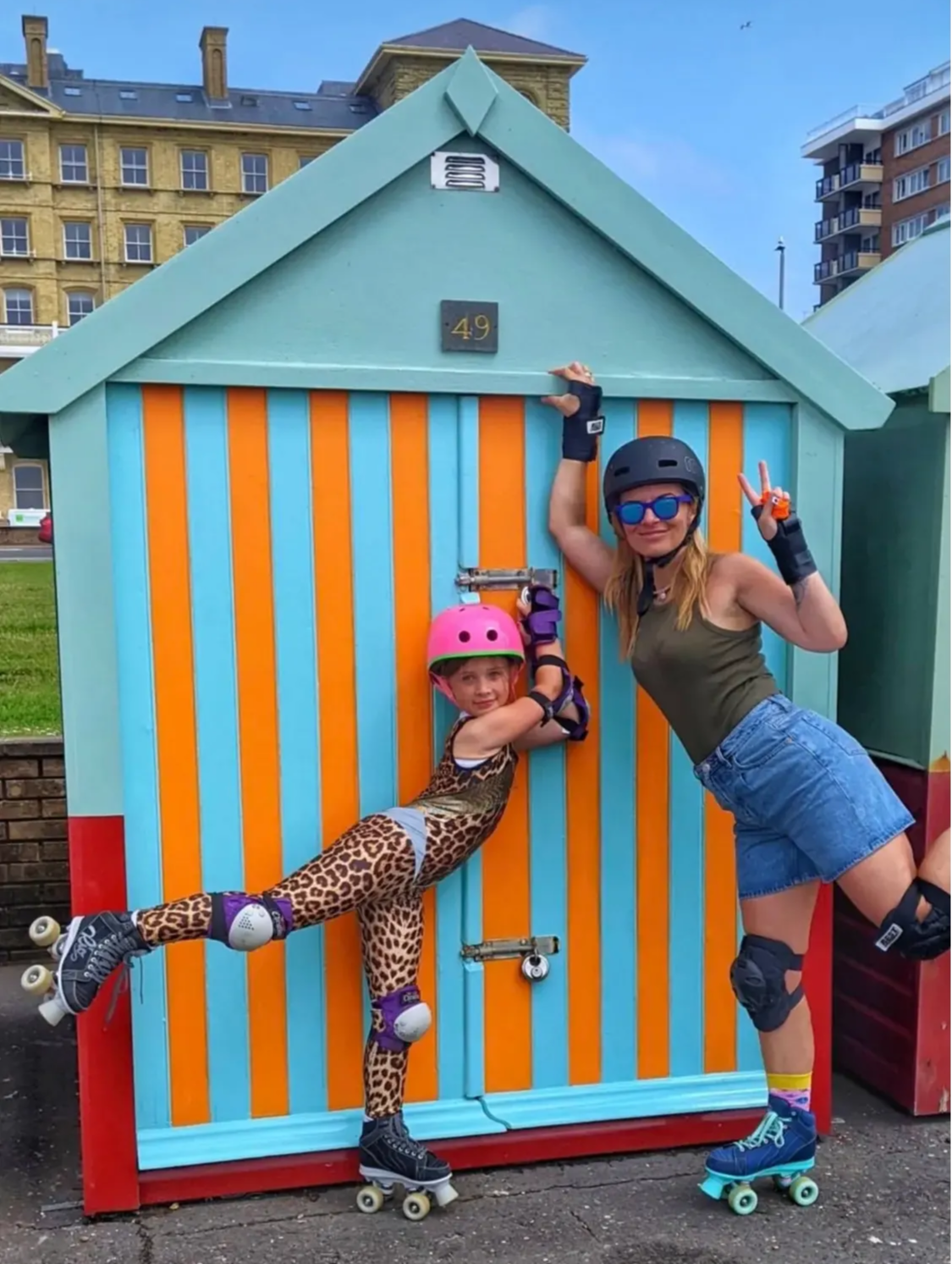 Skating up a storm in the eco warrior Kids Leopard Catsuit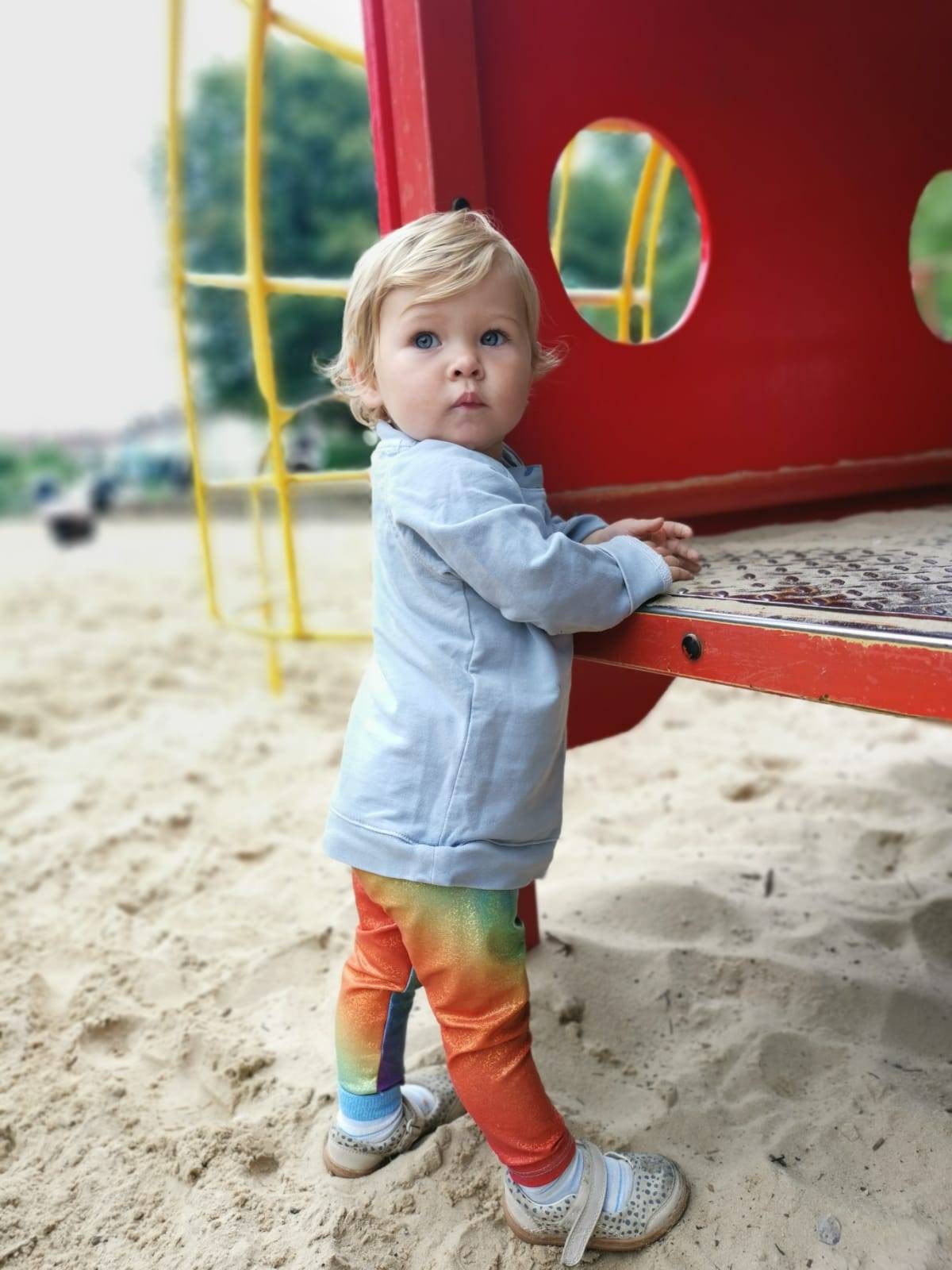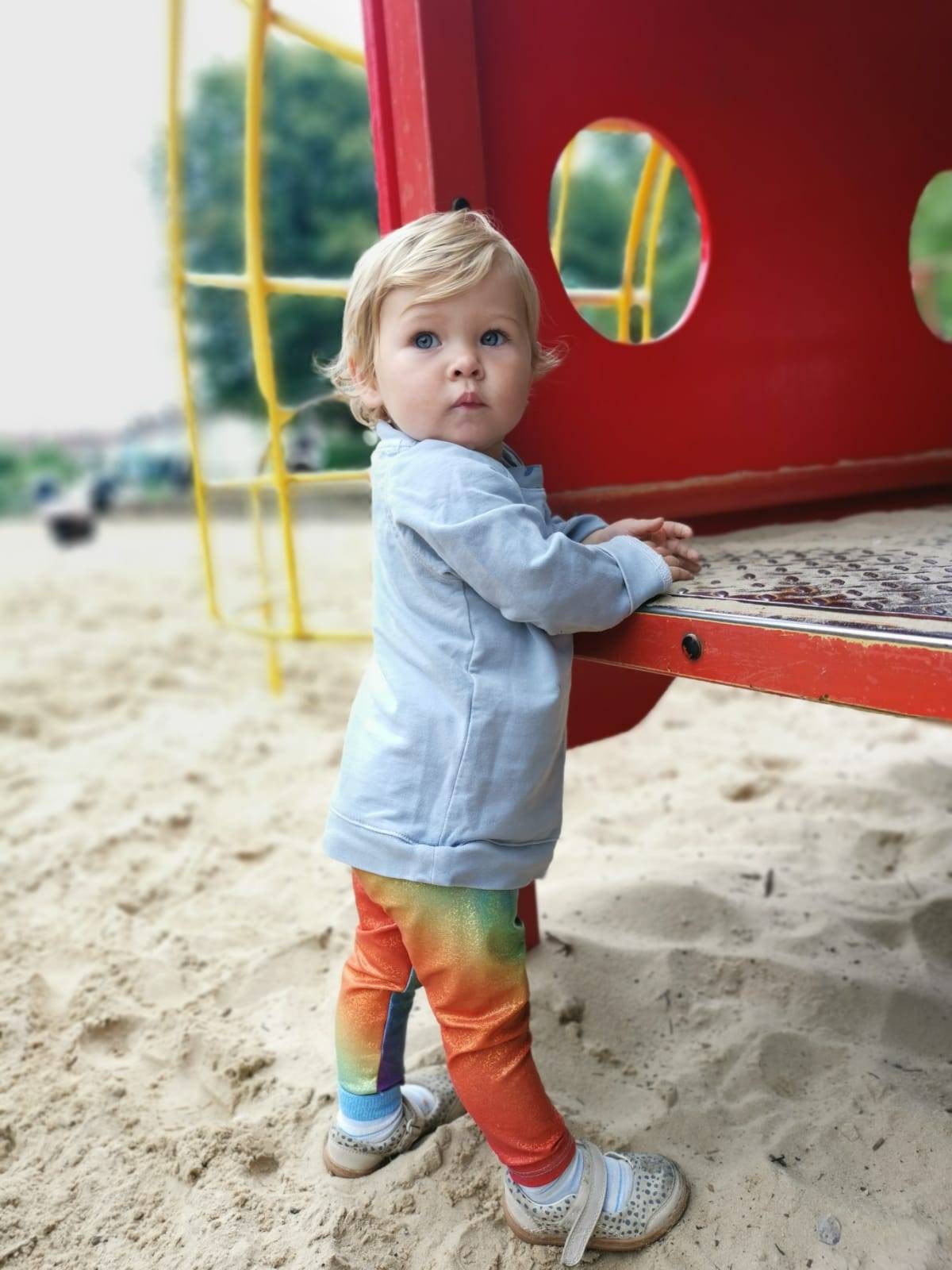 Suki in her old school rocket leggings 🌈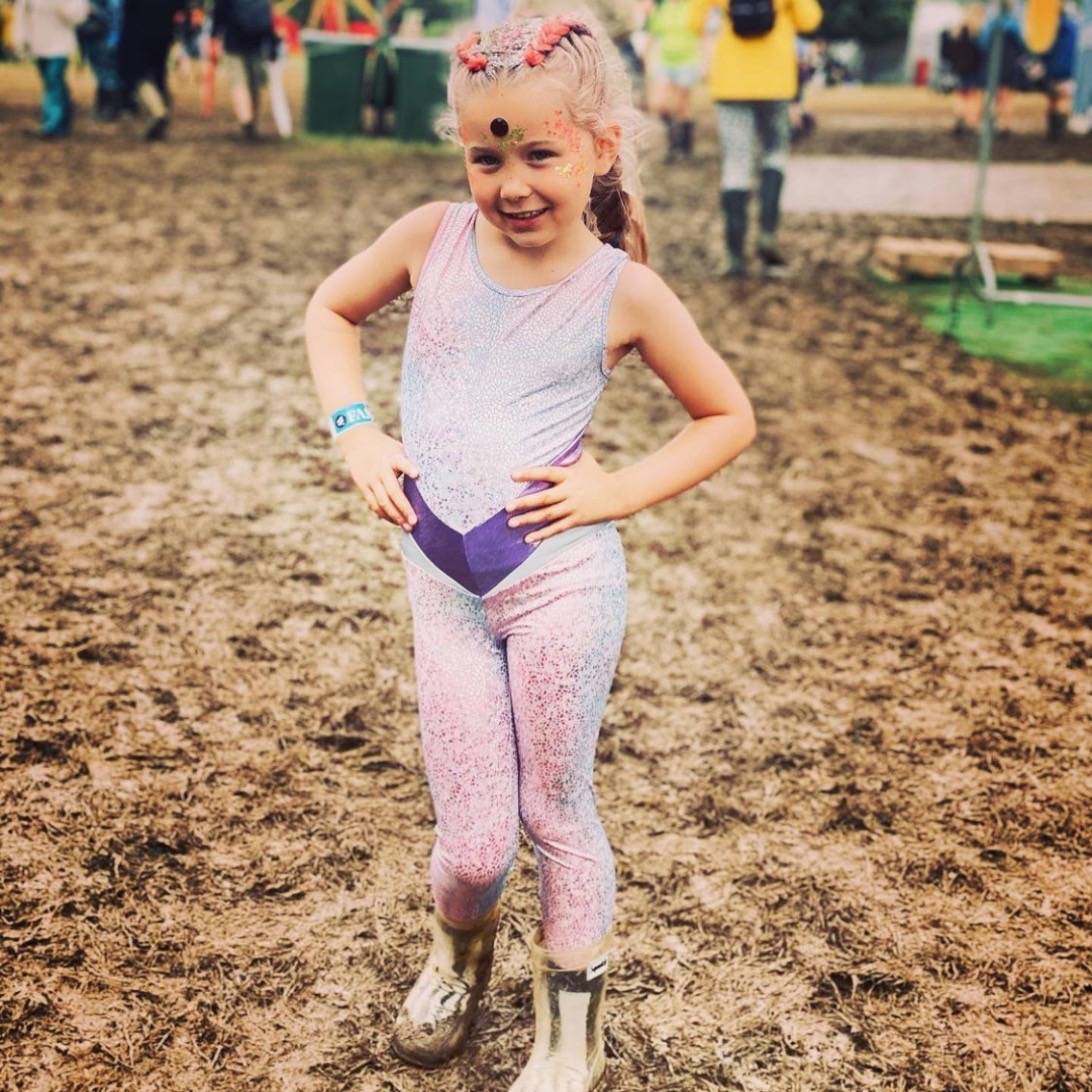 Sparkling in the mud wearing the Kids Trixie Catsuit
Love seeing our kids custom catsuits in action ✨ (this colour way is no longer available but we have it in silver and gold on a recycled black base)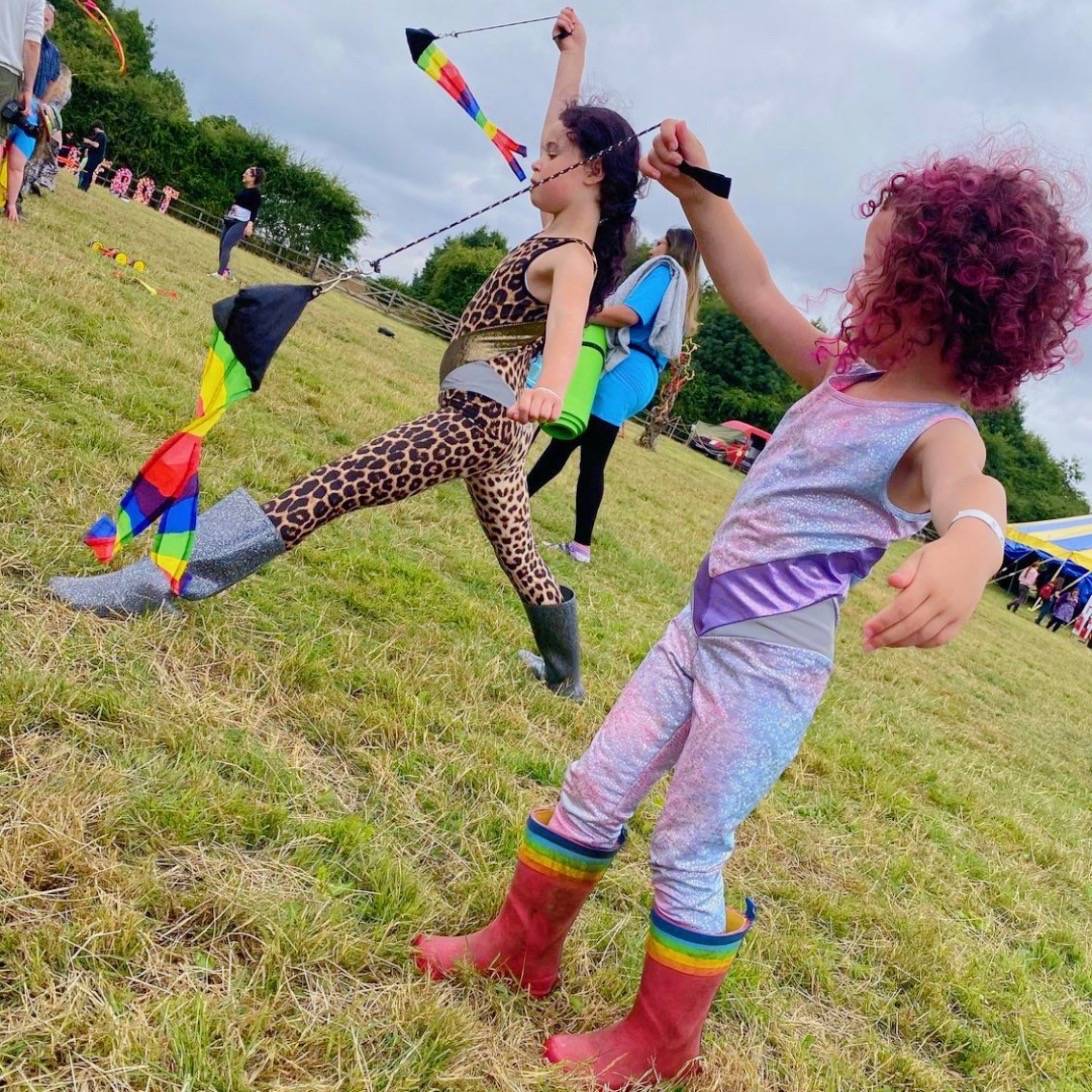 Clowning around in the Kids Leopard Catsuit & Trixie Catsuit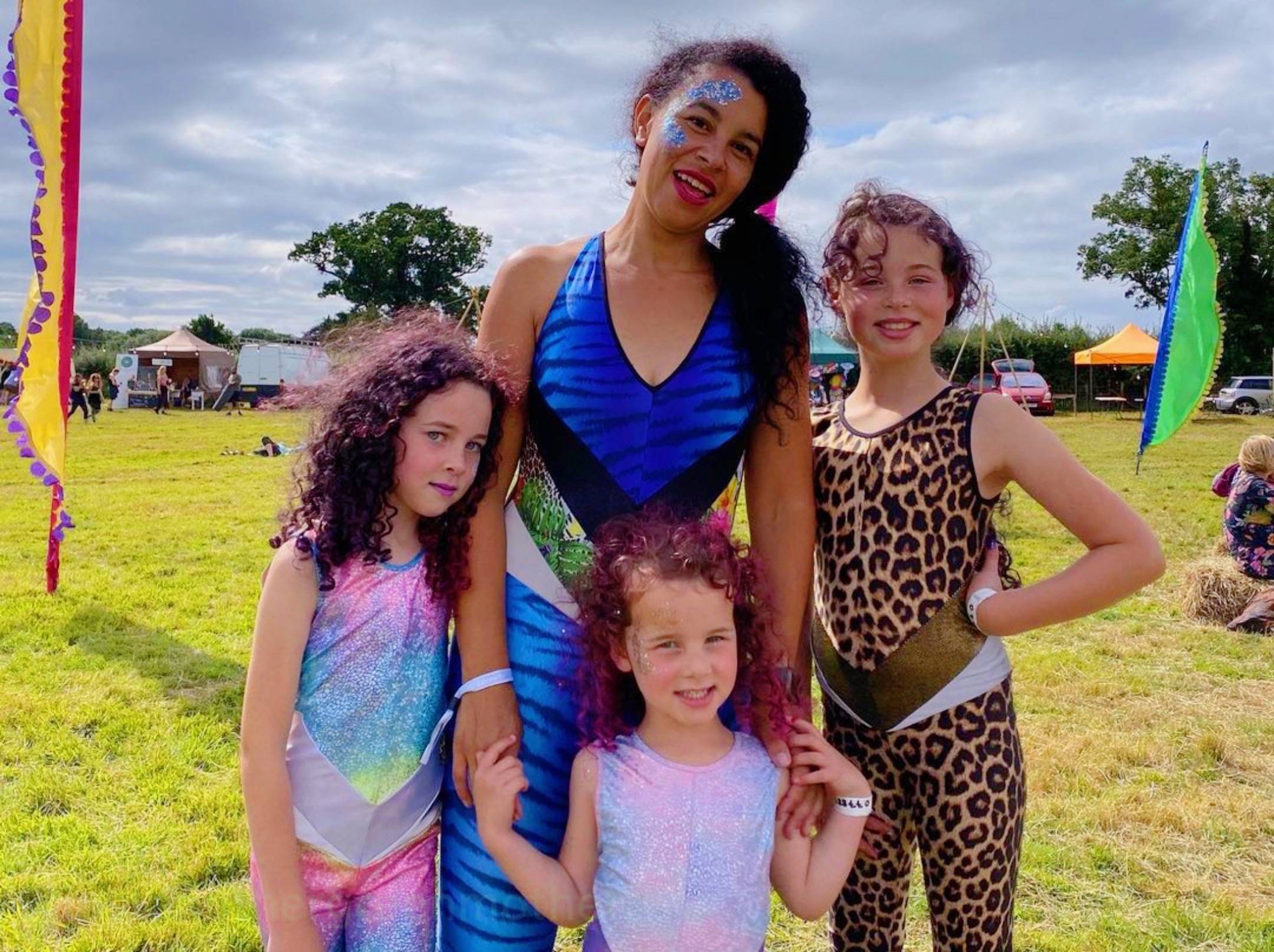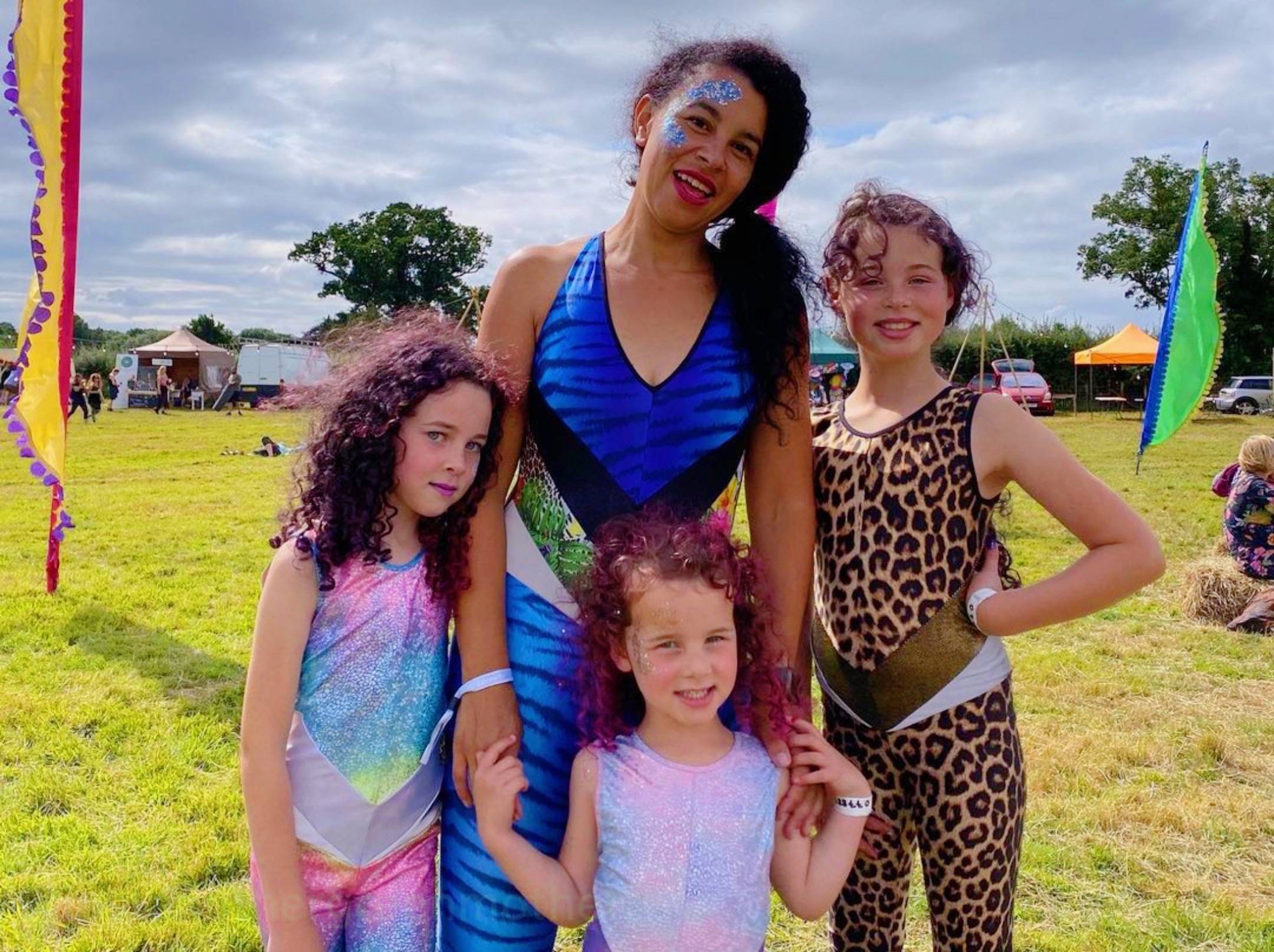 Kids Festival Wear - Our Collection
Loved this article? Pin me for later 📍
---