Design Lab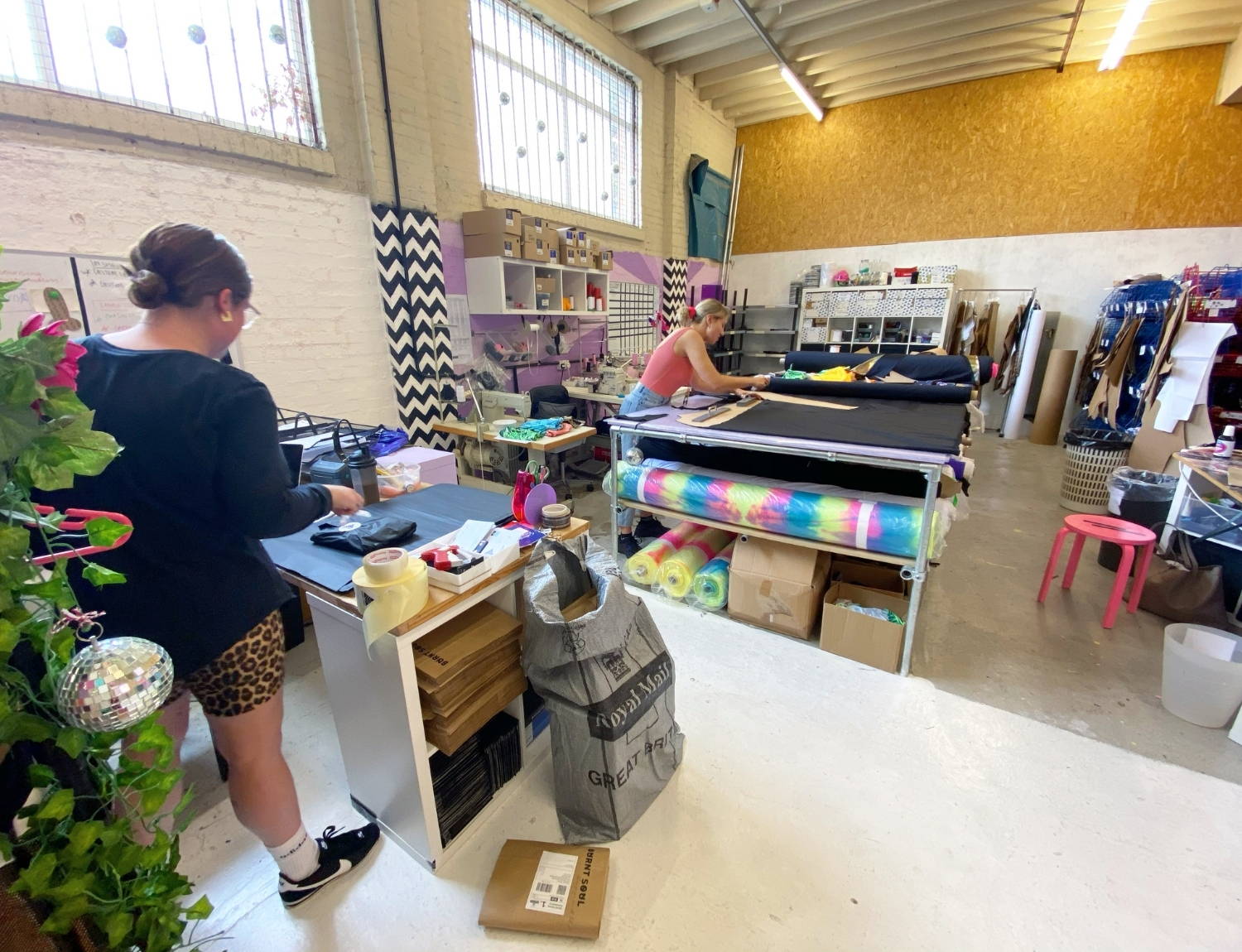 One thing we celebrate here at Burnt Soul is individuality. With so many fabrics, back styles and sizes the options really are endless.
Now you can become your own designer with our brand new Design Lab - Change all the panels and see the results right before your very eyes. You'll also be able to add sleeves, change your leg length, lengthen and shorten your body, and speed up production if you need your Lycra pronto.
All standard orders are made within 15 working days with the option to fast track. Orders need to be placed before 1pm on a Monday to Friday to class that day as a working day. For example, if you've choosen to speed your order up with 'fast track - 2 working days' and placed your order at 1:05pm on a Friday, then this will be sent out on the following Tuesday.
Need some help deciding? Chick on your choosen product for customisation examples.
Email us at joinus@burntsoul.com or give the studio a call on 01173 123253.