Meet The Burnt Soul Team!
There's been a lot of changes here in the Burnt Soul studio in the past year, one being a change in the team. We have a few new faces with wacky personalities so we took this as an opportunity to get to know us all, behind the scenes.
We have a new operations manager, a new studio manager, a new seamstress and a new social media manager… aka the gyal that's writing all these blog posts.
So let's meet the mighty all female team, shall we…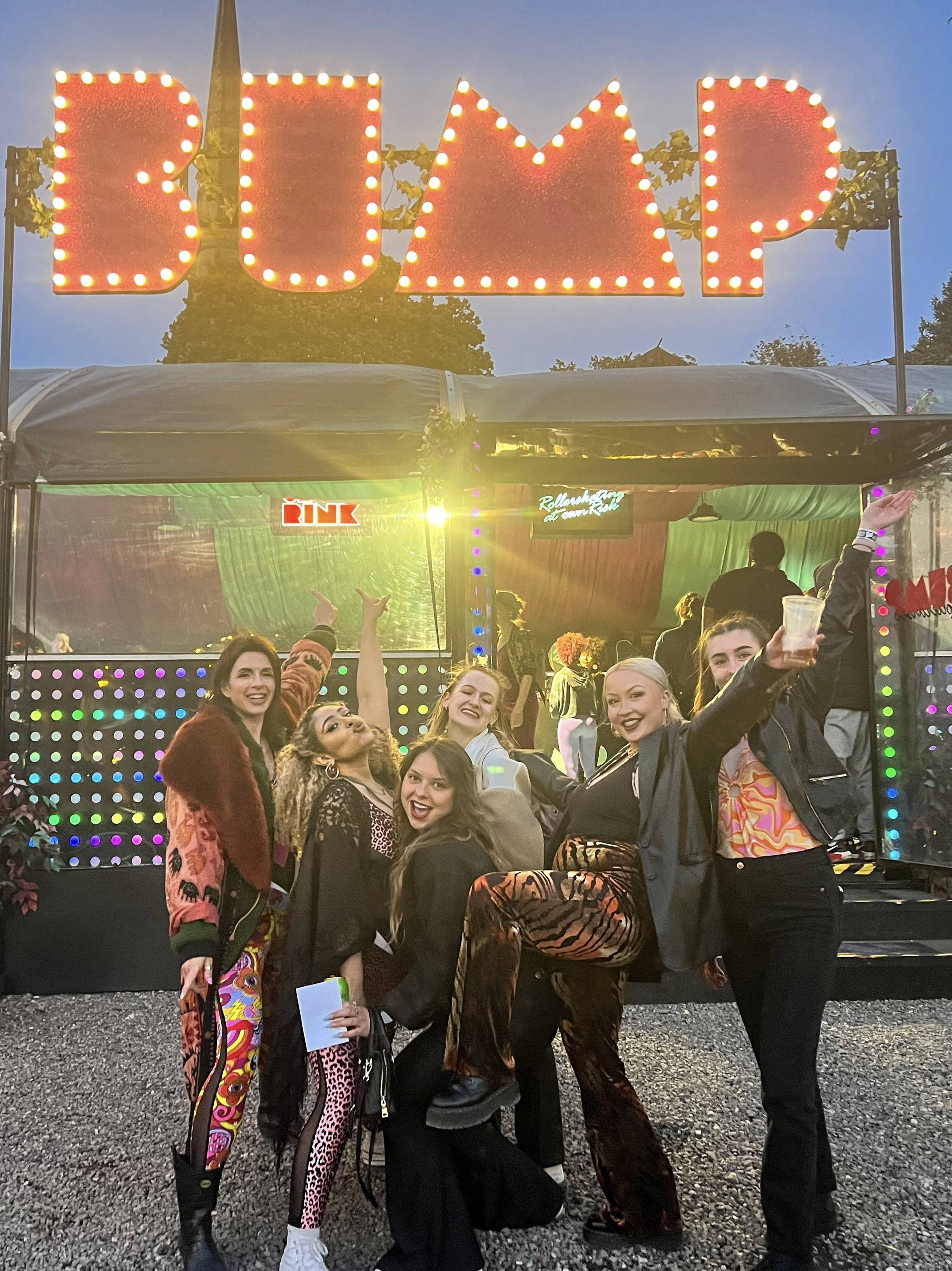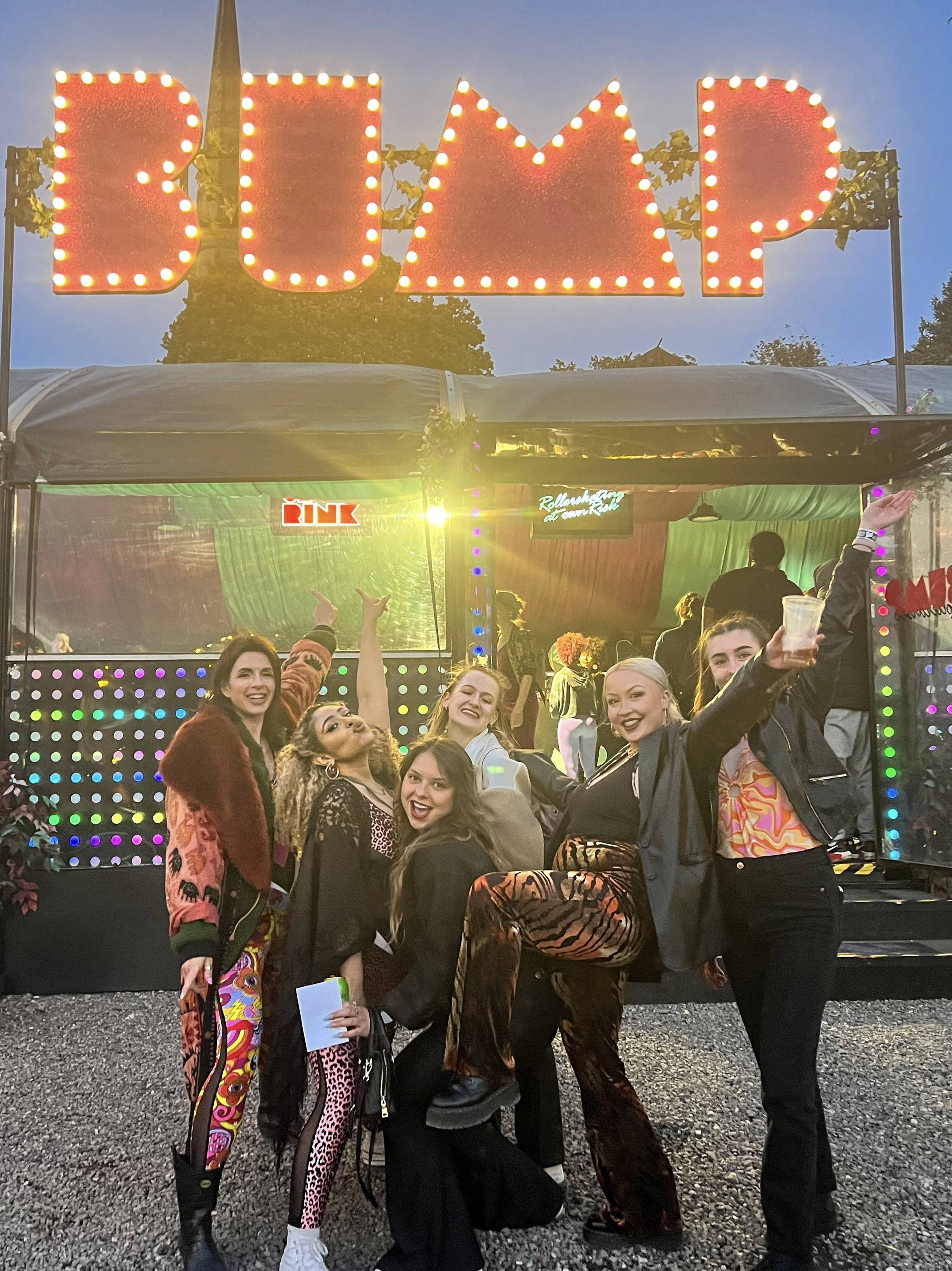 All Hail the catsuit queen herself… Robyn.
Fed-up with trying on badly fitting and boring catsuits, Robyn decided to take matters into her own hands and design herself a festival catsuit that fits like a glove and is like no other. And thus in the summer of 2012… Burnt Soul was born.
Being a small business owner, is not easy. No two days are the same. It started with a vision and it was put it into motion, with hard work and dedication. nothing can beat the feeling of doing what she loves and in a field that she enjoys... with a creative girl gang team behind her of course!
If you're familiar with the Burnt Soul brand you would've seen this sassy lass on our socials before.
Let's just say Hannah, the production manager, has been here since the beginning of time. Five years deep actually. This girl does it ALL!  
From making all appliqued stock, putting together your custom orders, helping with picking new fabrics, creating the new collection samples, pattern cutting, managing Melissa & Alicia and much more.
This girl whizzes around the studio on a daily basis putting in 100% effort and heart into her work!
Mel, or Mel Bear as we like to call her, is our busy little studio manager who's a jack of all trades. She helps with posting your orders, replying back to customer queries, pattern cutting, labelling & packaging stock.
She joined our little team in April after our dear babe Rachel moved on due to a change of career. Mel has taken on all that we can throw at her and more.
With festival season in full swing, she's usually the one underneath the mountain of parcels, ready to send out.
Our newest member to the team Katey joined us a couple of months ago as our new Operations manager. Katey is not new to the festival fashion scene, before having her baba she previously worked for Rosa Bloom.
Day to day she deals with all things logistics & finance, managing the daily running of the business, project managing things like pop ups, launches and events.
From sequins to now lycra, this boss babe knows what she's doing when it comes to all things festivals and operations.
Our seamstress Alicia is our little ball of bubbly energy in the studio. She joined us around the same time as Katey and generally helps Hannah with all things sewing. She adds so much entertainment value to the studio with her singing that she defo passes the vibe check.
She helps make custom orders, make most of the appliqued stock and helps with pattern cutting.
She has a big laugh that brights up any room, with a big personality to match!
Then there's me, I'm Jaz the social media manager. Some call me a hype guru, some call me a content queen but one thing I do know is that I love to create engaging content.
Majority of the time I manage multiple social media channels, organising the social content calendar, organising photoshoots, editing reels & youtube videos, launching social media campaigns and creating engaging blog posts.
This is my first role in Fashion marketing and I'm having a god damn blast!
---