Burnt Soul Becomes A Living Wage Employer
Wahooo... Burnt Soul are now an accredited Living Wage Employer!
This means that everyone in our team and supply chain receives the living wage and above, rather than just the minimum wage.
When you buy a piece of Burnt Soul, you're not just investing in a ridiculously fun item of clothing that makes you feel fabulous and inspires magical memories (although that is a big part of it!), you're investing in a company that:
believes in fair wages and good conditions for its workers and the workers in its supply chain
cares greatly about its impact on the planet
will opt for the best ethical and environmental options despite profit margins
loves its customers and gives the best damn customer service possible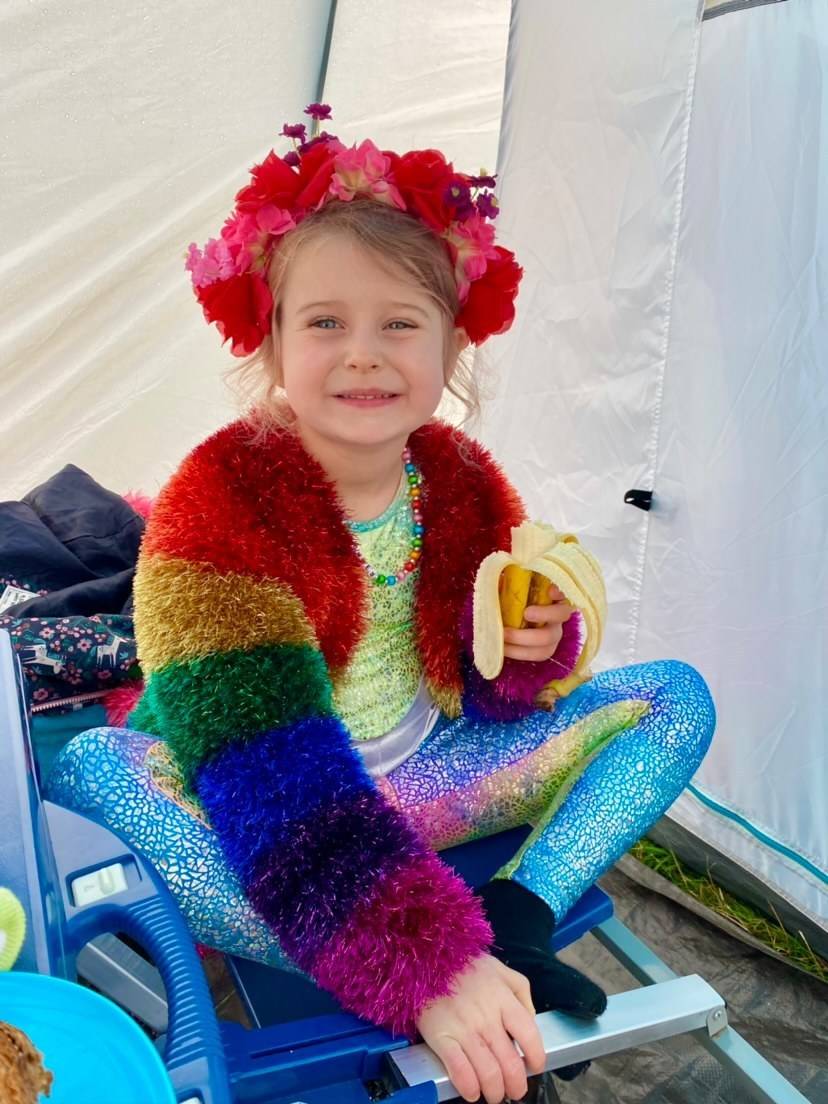 From left to right, Robyn, Rach & Hannah with their new Living Wage plaque
What is a Living Wage Employer?
"The Living Wage Foundation pay rate is an independently calculated hourly rate of pay that is based on the actual cost of living each year and is higher than the government's minimum, or National Living Wage."
Burnt Soul joins nearly 6,000 organisations as an accredited employer demonstrating our continued commitment to decent work and economic growth, in alignment with the United Nations Sustainable Development Goals.
Find out more about becoming a Living Wage Employer here.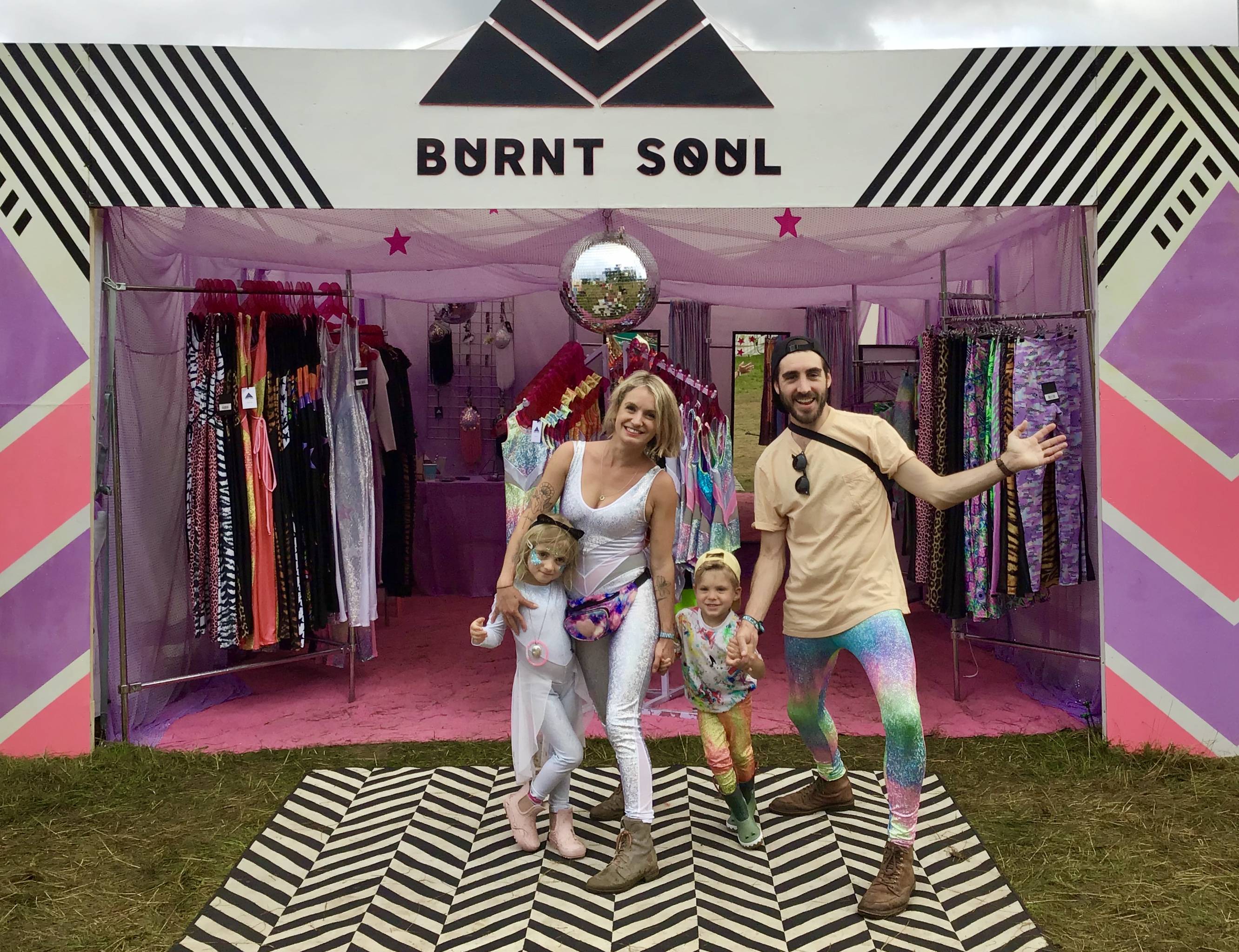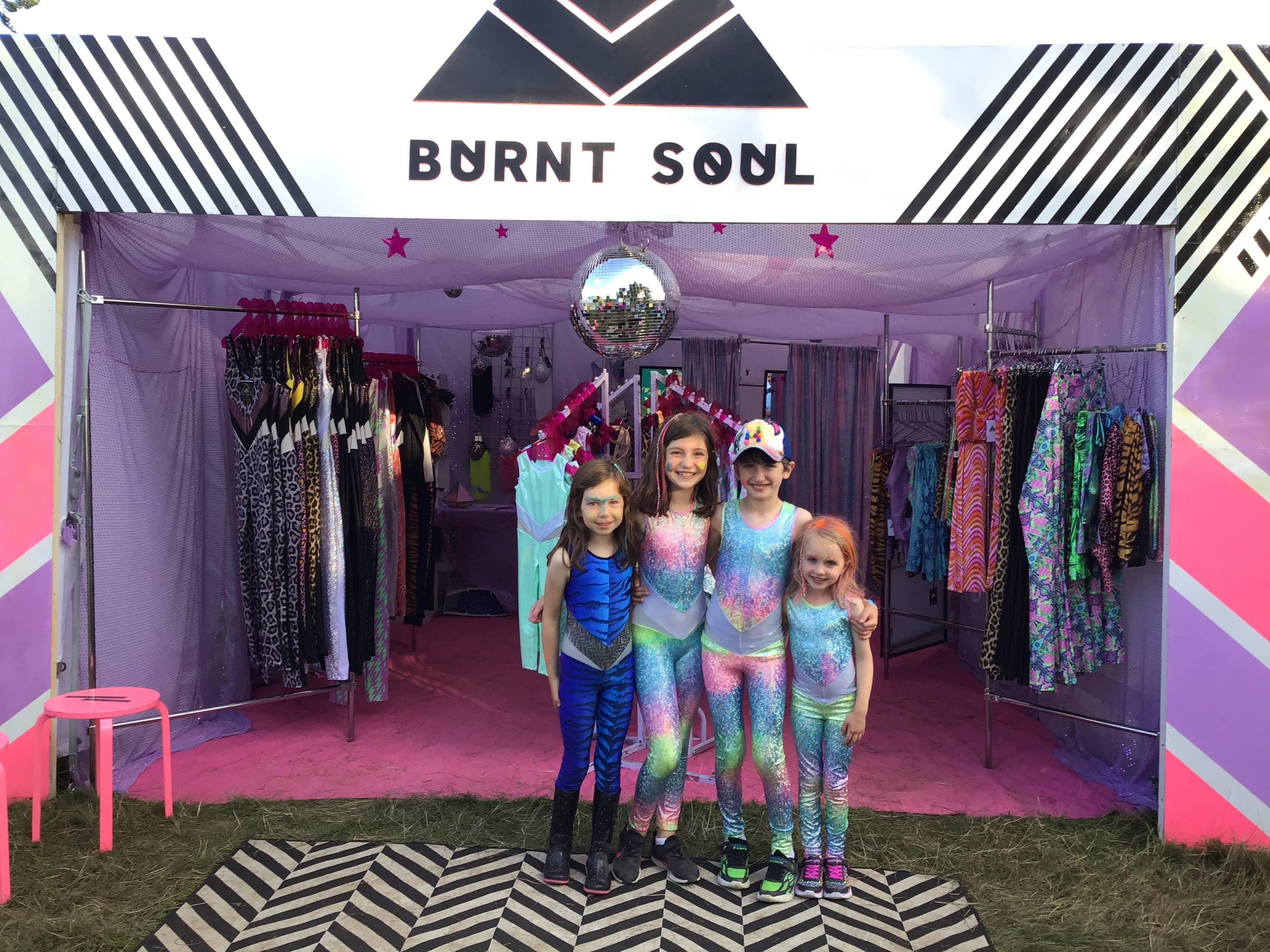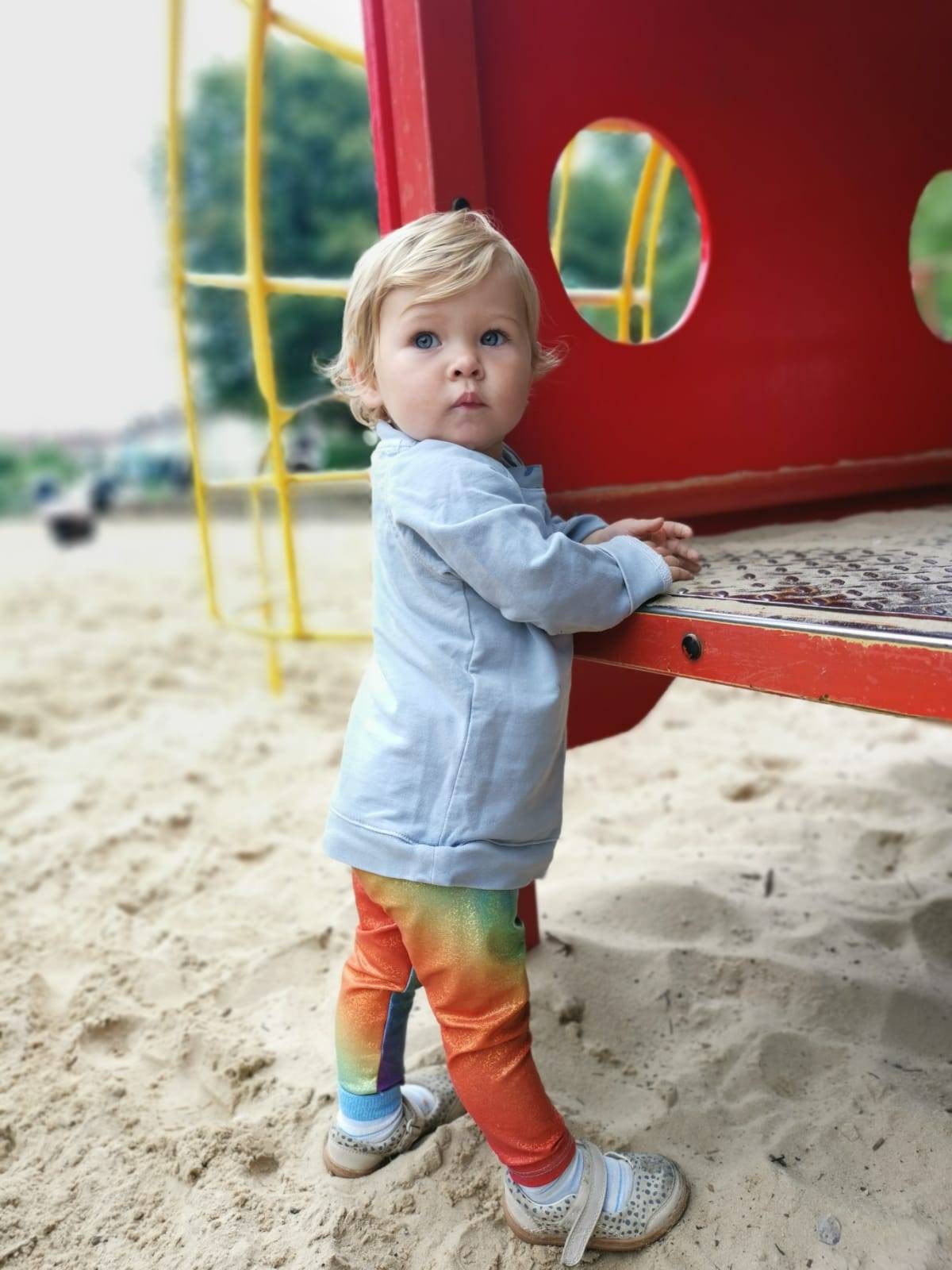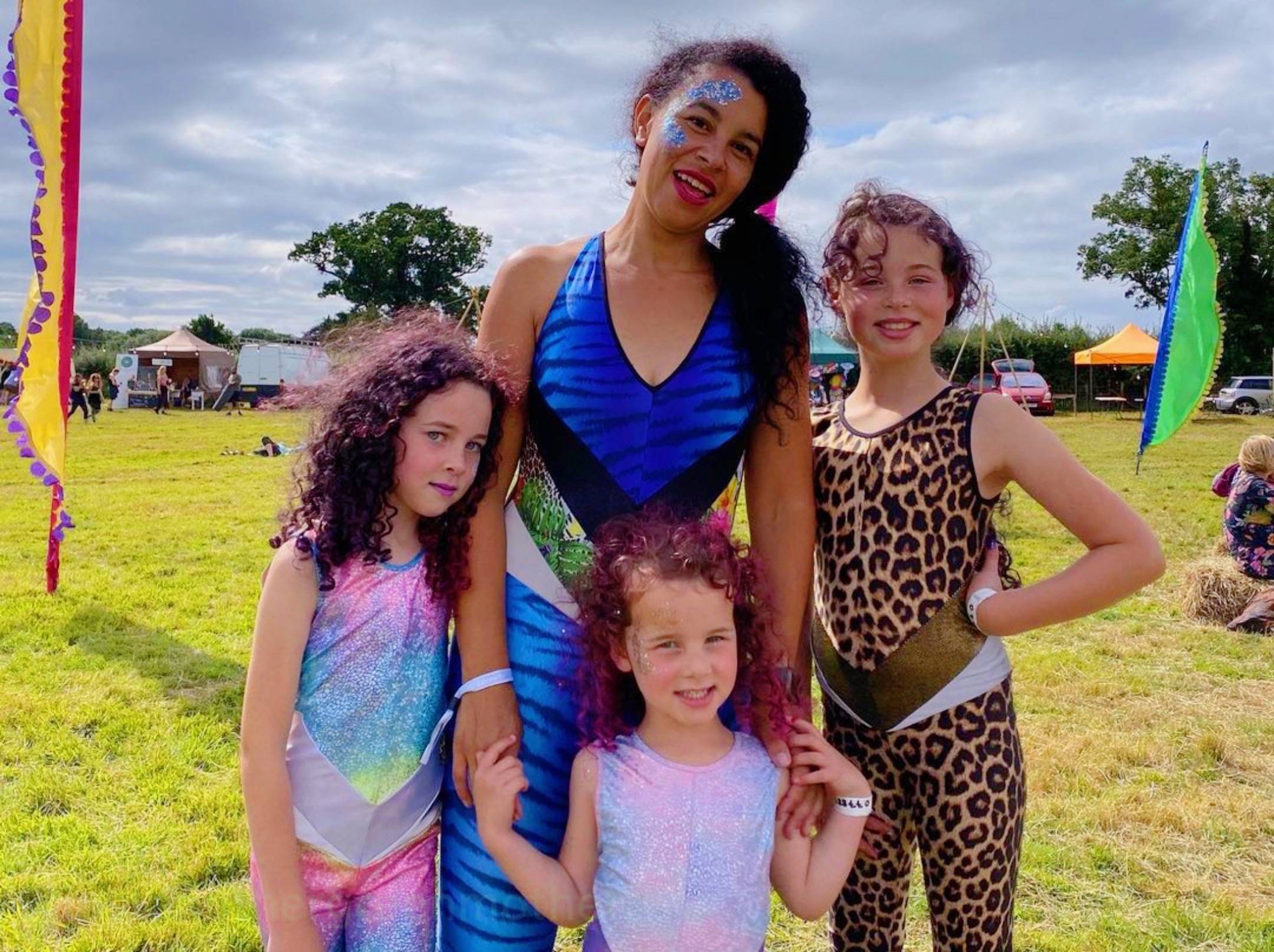 ---